AARP Maryland presents a series of fraud prevention workshops, every other Friday from Feb. 19 through May 21. Join us for these free virtual events. If you can spot a scam, you can stop a scam.

11 AM every other Friday starting on February 19
All events are FREE and open to the general public, but registration is required. See the link accompanying each listing.
February 19
Third-Party Energy Suppliers w/ Laurel Peltier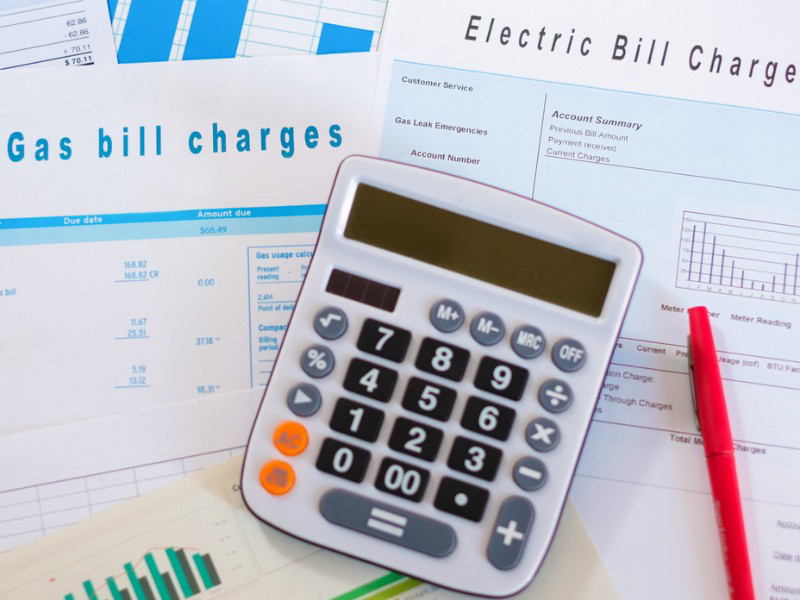 Third party energy suppliers might offer discounts and then raise the price for gas and electricity. Learn what you need to know to be sure you are not paying more for energy than you should.
Click HERE to view the archived event.



March 5
Identity Theft – What it is and how it happens w/ Ted Meyerson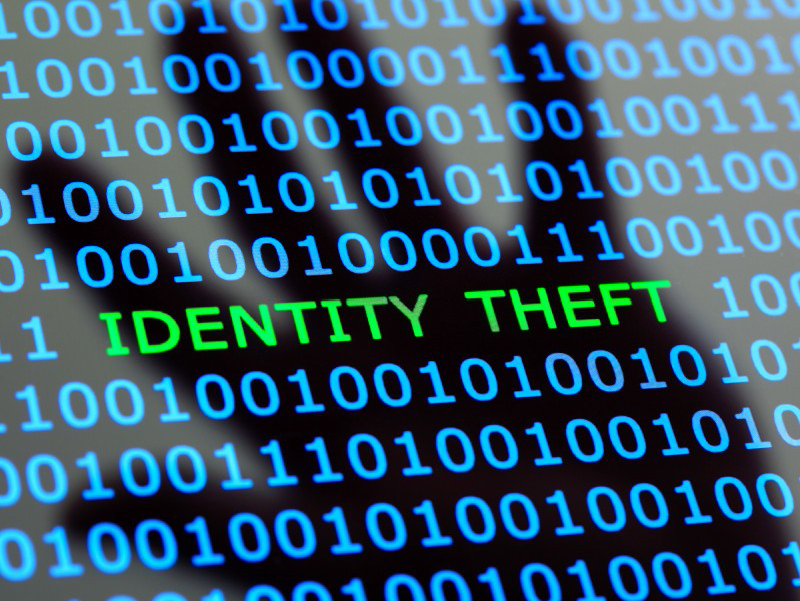 Identity Theft is very much alive and well. This presentation will introduce you to what identity is and make you aware of the many ways thieves go about getting information that enables them to steal from you.
Click HERE to register for this free virtual event.


March 19
Government Imposter Scams w/ Bob Busch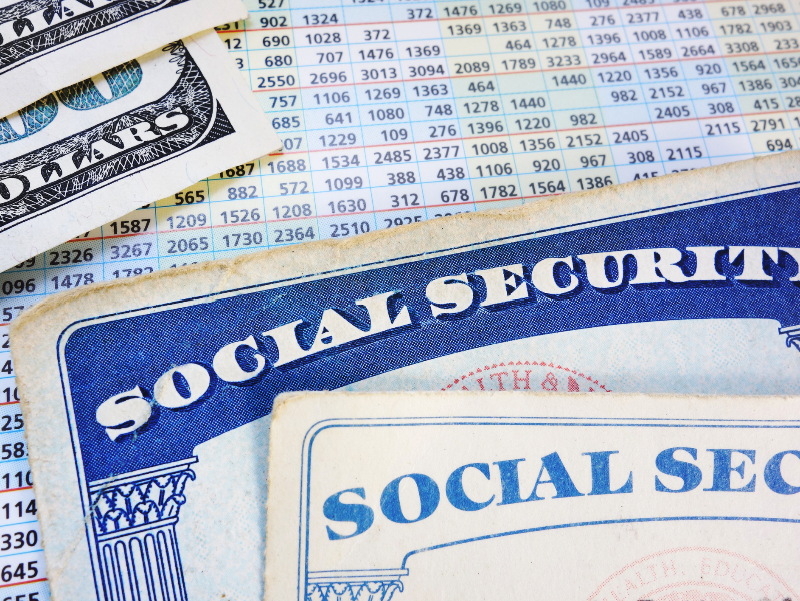 Today, we live in a virtual world. Shopping, banking, communications, and social media are normal functions of life. Likewise, our personal information exists in the virtual world. Criminals try to exploit this vulnerability by posing as trusted government agents to steal our money. This session highlights the most common government imposter scams.
Click HERE to register for this free virtual event.

April 2
Phishing, Vishing, and Smishing w/ Ted Meyerson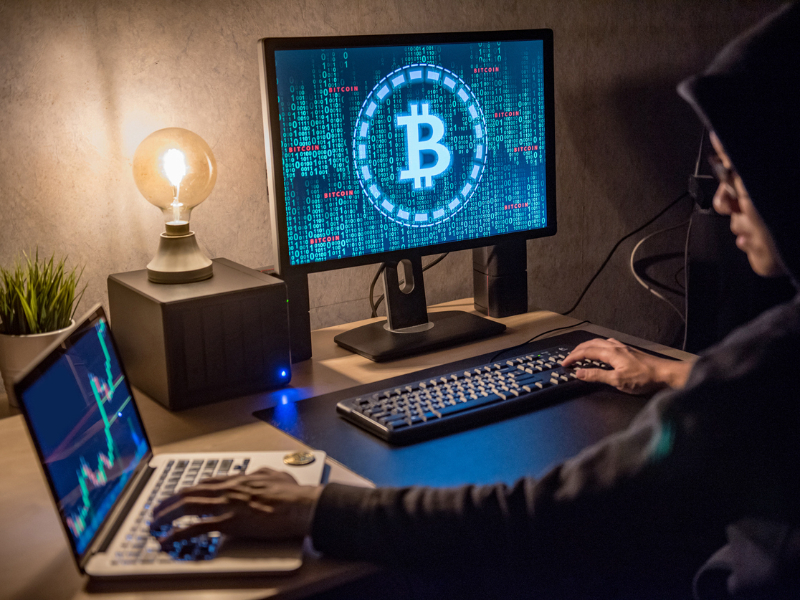 Fake emails, imposter phone calls, and bogus text messages cost Americans $57 million in 2019. Find out how to identify fake messages and learn some ways to protect yourself from those kinds of scams.
Click HERE to register for this free virtual event.



April 16
Veteran Scams w/ Bob Busch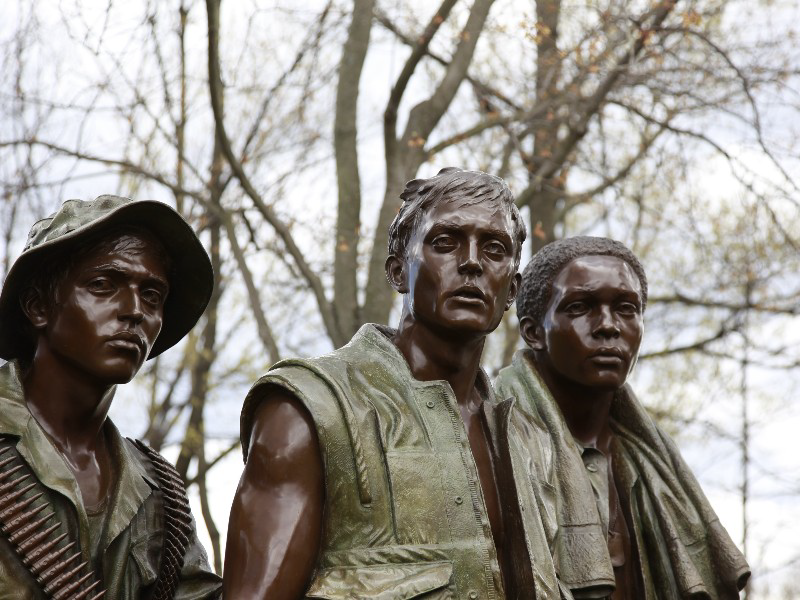 Veterans are a major target of criminal scammers in today's virtual world. Veterans report scam and scam attempts at a higher percentage than other senior groups. This session highlights potential scams against veterans and protective measures to prevent them.
Registration information coming soon!


May 7
Corona Virus Scams w/ Bob Busch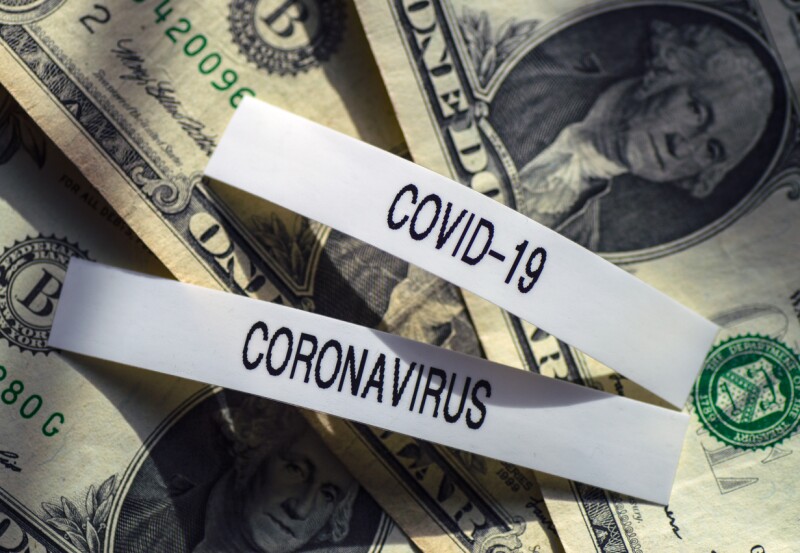 The Coronavirus pandemic has everyone hoping for some way to ensure their safety. That is exactly the kind of thing that fraudsters rely on to create a new scam. Learn about some of the scams out there right now so that you will not be tricked.
Registration information coming soon!


May 21
Staying Safe from Scams w/Ted Meyerson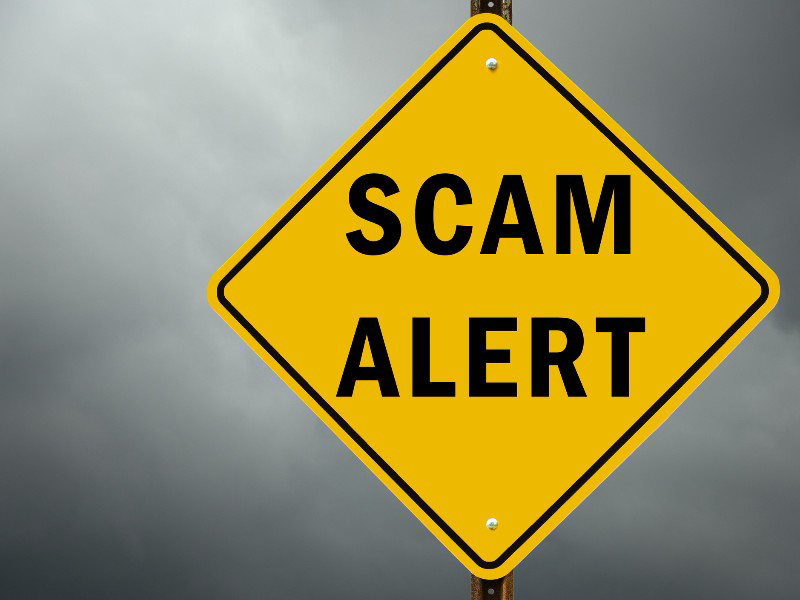 This is a summary session on protecting against scams that covers easy tips and protective measures to guard against all types of scams. Unlike the previous sessions in this series, these are general rules and precautions we should weave into our daily lives.
Registration information coming soon!


Visit the AARP Fraud Watch Network at www.aarp.org/fraudwatchnetwork or call the AARP Fraud Watch Network Helpline at 1-877-908-3360 to report a scam or get help if you've have been targeted by fraudsters.