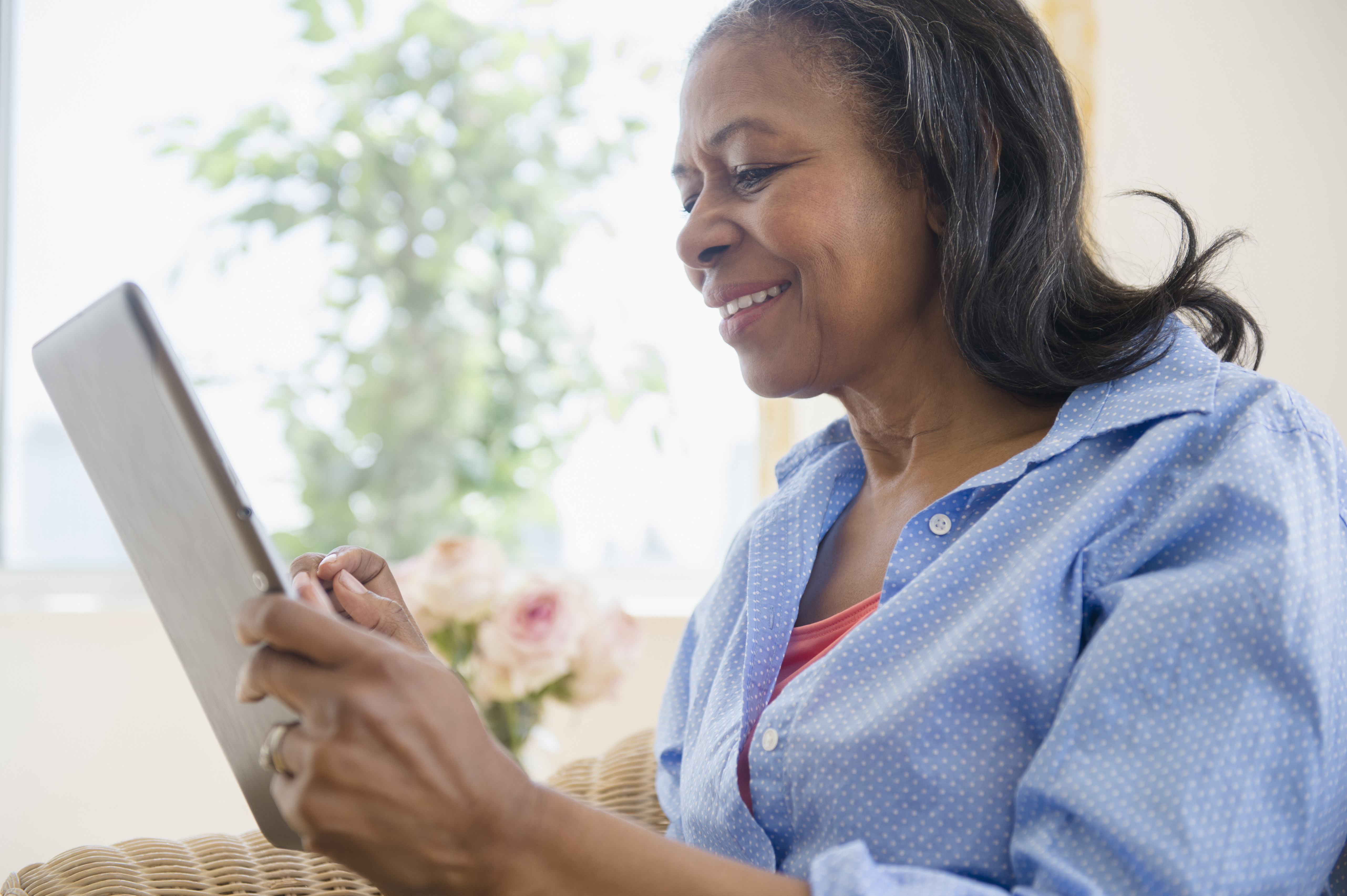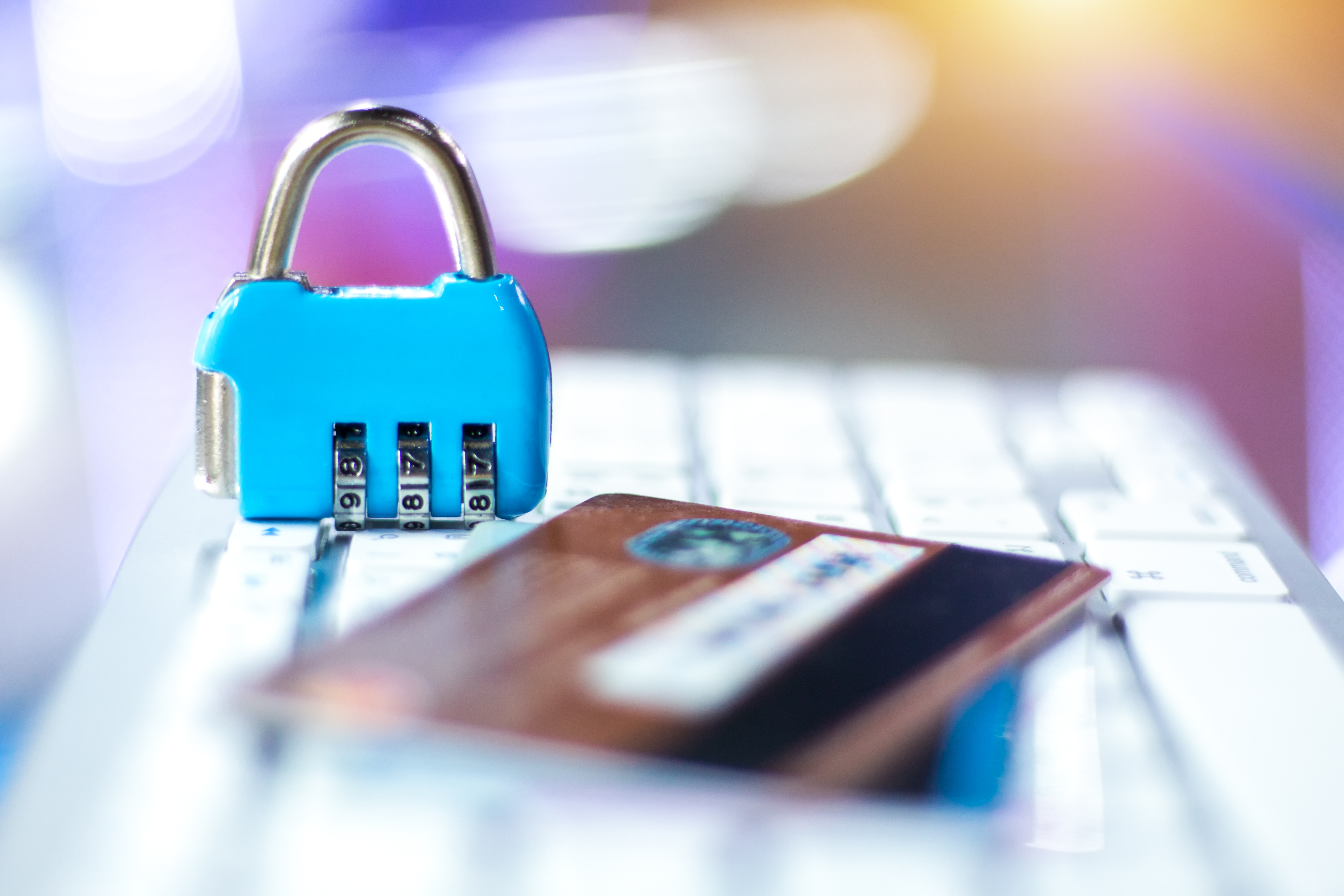 With most U.S. adults online these days for work, finances, shopping or entertainment, criminals have many opportunities to steal money or sensitive personal information on the web. When you factor in the many devices in our homes linked to the internet – computers, gaming systems, TVs and smartphones - the opportunities grow.

To keep your home network safe from criminals, follow these three home security rules:

1) Keep the operating systems, web browsers and security software on all your connected devices updated (use the device's setting to make updates automatic).

2) If your internet router has the same name and password it came with, change both.

3) Engage your firewall – your operating system or antivirus software should come with a firewall that guards your system from uninvited sources; make sure yours is turned on, and that it also receives automatic updates.

Be a fraud fighter! If you can spot a scam, you can stop a scam.

The AARP Fraud Watch Network is a free resource for all. Learn how to proactively spot scams or get guidance if you've been targeted. Visit www.aarp.org/fraudwatchnetwork or call our dedicated helpline to speak to a fraud specialist at 1-877-908-3360.