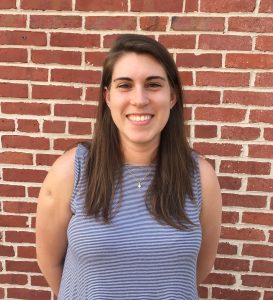 Guest blogger Catherine Kirk Robins is deputy director of the Maryland Citizens' Health Initiative.

Despite an abbreviated legislative session, the Maryland General Assembly adjourned with good news for the state's new Prescription Drug Affordability Board. Legislation securing permanent funding for the board's work passed with broad, bipartisan support, signaling that state lawmakers are serious about bringing down the high costs of prescription drugs.

The board, which was established in 2019 with the passage of House Bill 768, serves as a watchdog for the Maryland public, reviewing expensive medications and recommending fair, affordable rates for Marylanders to pay. This is the first time in this country that pharmaceutical manufacturers will be tasked with justifying their skyrocketing prices. Initially, the board's scope of work will focus on implementing measures to make prescription drugs purchased by state and local government entities and programs more affordable; however, the board is tasked with presenting a plan to the legislature to expand its authority throughout the state in future years.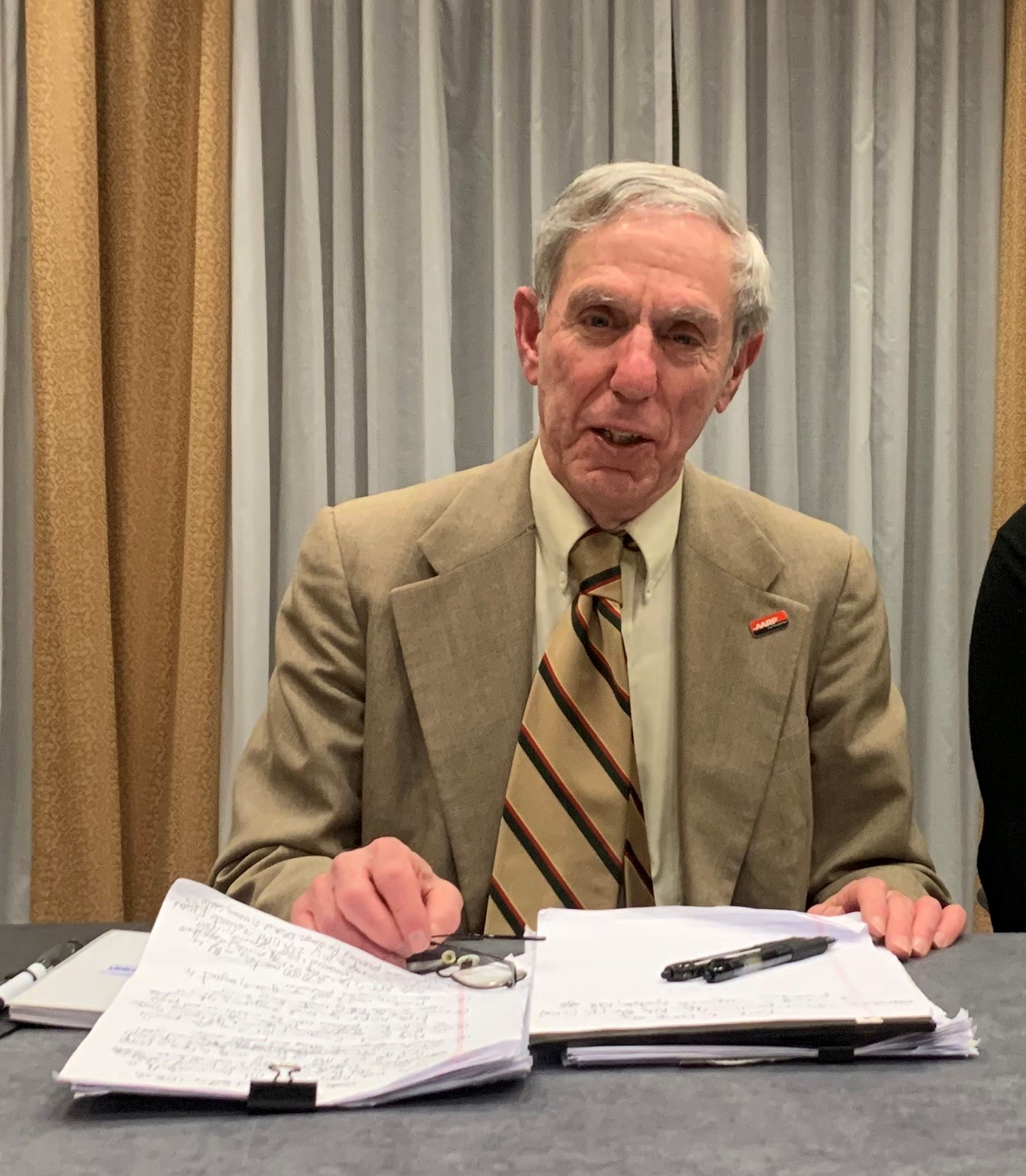 To date, the board has appointed its five members, which include former state health secretary Van Mitchell as chair and several prominent members of Maryland schools of pharmacy and public health. After holding two meetings, the board is working to hire supportive staff and determine internal policies and practices, including defining what constitutes an affordability challenge.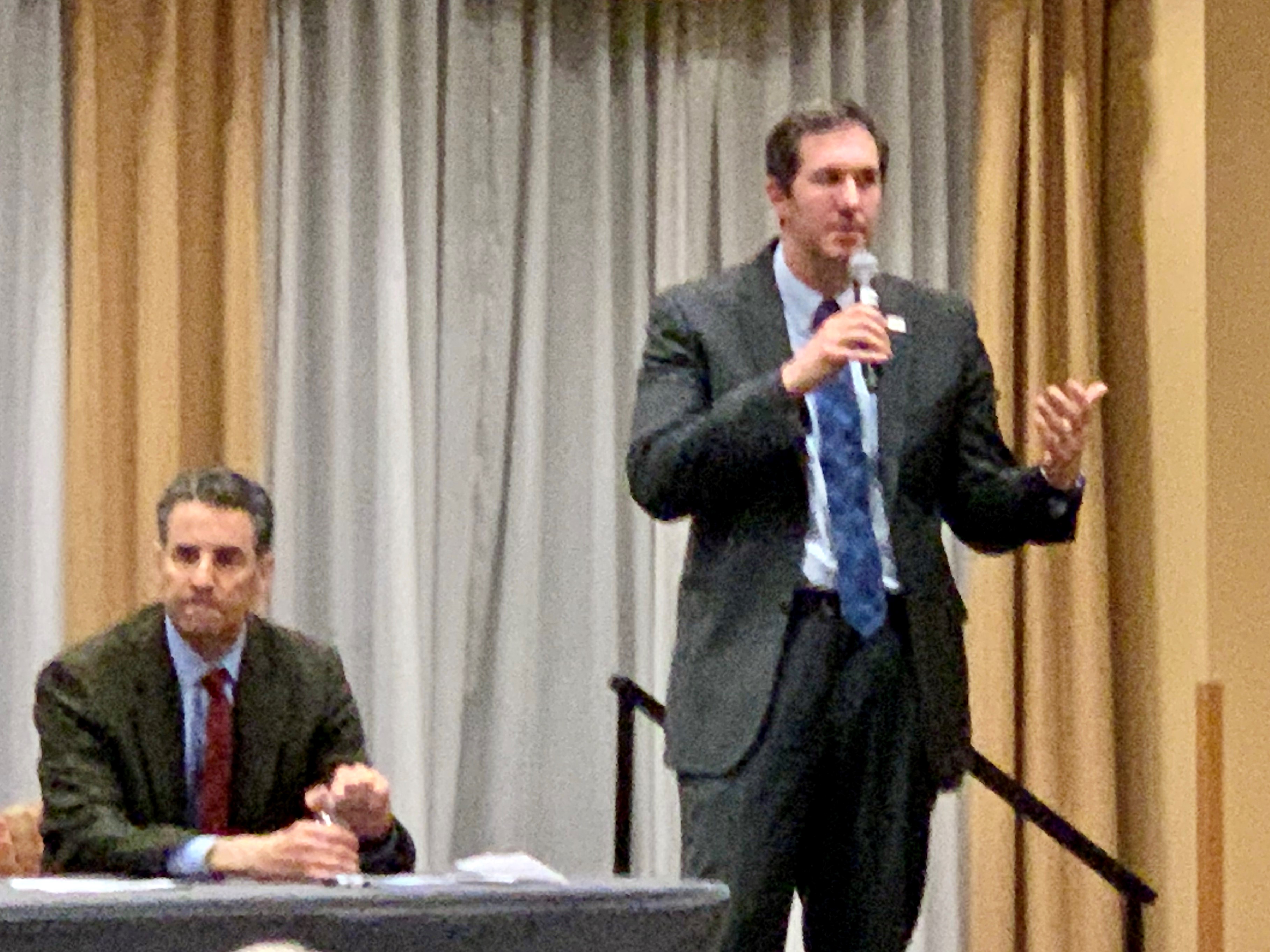 Just as AARP Maryland and its advocates played an integral role in the passage of this landmark legislation, they continue to support and inform the board's work moving forward. AARP Maryland has participated in two community senior forums, hosted by the Maryland Citizens' Health Initiative, board members, and county leaders, where advocates seek to gather input from the 50+ community. The state-wide forums have been postponed as a result of the COVID-19 pandemic, but comment about expensive prescription drugs is still welcomed and can be provided at www.healthcareforall.com/hearmystory.

For more information and to stay up to date on new developments, you can visit www.healthcareforall.com/get-involved/prescriptiondrugaffordability