Want to become an advocate for 50+ issues?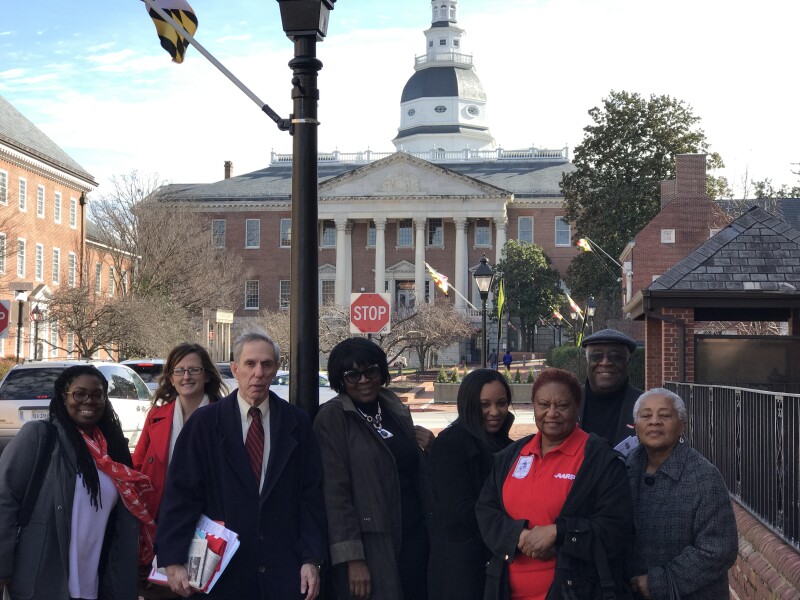 Join AARP Maryland in Annapolis on Fridays throughout the legislative session beginning January 12, 2018.

The morning of January 12 th we will do a short training—meet legislators—and learn the ins and outs of Annapolis!

If interested contact: Tammy Bresnahan at tbresnahan@aarp.org



For more information on AARP Maryland's 2018 Legislative Priorities click here!