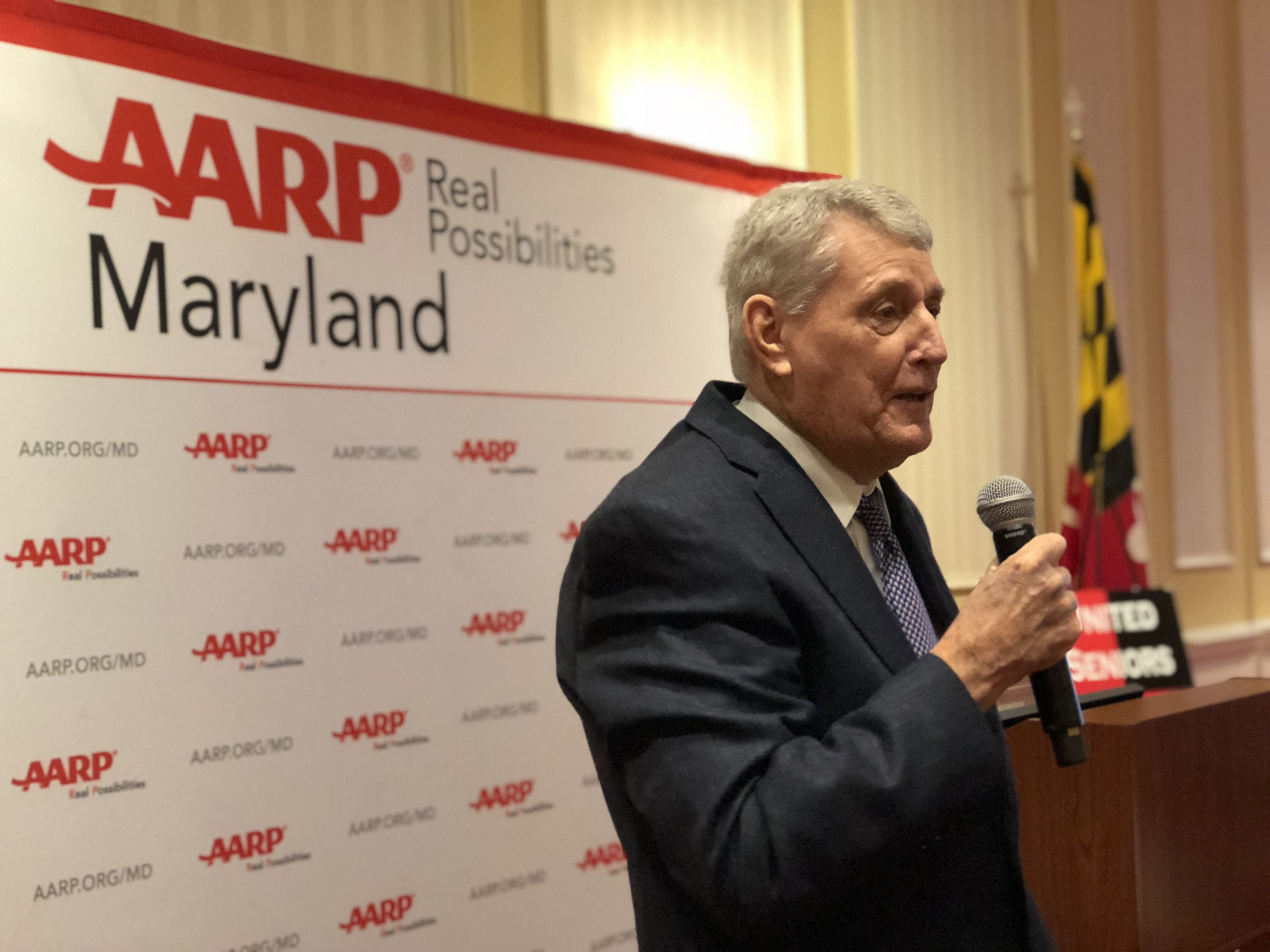 AARP Maryland is saddened by the passing of Speaker Michael Busch. He was an outstanding public servant who through his compassion and leadership skills worked to improve the lives of all Marylanders.

"We are grateful for Mike's many years of steadfast inclusive leadership in the state, his championship of health care and retirement security, but mostly for his high ethical conduct that he modeled in public service," said State Director Hank Greenberg.

First elected in 1987, Mike Busch quickly rose quickly to the position of committee chairman and then speaker of the House of Delegates. With his unique abilities as a consensus builder, he is the longest serving speaker in the of the state's history. His progressive agenda, that included the environment and education, will continue to benefit all the citizens of the state.

AARP Maryland State President Jim Campbell reminisced, "When I was in the House of Delegates. Mike and I realized we both played little league baseball for the same team in Riviera Beach. He was the third baseman and I was the shortstop. Athletics we a big part of Busch's early career and he continued to pursue his love of sports during his long career as a high school teacher and coach."

"Mike Busch left a legacy of leadership that encourages open civil discourse that leads to achievement. A warm caring person, he will be remembered by all whose live were made better because of him," Campbell said.