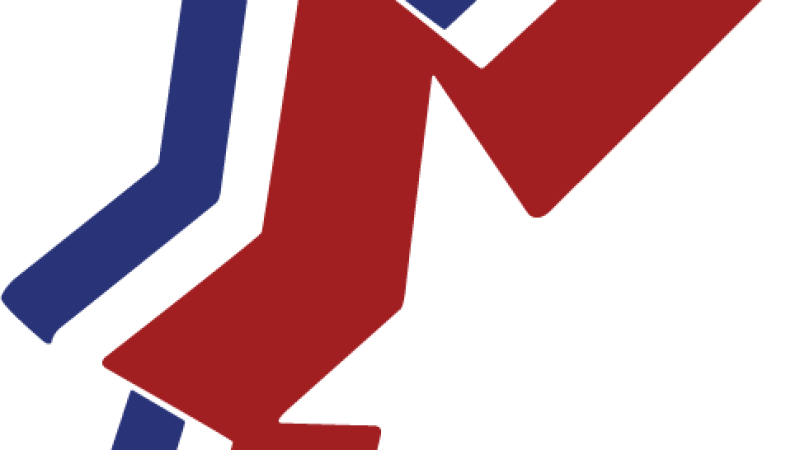 This article was writen by Darline Goyea, Strategic Communications & Outreach Specialist, for the Defense Health Agency.

It's been more than 10 years since its official launch, but the National Resource Directory (www.nrd.gov) continues to serve as an online solution for providing valuable resources and information to veterans, service members and caregivers.

The Directory is one of the largest online collections of government and nongovernment resources specifically cultivated for veterans, service members, their families and caregivers. With a unique collection of more than 16,000 organized and vetted resources, the Directory provides information covering a variety of topics, including benefits and compensation, education and training, family and military caregiver support, health, homeless assistance, housing, and other services and programs.

"The ability to provide a wide range of vetted resources to help veterans with PTSD and wounded warriors with traumatic brain injuries, is one of the best functions of the website, among many other great features we work to provide," said Jonathan Morris, Program Manager for the Directory.

The Directory is managed through a tri-agency partnership between the Departments of Defense, Veterans Affairs and Labor. Resources included in the Directory are verified through a rigorous vetting process to ensure users are getting trustworthy and accurate information. This vetting process, performed annually, confirms resources listed on the site meet the standards outlined in the Directory's participation policy.

To submit information to the Directory, and join a network of organizations who will always support those who sacrifice and serve for this nation, visit www.nrd.gov.