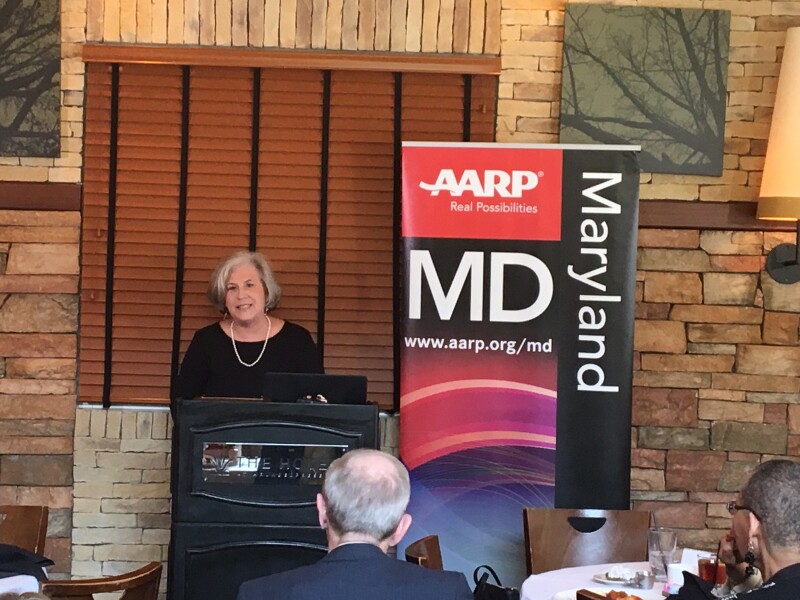 Invite AARP to your next faith based meeting, civic organization or community gathering!


Send us an email at md@aarp.org with "Speaker Request" in the subject line and details about your event. Download and complete this form and send it with your request.

AARP Maryland offers presentations and workshops on a wide range of topics, such as fraud and scam prevention, helpful conversations about caring for sick loved ones, modifying your home to make it comfortable and safe, as well as general information about our mission and organizational initiatives.

Keep AARP in mind when you're planning programs for community organizations and church groups. Our presentations and workshops provide useful tools and actionable information to help Marylanders 50+ live their best lives. The presentations are typically between 20 minutes and an hour. Here are our current offerings (updated Feb. 2020):


Fight Fraud and Scams with the AARP Fraud Watch Network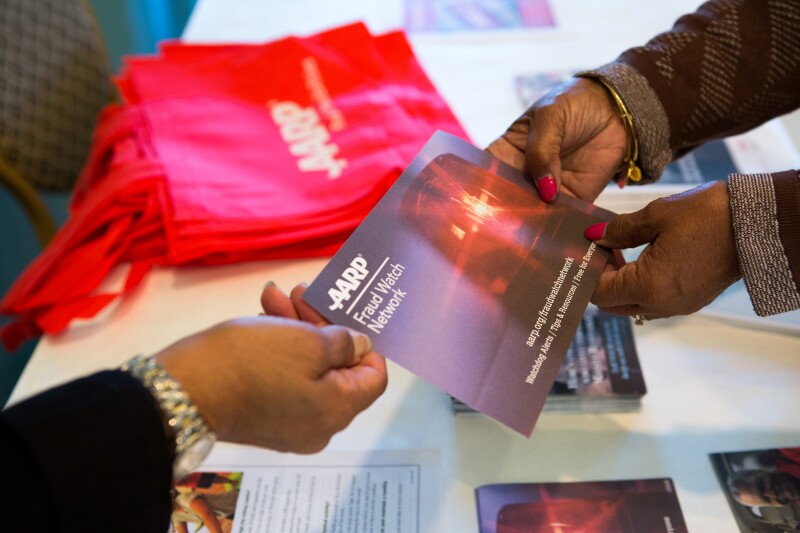 An estimated $3 billion is lost by older victims of financial fraud and abuse each year – and aren't reported. We're fighting back with the AARP Fraud Watch Network.

In our fraud prevention presentations, we'll share an inside look at how scammers think, how to safeguard against identity theft & fraud, first-hand accounts from victims, and what to do if you or someone you know has been a victim.

Available Presentations:

Fraud, Identify Theft and AARP Fraud Watch Network
Preparing for the Future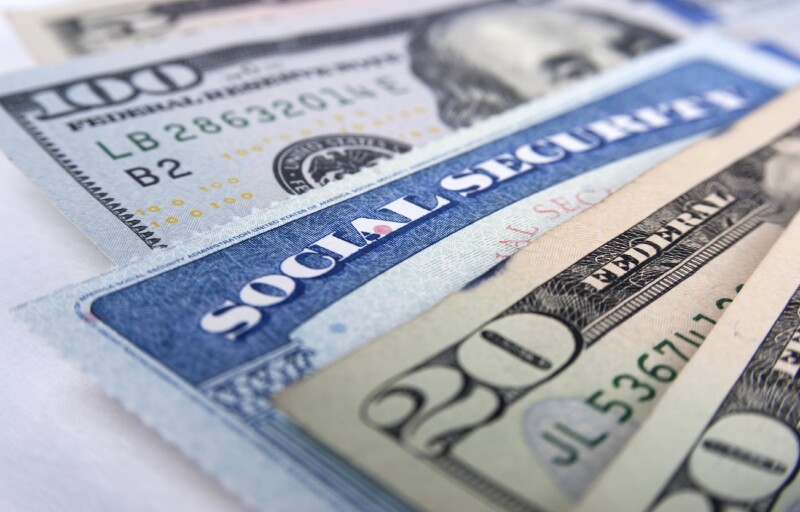 AARP is working to ensure you have a brighter and more secure financial future. We're fighting to protect Medicare and Social Security, and pushing for programs that will help all American workers grow retirement savings so they can take control of their futures. We're also providing free tools and resources to help you plan, work and save for retirement.

Available Presentations:

Improving Credit and Reducing Debt
Medical Decisions: Advance Directives and MOLST (Electronic Advance Directives)
Medicare
Social Security
Resources & Support for Family Caregivers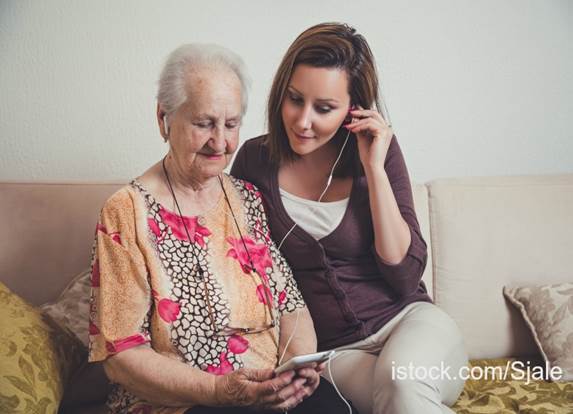 More than 770,000 people are caregivers in Maryland who help care for older patients, spouses, and other loved ones so they can remain home. We will discuss ways to access resources, access education and get involved with advocacy on key family caregiving issues. We'll also talk about the importance of brain health and self-care, and your rights as a patient and a caregiver under Maryland's CARE Act.

Available Presentations:

Caregiving - Prepare to Care
Alzheimer's – Know the 10 Signs
Alzheimer's – The Basic of Alzheimer's
Alzheimer's – Healthy Living for Your Brain and Body
Alzheimer's – Effective Alzheimer's Communication Strategies
Age in Place with AARP HomeFit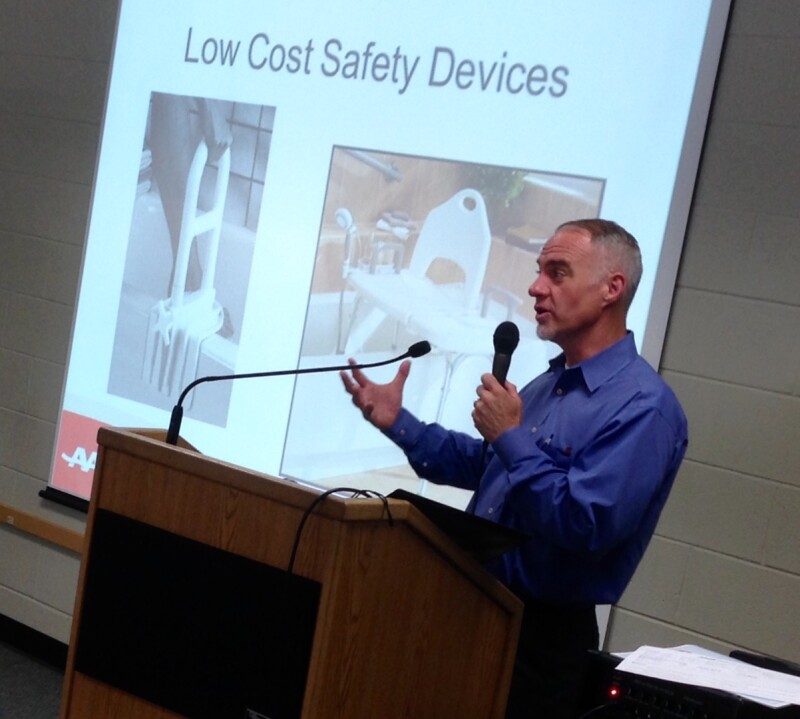 The AARP HomeFit Workshop provides information and recommendations on home updates that can make it easier for people to go about their daily activities while staying comfortable, independent, and injury-free in their home as they age.

In an AARP survey, eight out of 10 people age 45 and older say they want to remain in their homes and communities for as long as possible. If you're one of them, consider hosting one of these this workshops for your community group!

Available Presentations:

HomeFit/Aging in Place
Items for Aging in Place: From simple to complex, all kinds of things to make life easier and better.
Choose How to Live and Thrive as You Age
AARP Maryland's mission is to enhance the quality of life for all as we age. From Oakland to Ocean City, AARP Maryland helps the people we serve and live their best lives through our initiatives and volunteer opportunities. Learn how we are disrupting aging at every age!

Available Presentations:

Meet AARP Maryland
Disrupt Aging
Losses: A Part of Aging
More topics are continually being added, so stay tuned!


Do you enjoy public speaking? Would you like to become an AARP presenter? Please email Nancy Carr for more details.