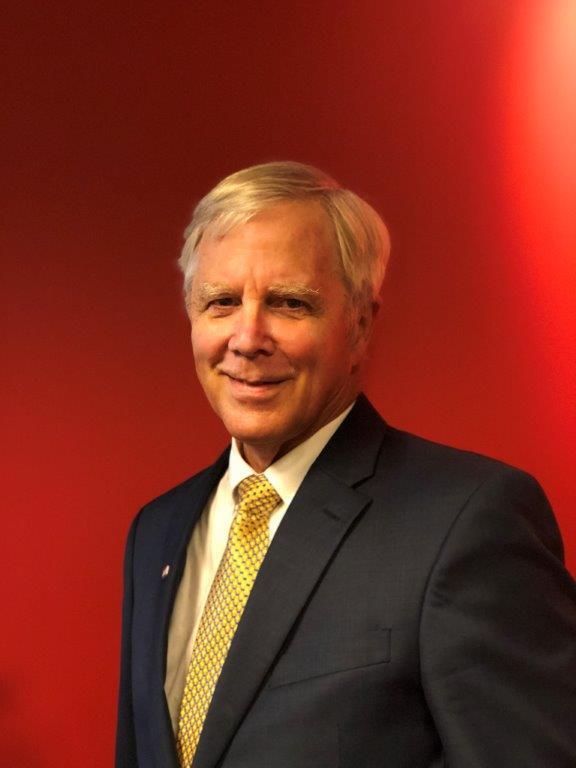 The following is an op-ed by Jim Campbell, AARP Maryland's Volunteer State President, which ran in the August 17 edition of the Baltimore Sun.

Many important decisions are facing policy makers this election season, but one of the most critical should be how to strengthen and preserve Social Security for future generations.

Born in the depths of the Great Depression, Social Security is showing signs of financial distress. Sooner or later, our national leaders will need to step in to secure its long-term future.

And, whether you're a potential beneficiary of Social Security or simply among those paying into the system, all Americans have a stake in the debate over the federal insurance program.

In Maryland, more than 3.3 million of us are currently paying into Social Security. Additionally, more than 748,000 Marylanders, or nearly 83 percent of those 65 and older, are already receiving Social Security. Marylanders earn their benefits through a lifetime of hard work. As a result, it insures families against the loss of income caused by retirement, disability, or death.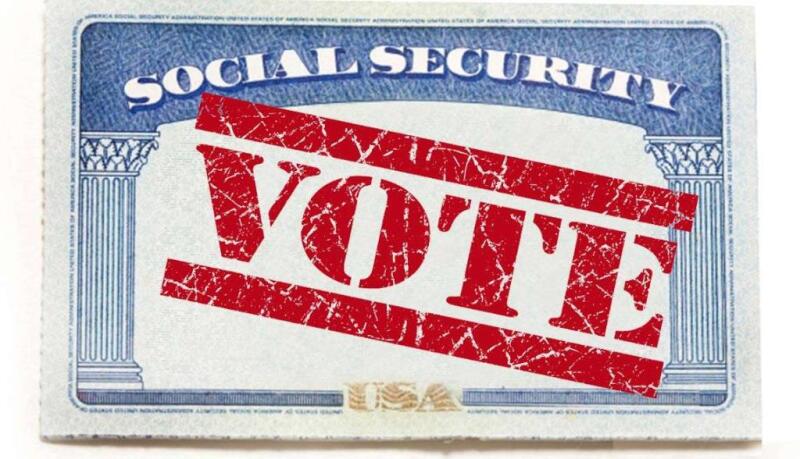 To read the rest of this article, visit the Baltimore Sun website.