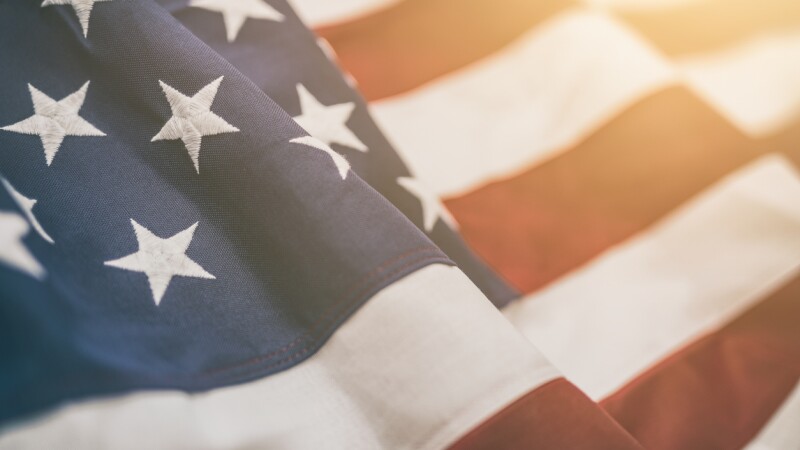 This 44-page guide, developed in collaboration with the Elizabeth Dole Foundation, addresses the unique issues faced by the 5.5 military caregivers in the U.S.; providing information and resources, glossary of terms, and checklists to help them find and organize more support.


Caring for a wounded, ill or injured service member or veteran may be one of the most challenging roles you will ever tackle, but it could also be one of the most rewarding.

Every caregiving journey is unique. No caregiver handles this job the same and no two service members or veterans have the identical set of health challenges. How you care for your son, daughter, husband, wife, sibling, parent or friend will depend on the type of wound, injury or illness they are dealing with; whether they are active duty or retired; how much or how little you are willing to take on and the amount of support you find as a caregiver.



Your caregiving experience may start suddenly with a catastrophic injury that changes the trajectory of not just the veteran's life, but yours as well, or it may begin in small ways, such as driving to the grocery store or a doctor's appointment. Or you might spend much of your time helping with memory or social interactions due to mental or behavioral health issues.

No matter where you are in the journey, having a good road map will make the process easier. Remember that whether you're a military spouse caring for an active-duty service member, a child caring for a parent who's a veteran, an adult caring for a sibling service member or a parent caring for a wounded child, government and nonprofit support services are available.