AARP advocates on policy issues that matter most to Marylanders age 50 and over and their families. In our state legislative advocacy, we rely on our hundreds of volunteers and more than 870,000 members across Maryland. Read on to learn what we focus on and how you can be a part of it!

On Sunday, March 15, the presiding officers of both democratic and republican parties of the Maryland General Assembly made the historic decision to adjourn on March 18, due to the outbreak of COVID-19. It was the first time the legislature has adjourned early since the Civil War. The session was supposed to run through April 6.

The leaders worked across party lines to pass crucial measures, such as the operating and capital budgets and an emergency bill to guide how the state will operate during the crisis.

On behalf of our 870,000 members and their families, AARP Maryland thanks the Maryland General Assembly for taking time to look after the needs of older and vulnerable Marylanders, despite having to shorten the session. Every week during the session, our volunteer advocates packed county delegation meetings and walked from office to office to make sure their elected representatives knew our position on these issues of concern.

Here are some of their accomplishments:
Prescription Drug Affordability Board (HB1095/SB0669)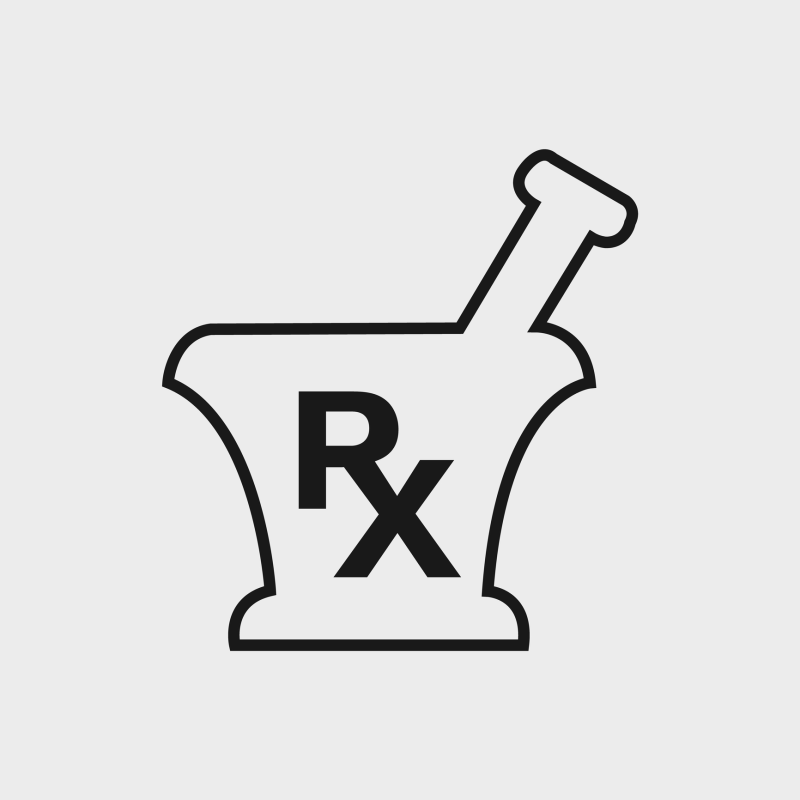 This measure will allow the Board to generate the revenue it will need to sustain and expand its work by assessing a fee on pharmaceutical corporations, pharmacy benefits managers, insurers, and related entities. We urge Governor Hogan to sign this measure into law. Over time, this board will play a key role in bringing down drug costs for average Marylanders. We are the first state to create this kind of board, but interest is soaring nationally, and advocates and legislators in over a dozen states have reached out seeking our help in developing something similar.

Expansion of Telehealth (HB0448/SB040 and SB0502)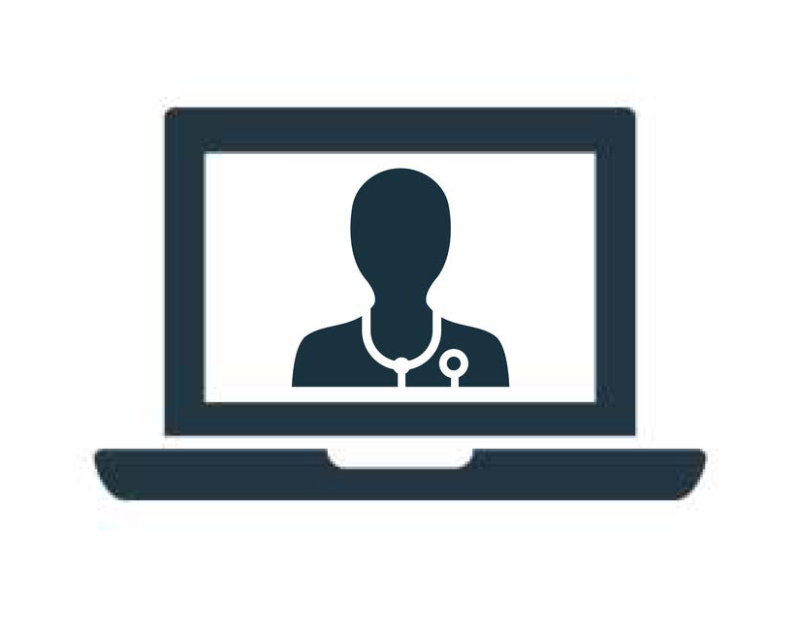 Older adults with complex care needs want to live as independently as they can for as long as they can, and limit stress on family caregivers. The passage of AARP-supported telehealth legislation offers the potential to improve access to care and the quality of care, while reducing strain on family caregivers. For health care systems, home telehealth may help address the challenge of rising costs. For patients, especially in rural areas, access to additional healthcare providers; the ability to access mental health care via telehealth in the comfort of their homes; can provide a vital lifeline.

Assisted Living Registration and Licensure (SB966)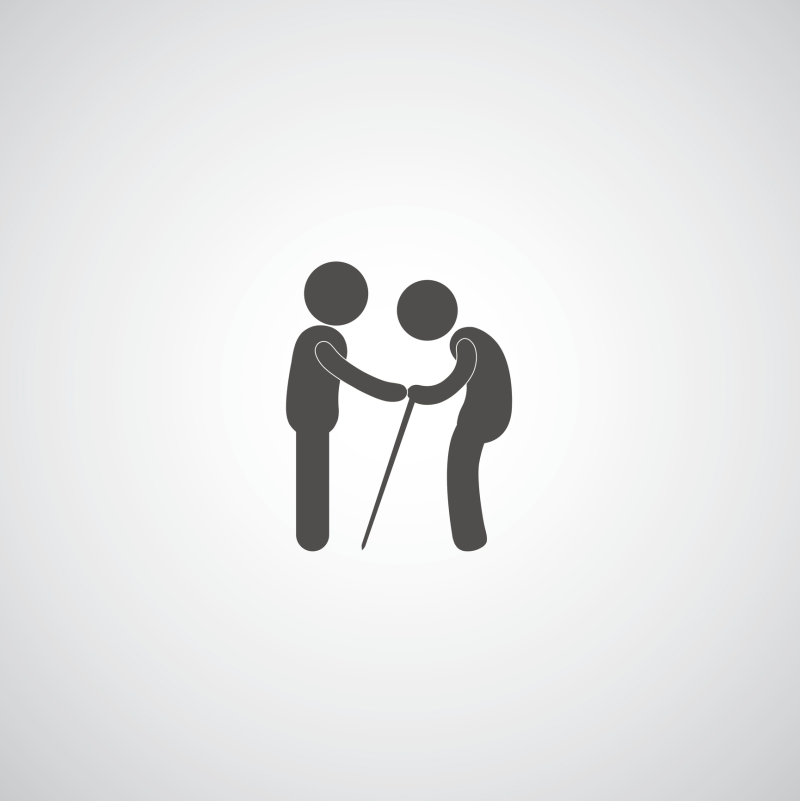 Patients in nursing homes are among the most vulnerable to mistreatment and abuse. That is why AARP Maryland strongly supported this law requiring an assisted living referrer to register with the Office of Health Care Quality (OHCQ) within the Maryland Department of Health (MDH) before referring patients to a facility. Marylanders need remedies to protect them from unscrupulous players in the assisted living field like those who would open a facility without proper licensure. Marylanders need to know that the facilities to which their loved ones are referred are licensed and will protect the safety of those individuals once admitted.

Broadband Expansion on the Eastern Shore (HB999)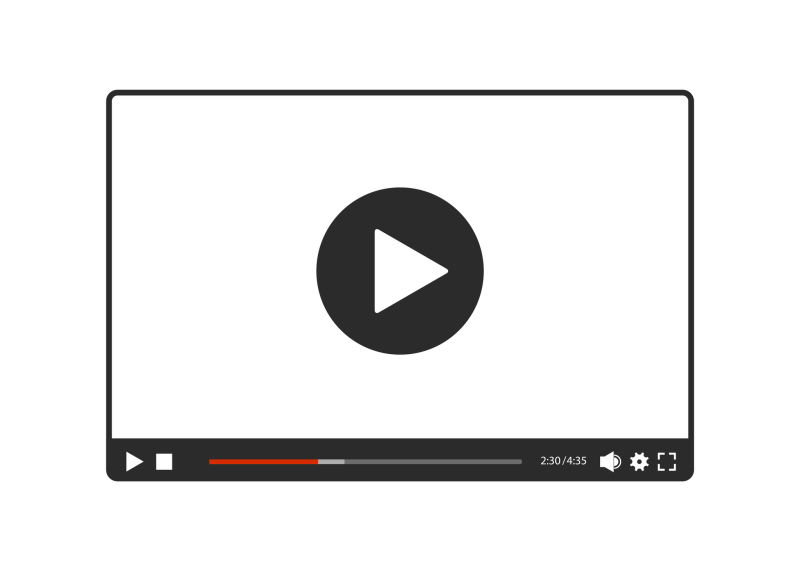 The measure benefits older rural Marylanders because it allows access of broadband internet in hard to serve areas. Affordable, reliable internet access helps older adults to age in place productively and safely with a higher quality of life than would otherwise exist. The broadband platform supports access to telehealth and telemedicine, civic engagement, entertainment, on-line learning and other internet-based applications that address isolation and health challenges.

Energy Suppliers-- Maryland Budget Language Reporting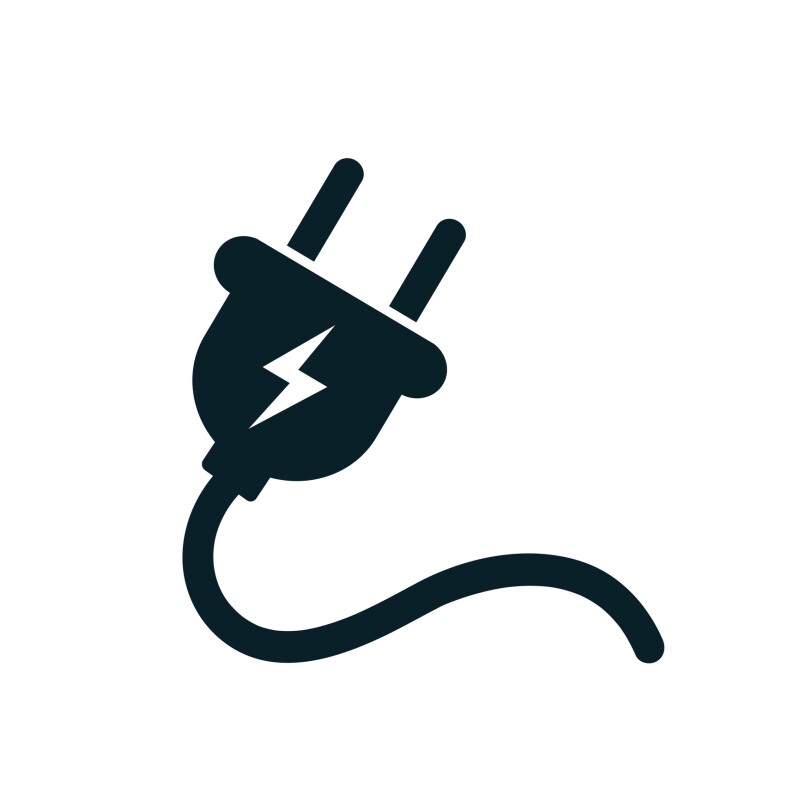 Time and again, we hear from members who are being fleeced by third-party energy suppliers who offer low teaser rates and then jack up their costs after just a few months. AARP Maryland supported language in the budget bill that requires the Public Service Commission (PSC) to prepare and submit a report on the use of variable rates for both gas and electric and termination fees. This will give us a snapshot as to what third party suppliers are charging and who they are targeting. This budget language will make the case for ratepayer protection legislation during the 2021 session.

Expanding Nurse Scope of Practice (SB0576/HB0691)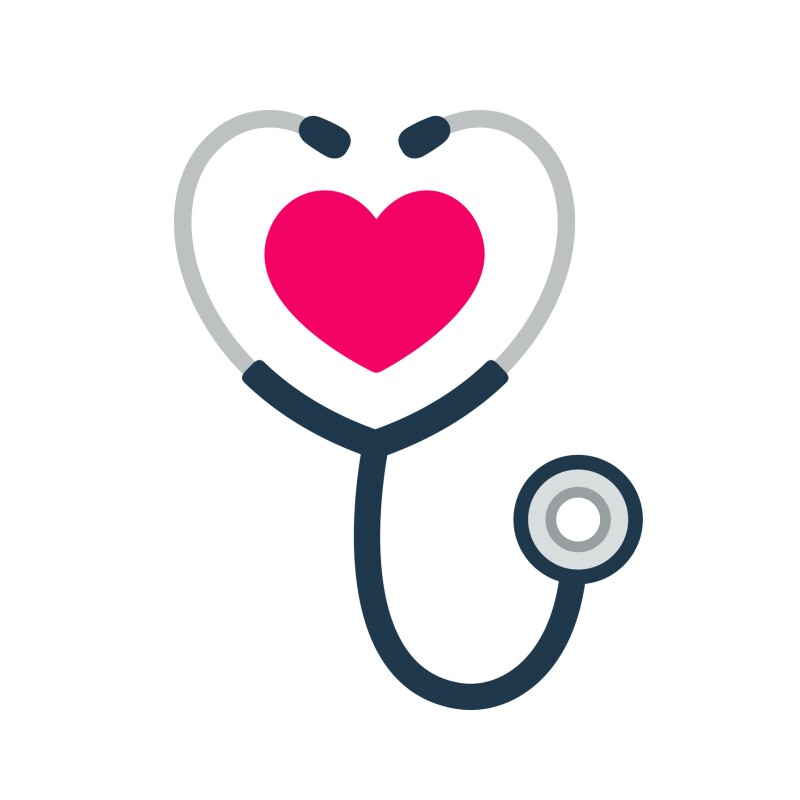 This legislation provides an additional layer of protection for vulnerable adults by authorizing a nurse practitioner who has examined a disabled person to be one of the two health care practitioners who may sign a certificate of competency for a petition for guardianship of a disabled person. With the shortage of mental health providers in Maryland we hope to see improvements in access to care and a significant cost reduction by the addition of these highly skilled medical professionals to the guardianship process.


Sign up to become an AARP Maryland Activist and you will receive email action alerts on issues you care about. Visit aarp.org/getinvolved.