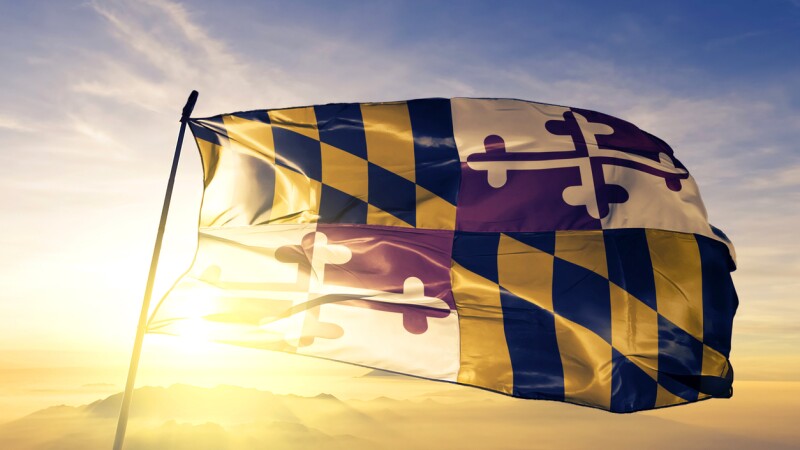 AARP advocates on policy issues that matter most to Marylanders age 50 and over and their families. In our state legislative advocacy, we rely on our hundreds of volunteers and more than 870,000 members across Maryland.

During the 2021 legislative session, AARP Maryland will concentrate on the issues most important to those in the 50+ community as they age:

Support for family caregivers;
Access to affordable health care;
Protecting retirement economic security and combating financial exploitation;
Access to quality long-term care;
Creating and maintaining livable communities; and
Fighting for consumer protections.

SUPPORTING FAMILY CAREGIVERS
Paid Family and Medical Leave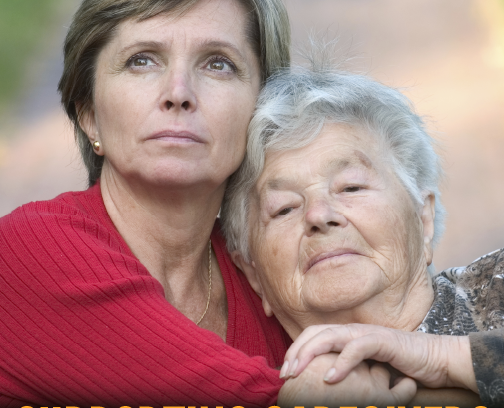 AARP Maryland encourages employers to offer workplace flexibility options, such as family leave and allowing employees to use sick leave to care for loved ones. During the legislative session, we will support legislation to enact a paid family and medical leave insurance program, similar to programs already enacted in six other states. Such a program would ensure that every working Marylanders will have paid time away from work to welcome a new child, to recover from a serious illness, to care for a loved one recovering from a serious illness or to be with someone at their end of life. Learn more at Time to Care Coalition .

ACCESSING AFFORDABLE HEALTH CARE
Prescription Drug Affordability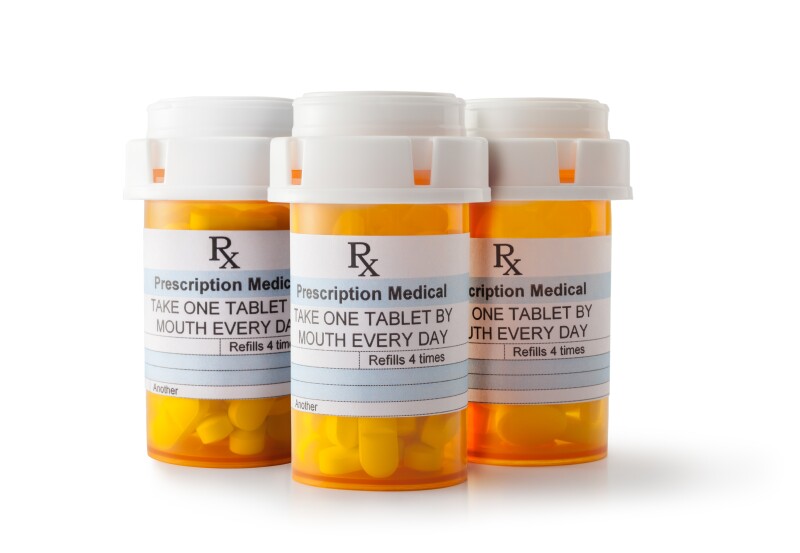 The prices of many prescription drugs have been increasing rapidly, leaving individuals with higher direct costs, higher co-pays and higher insurance premiums. In 2019 AARP Maryland supported legislation that created the Prescription Drug Affordability Board to look at the high cost of prescription drugs and learn what factors are causing the increases.

In 2020 we supported a bill that would have provided funding for that board to generate the revenue it will need to sustain and expand its work, through a fee on pharmaceutical corporations, pharmacy benefits managers, insurers and related entities. We urged Governor Hogan to sign this measure into law. Unfortunately, Governor Hogan vetoed the bill in May.

Over time, the board will play a key role in bringing down drug costs for average Marylanders. Maryland is the first state to create this kind of board, but interest is soaring nationally, and advocates and legislators in over a dozen states have reached out seeking our help in developing something similar.

During the opening days of session, AARP Maryland will encourage the Maryland General Assembly to override the governor's veto of this critical funding legislation.

Assisted Living Reforms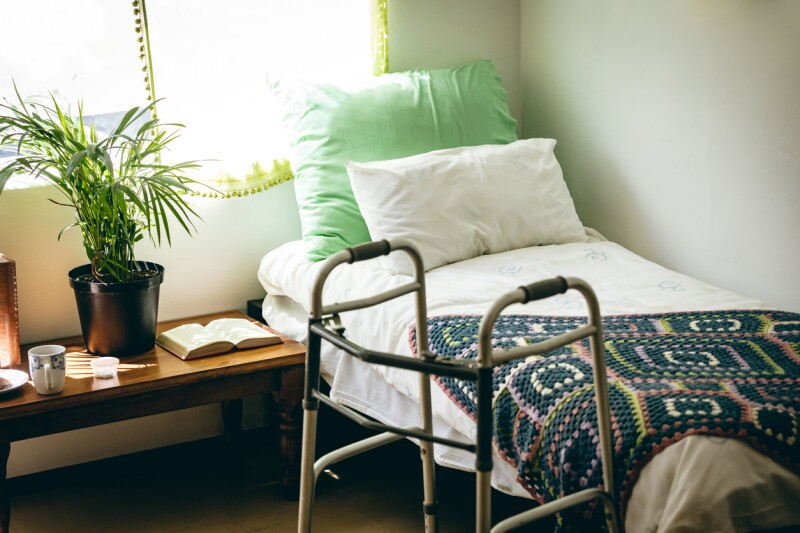 Residents in assisted living facilities are among the most vulnerable to mistreatment and abuse. That is why AARP Maryland has convened and will lead a coalition of elder advocates to support a law that establishes a licensing requirement for all assisted living facility managers.

Individuals in assisted living programs are frail and have a higher level of medical needs. According to the Maryland Office of Health Care Quality report, "Maryland's 2005 Assisted Living Evaluation," up to two-thirds of residents in assisted living programs have moderate to severe dementia and less than half receive adequate treatment for this condition. Most residents have multiple medical diagnoses, some debilitating. and take, on average, 9-14 medications per day.

Because residents in assisted living have critical medical needs, enhanced licensure is appropriate. With assisted living facilities relying predominantly on non-nurse staffing models, enhanced licensure calls for more skilled professional staff, such as LPNs and RNs, to deliver the enhanced level of care.

Nursing Home Reform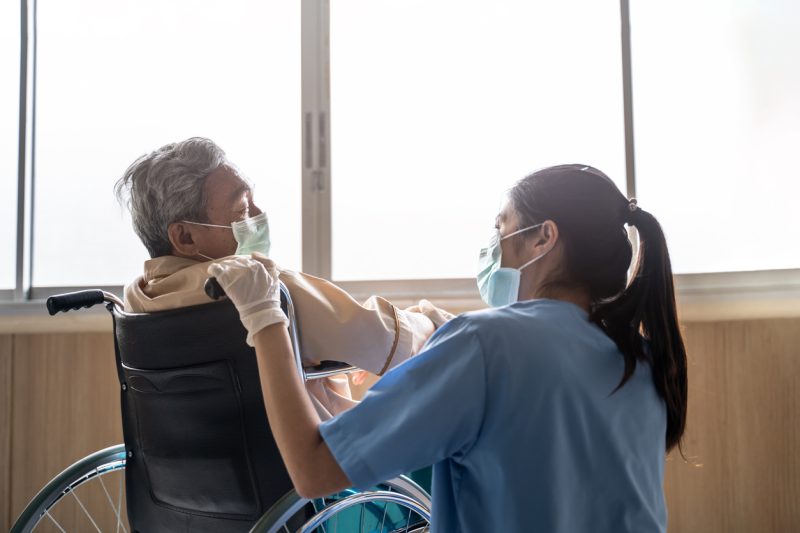 Since the start of the pandemic, The Maryland Department of Health reported that 793 of the state's 1,338 victims (almost 60 percent) were residents of nursing homes, rehabilitation facilities and similar long-term care facilities. AARP Maryland will advocate for reforms in Maryland nursing homes including reporting life threatening infections, maintaining proper Personal Protective Equipment (PPE) for staff and visitors, establishing protocols for family visits to ensure protections for Maryland's most vulnerable.

Mental Health for Maryland's 50+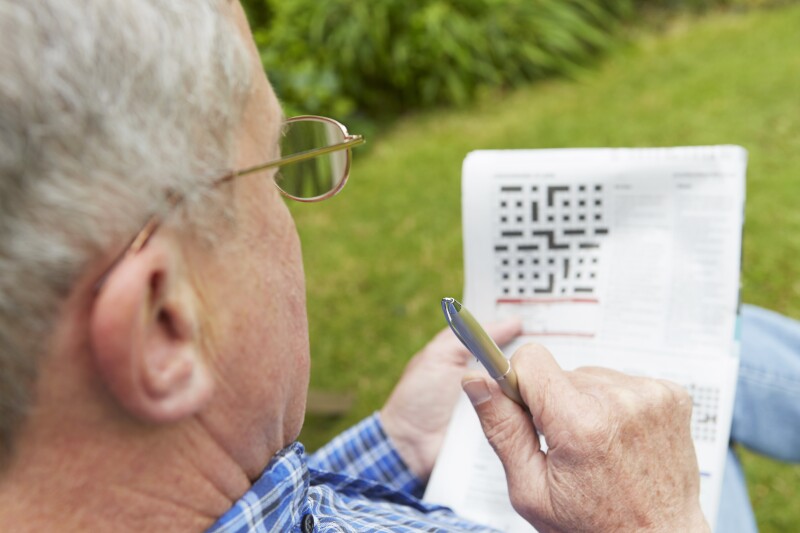 Brain and behavioral health are key to well-being. AARP Maryland has established a team to advocate for public policy that is responsive to brain and behavioral health challenges for people 50+. Recommended areas of focus include cognitive decline and dementia, mental and substance use disorders, reactive emotional distress, developmental challenges, training for staff who work with individuals with brain and behavioral health issues, and the psychological conditions essential for living well as Marylanders age.

Reducing Health Care Disparities
COVID-19 has heightened awareness of systemic inequities and disparties within Maryland's communities. AARP Maryland has joined the Maryland Citizens Health Initiative to support legislation during the 2021 legislative session that will establish Health Equity Resource Communities (HERC). The legislation will allow communities to be eligible for grants, tax incentives and health provider loan repayment assistance.

FIGHTING FOR CONSUMER PROTECTIONS
Energy Suppliers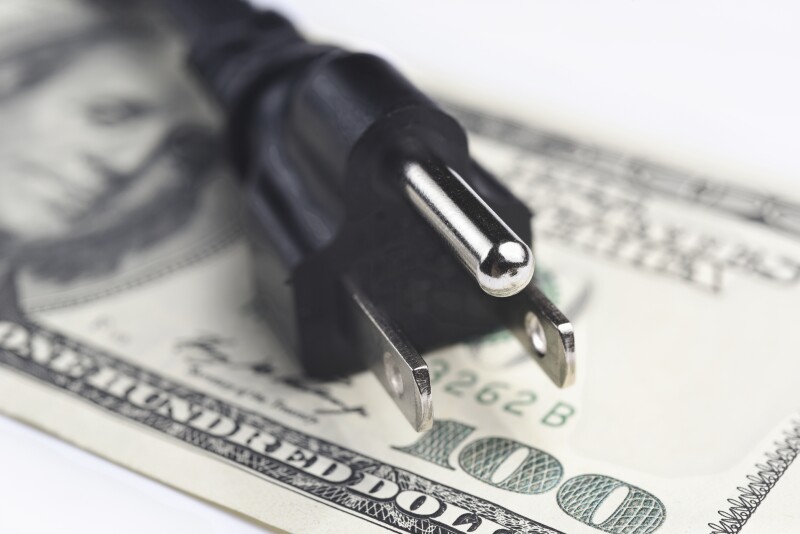 From 2014 to 2017, Maryland households have been paying tens of millions of dollars more per year (in aggregate) to third-party electricity suppliers—about $255 million [1] more in all than if they had stayed with their traditional utility. This adverse outcome for consumers, despite a large number of suppliers, indicates that Maryland's third-party supply residential providers have been fleecing Marylanders, especially older and low-income citizens. AARP Maryland will advocate to require the Public Service Commission (PSC) to annually collect and report actual bill-level data for consumers by ZIP code level. We will also ask the General Assembly to require customers who qualify for energy assistance, if the variable rate contract by the third-party supplier exceeds what they would pay the regulated utility, revert to the regulated utility supplier for their energy needs. Additionally, we will advocate to allow consumers to terminate third-party energy supply contracts without early termination fees.

Broadband Expansion
All Marylanders need access to high speed internet, especially in hard to serve areas. Affordable, reliable high-speed internet access helps older adults to age in place productively and safely with a higher quality of life than they might otherwise enjoy. AARP Maryland will continue to advocate for access to a broadband platform supports access to telehealth and telemedicine, civic engagement, entertainment, online learning and other internet-based applications that address isolation and health challenges.

PROTECTING PENSIONS, RETIREMENT INCOME AND COMBATING FINANCIAL EXPLOITATION
AARP Maryland supports policies that protect earned pension benefits, promote reasonable taxation and guard against financial exploitation.

State Teachers and Employees' Retirement Income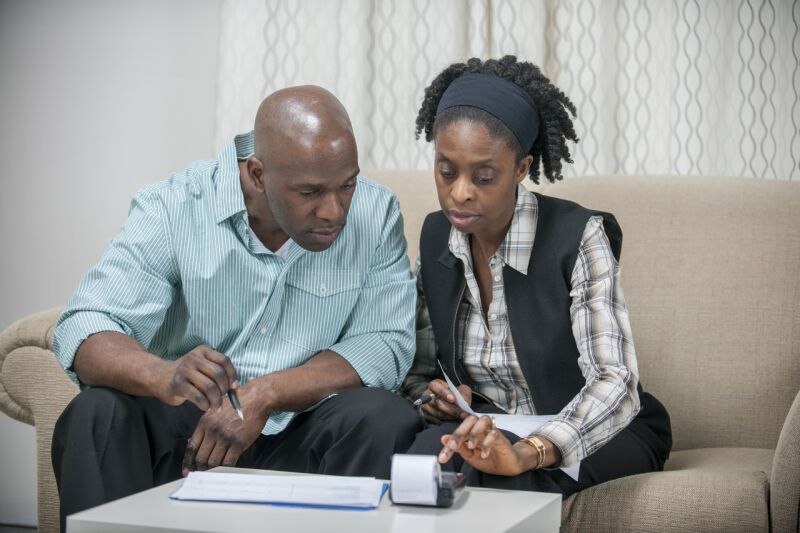 State and local employees contribute to their own retirement in every paycheck. Yet for years, Maryland failed to keep their promise to make full pension payments. AARP Maryland believes that state governments should make their required annual payments, and we support efforts to shore up underfunded pension systems through fiscally responsible changes that protect both the long-term viability of existing defined benefit plans and the financial security of retirees. AARP is especially concerned about workers who have contributed to a pension and who are already retired or close to retirement. These individuals have little opportunity or time to increase their savings and should not be penalized by benefit

Elder Abuse and Exploitation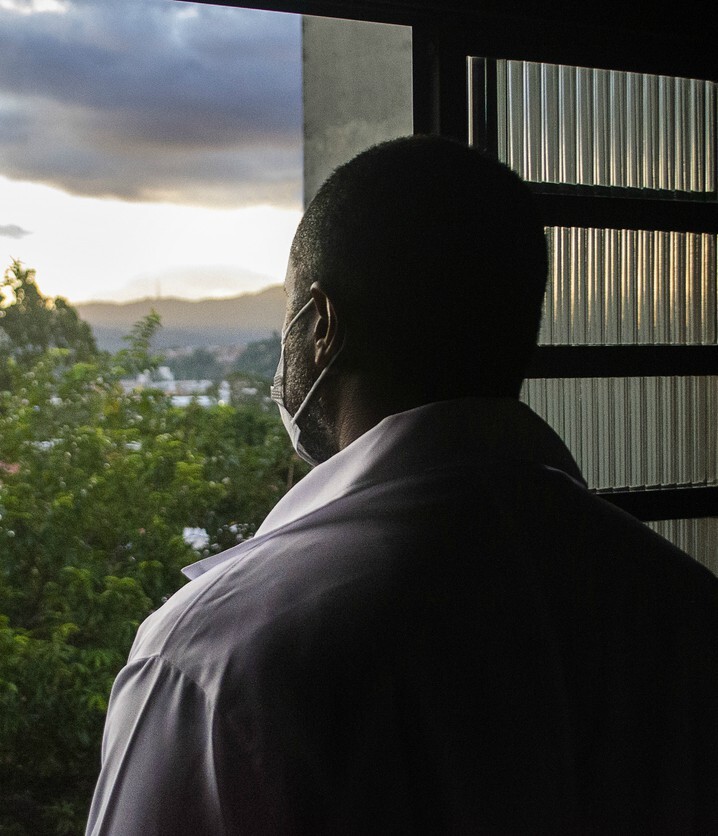 AARP Maryland will support legislative proposals that aim to protect our most vulnerable Marylanders aged 50-plus from abuse and exploitation. We will advocate to preserve and strengthen state adult protective-services agencies. These agencies investigate complaints about abuse, neglect and exploitation of adults who are unable to care for themselves or make decisions due to mental or physical impairment, illness or a crisis in their lives. AARP Maryland will advocate both to increase funding and to ward off efforts to cut funding for state agencies.

It is also crucial to prevent, detect and address financial exploitation by fighting elder financial exploitation with task forces, new legislation and more. We will advocate for legislation to increase criminal and civil penalties against perpetrators of financial exploitation and to update the definition of financial exploitation.

STRENGTHENING COMMUNITIES FOR ALL AGES
Age Friendly/Complete Streets
Eighty-seven percent of adults ages 65 and older want to stay in their current homes and communities as they age. As a result, states and communities need to respond to the wants and needs of an older constituency. But, it is critical to note that many of the things that make communities welcoming and supportive for older residents are things that benefit residents of all ages: safe streets and neighborhoods; affordable and accessible housing and health care; reliable transportation options; opportunities to learn, work and socialize; and a sense of community and responsive government. AARP Maryland will continue to work with policy makers on creating and sustaining communities for all ages.

Sign up to become an AARP Maryland Activist and you will receive email action alerts on issues you care about. Visit aarp.org/getinvolved.
_______________________________________________
[1] Maryland's Dysfunctional Residential Third-Party Energy Supply Market: An Assessment of Costs and Policies By Laurel Peltier and Arjun Makhijani, Ph.D. December 2018 https://www.abell.org/sites/default/files/files/Third%20Party%20Energy%20Report_final%20for%20web.pdf