AARP advocates on policy issues that matter most to Marylanders age 50 and over and their families. In our state legislative advocacy, we rely on our hundreds of volunteers and more than 870,000 members across Maryland. Read on to learn what we focus on and how you can be a part of it!

A part of our work in Annapolis includes interviewing and chatting with lawmakers at the state and federal level. Check out some of our interviews with senators, delegates, and others here
HEALTH SECURITY
Caregivers
Family and Medical Leave Insurance Program (Family Leave Act)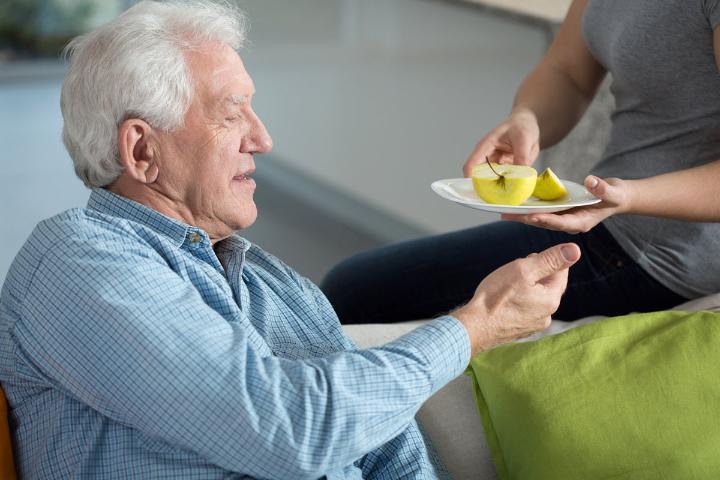 Maryland's 770, 000 family caregivers need access to workplace accommodations and adjustments that enable them to fulfill their caregiving needs. AARP Maryland will support a bill establishing a private sector family and medical leave insurance fund to provide partial wage replacement for employees who take unpaid leave to care for a new child or a family member with a serious health condition.
Elder Abuse and Exploitation
As elders become more physically frail, they are less able to defend themselves, leaving an opening for unscrupulous people to take advantage of them. The abuse can take many forms and may even come from those they trust the most. AARP will support legislative proposals to protect our most vulnerable Marylanders aged 50-plus from abuse and exploitation.
Maryland Prescription Drug Affordability Initiative
AARP Maryland will continue the fight for lower prescription drug costs by monitoring the new Prescription Drug Affordability Board (supported by AARP and established by the Maryland General Assembly during the 2019 Legislative Session) and by working with stakeholders to ensure the board's effectiveness.
FINANCIAL RESILIENCY
Maryland Teachers and State Employee Pension Sustainability
AARP Maryland supports the recommendations of the Benefit Sustainability Commission to restructure benefits, provide longer service and vesting requirements, and increase contributions from current employees. AARP also supports measures calling for the state to meet its contribution for sustainability.
CONSUMER AND PERSONAL RIGHTS--UTILITIES
Telecommunications
AARP Maryland is working to ensure that all Marylanders have access to vital communication services—including high-speed broadband (high-speed internet). Marylanders across the state need access to adequate and affordable broadband, for work and school, as well as healthcare access (including tele health).
Gas and Electric Surcharges
AARP Maryland advocates for consumer protections for utilities customers, including fighting new or increased surcharges, to ensure affordable and reliable gas and electricity.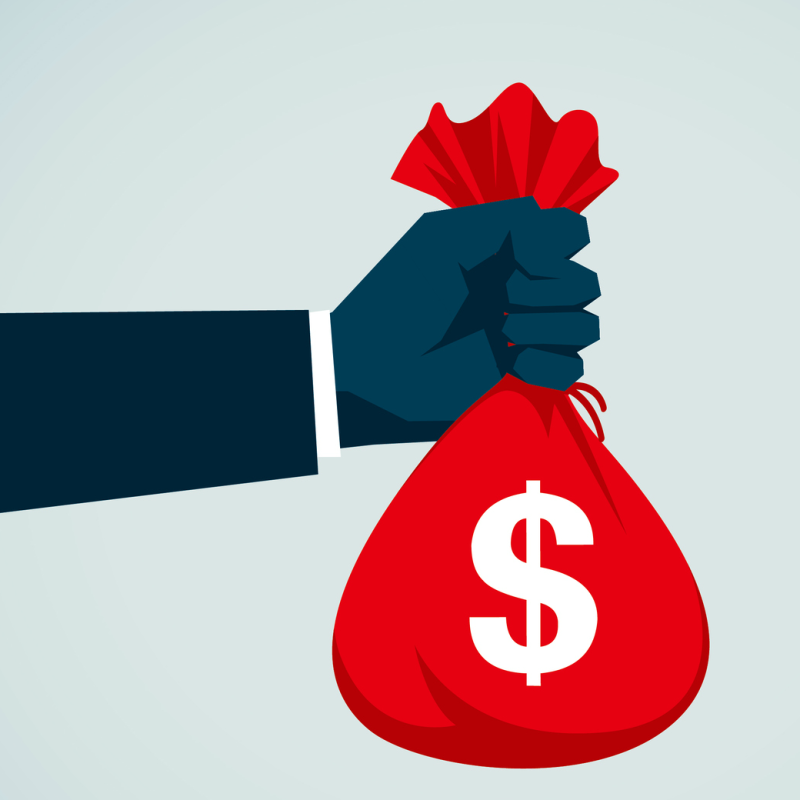 Alternative Rate Plans
AARP Maryland will oppose efforts to upend the current regulatory authority of the Public Service Commission to set rates for electric and gas distribution using a standard to evaluate costs incurred during any 12-month period. Alternative rates including formula rates, multi-state rates, and "other alternative rates" favor utilities at the expense of gas and electric customers—especially older rate payers on fixed incomes.
Third Party Suppliers
Third party energy suppliers, after promoting lower rates, often over charge customers (many of whom are older and lower income) once the introductory time has lapsed. AARP Maryland will advocate to protect consumers from such confusing, abusive, and often illegal, marketing tactics.
AGE FRIENDLY COMMUNITIES
Making Maryland and Its Towns and Cities Age Friendly
AARP Maryland will work at the state, county and local levels to help make the state a great place for all ages by adopting such features as safe, walkable streets; better housing and transportation options; access to key services; and opportunities for residents to participate in community activities. The state office will encourage local leaders to join the AARP/World Health Organization Network of Age Friendly Communities.

WANT TO HELP? JOIN US!
AARP can help you learn more about local government, connect you with your local legislators and inspire you to make a difference in your community. If you would like to join AARP Maryland in Annapolis during the 2020 Legislative Session for our Delegation Fridays events, please email md@aarp.org with the subject line "Delegation Fridays."

Additionally, we encourage you to sign up to become an AARP Maryland Activist and you will receive email action alerts on issues you care about. Visit aarp.org/getinvolved today!