AARP Maryland advocates on policy issues that matter most to Maryland residents age 50 and over and their families. During the 90-day legislative session, our advocacy efforts, will rely on many volunteers to advance issues that improve the quality of life for our 850,000 members across the state. Priorities are focused on empowering Marylanders to choose how they age. We are fighting to lower prescription drugs, support family caregivers, help people save for retirement, close the digital divide, ensure families have access to safe, affordable housing, and build livable communities. We do this work at the state and local level to address what matters to Marylanders 50-plus.

---
HEALTH SECURITY
Support For Family Caregivers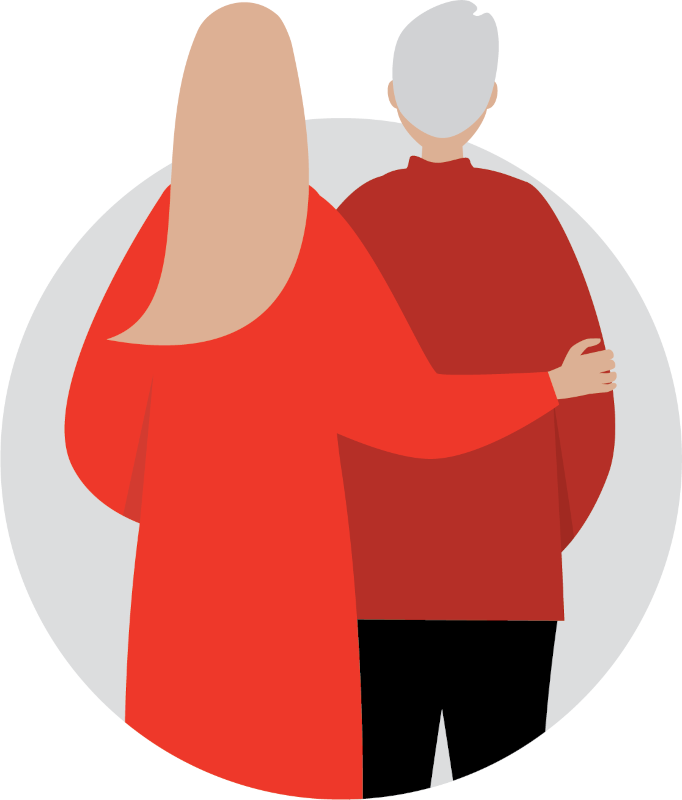 AARP Maryland is advocating for support to enhance Maryland's family caregivers' quality of life and allow individuals needing the care to continue to live independently in their homes, rather than in costly institutionalized settings. The physical, emotional, and financial challenges family caregivers face in their caregiving roles cannot be overstated. There is also a significant economic impact as Maryland family caregivers provide millions of dollars annually in unpaid care to their loved ones. They face out-of-pocket expenses to aid their loved ones as well as potential income and retirement savings foregone. A recent AARP report found that eight in ten caregivers (78 percent) report regularly spending their own money on caregiving expenses. The report also found that family caregivers spend, on average, 26 percent of their income on caregiving expenses or $7,240 annually. Their aid helps save taxpayer dollars by helping to delay or prevent more costly nursing home care and unnecessary hospital stays.

AARP Maryland will support a Caregiver Tax Credit would create a new, tax credit of up to $5,000 for eligible family caregivers to help address the financial challenges of caregiving. The Caregiver Tax Credit is an important step for the Maryland General Assembly to show support for family caregivers.
Prescription Drug Affordability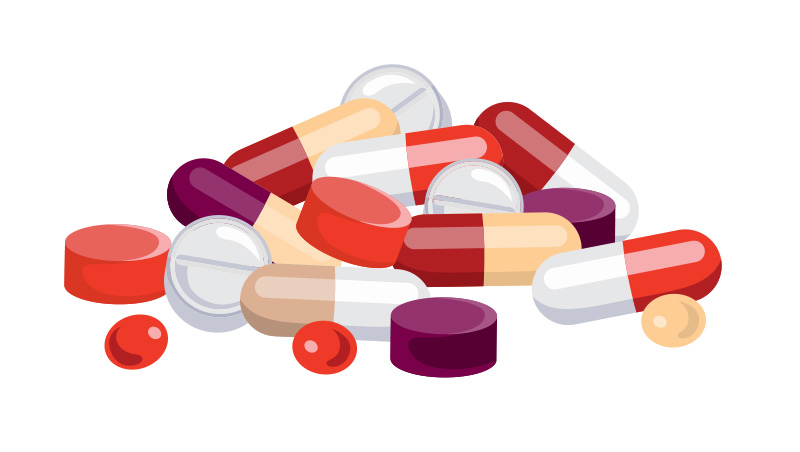 AARP Maryland will support legislation to ensure prescription drug prices are reasonable, justified, and support improved consumer access and affordability. One way to accomplish this is through the Prescription Drug Affordability Board (PDAB). The PDAB is an independent body established by the state to evaluate drug prices and set upper limits on how much certain payors, including state agencies, will pay for high-cost prescription medications. The PDAB currently implements the initial Upper Payment Limits (UPLs) on Rx drugs purchased by state and local government entities.


AARP Maryland will support new legislation to authorize the board to begin the same process for nongovernment entities, including individual prescription drug buyers, in Maryland.
Long Term Care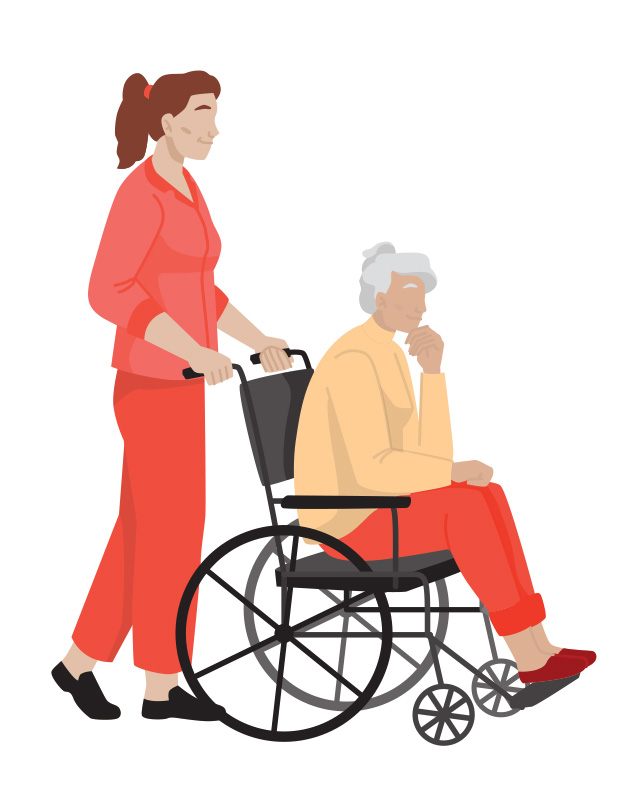 To improve the financing and delivery of long-term services and supports (LTSS), AARP Maryland advocates for consumer independence, choice, dignity, autonomy, quality of care and privacy.


AARP Maryland will support legislation that prevents home care workers misclassifications to ensure that personal care aides who work under Medicaid programs are properly classified as employees and not misclassified as independent contractors.
AARP will support a bill that requires The Department of Health to reimburse Residential Service Agencies (RSAs) for in-home personal care provided under the Medicaid waiver programs only if the aides who do the work are classified as employees.
AARP Maryland will support laws and regulations that focus on improving the quality of care for residents of assisted living and nursing homes, as well as those who receive home and community-based care.
Brain Health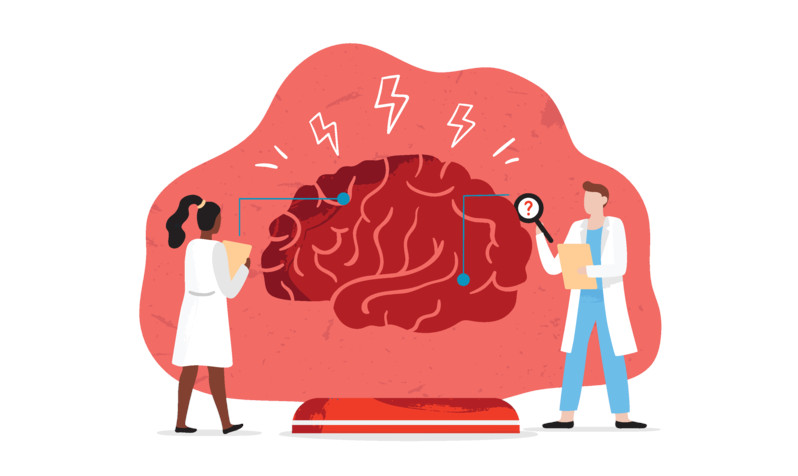 Marylanders age 65 and older are concerned about the, the most common issues are depression, anxiety, dementia, and other neurocognitive impairments. By 2030, the number of older people living with these disorders is expected to double. The Department of Aging is developing a "multi-sector" plan for aging. One key issue for AARP is to make brain health a priority in the plan.
AARP Maryland will advocate for the state to develop a multi-year interagency plan with funding for services to address brain health and the overall health of older Marylanders.
---
FINANCIAL RESILIENCE
Preventing Elder Financial Exploitation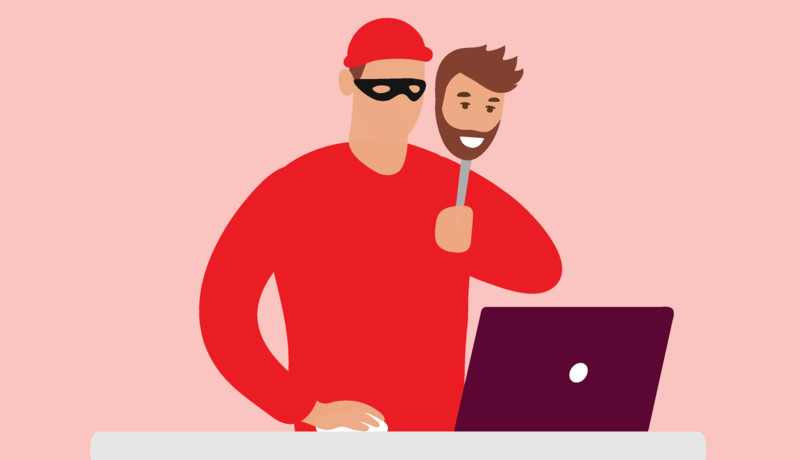 AARP is committed to protecting older Marylanders from financial exploitation. At least 10% of adults age 65 and older will experience some form of elder abuse each year, with some older adults simultaneously experiencing more than one type of abuse.
AARP Maryland will support legislation to preserve and strengthen state adult protective services programs; increase protections and notices and to increase criminal and civil penalties against perpetrators of financial abuse and exploitation.

AARP Maryland will support a series of bills that will protect consumers including:

A bill that would require any retailer who sells gift cards to display information near the gift card display and/or the point of sale that cautions purchasers against gift card scams and provides information to purchasers on what to do if they suspect they are a potential victim of a gift card scam.
A bill that would require any person or organization selling gift cards to display a sign near the gift card display and/or the point of sale that cautions against gift card scams and instructs a purchaser on what to do if they suspect they are the victim of a gift card scam.
A bill that would require the Consumer Protection Division of the Attorney General's Office to create a model notice.
A bill that would require banks and financial institutions to place a hold on any transaction that may be financial exploitation. Financial institutions are already required to report suspected financial exploitation but are not required to hold the transaction from going through; resulting in victims losing their money while an investigation is ongoing.
A bill that would create a Consumer Fraud Restitution Fund. Similar to the Penalty Fund at the federal level, this fund would help victims of fraud or violations of consumer protection laws get their money back, even in situations where the business at fault goes bankrupt. The fund would be financed through restitution fees.
Tax Relief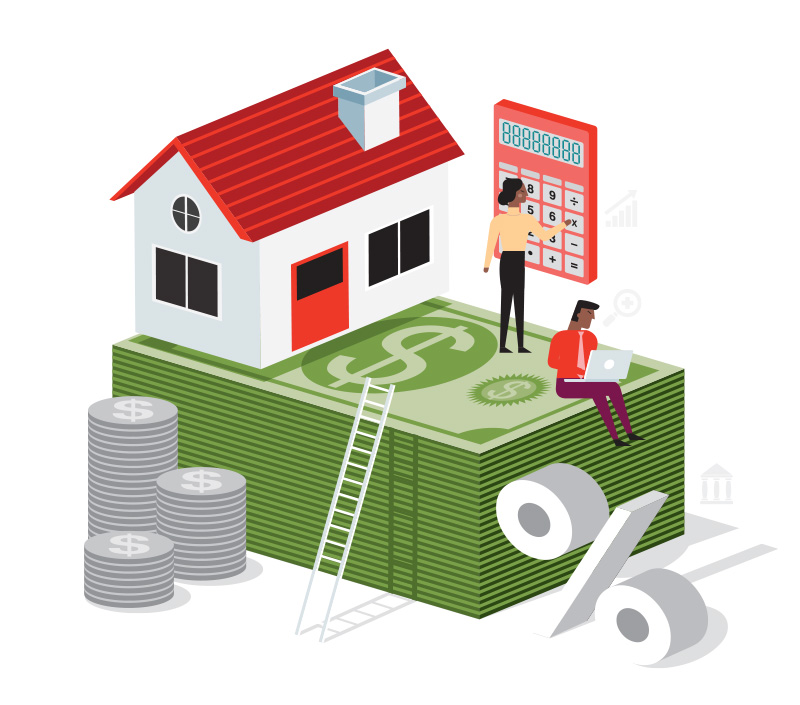 AARP Maryland will continue to work with state policymakers to support policies that promote financial resilience for older Marylanders through targeted tax relief so they can keep their hard-earned money to cover rising costs so they can age in their own homes.

AARP Maryland will support legislation that promotes property tax relief.
Fair and Affordable Utilities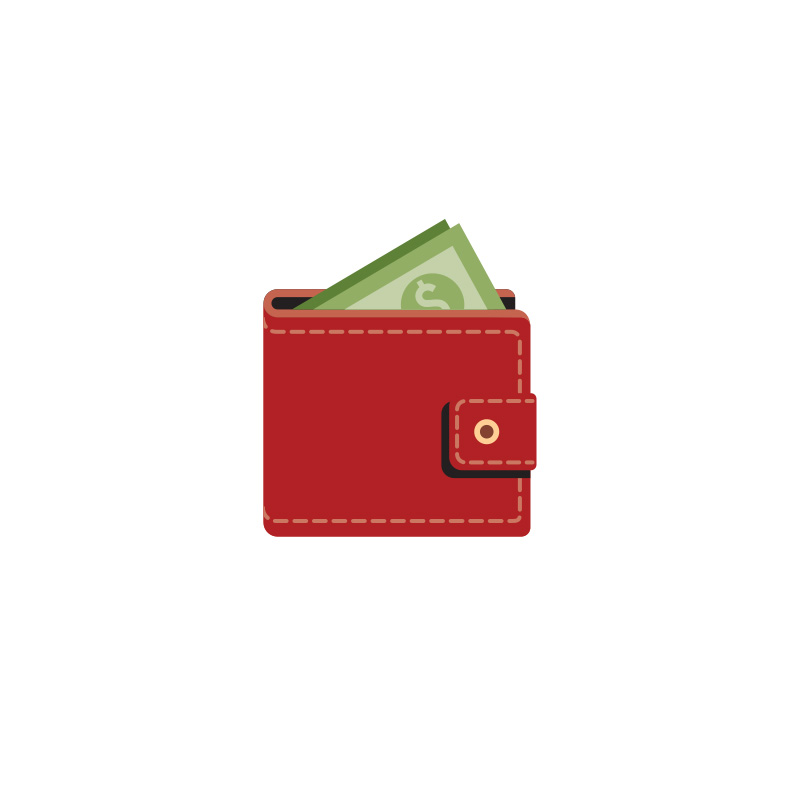 Expenditures on utilities account for a growing part of the household budget of individuals aged 50 and older. AARP Maryland is pushing for legislation to expand consumer protections for ratepayers who choose to participate in the deregulated retail energy market.

Consumers deserve strong protections from the unscrupulous tactics of the bad actors in Maryland's deregulated electric/gas markets. Maryland rate payers, especially low income and people of color pay more than $700 a year to a retail energy supplier than if they stayed with the regulated utility.

AARP Maryland calls for policies to prohibit third-party electric suppliers from automatically renewing customer contracts if the new rates are higher than standard service offered by the regulated utility.
Senior Hunger and Food Insecurity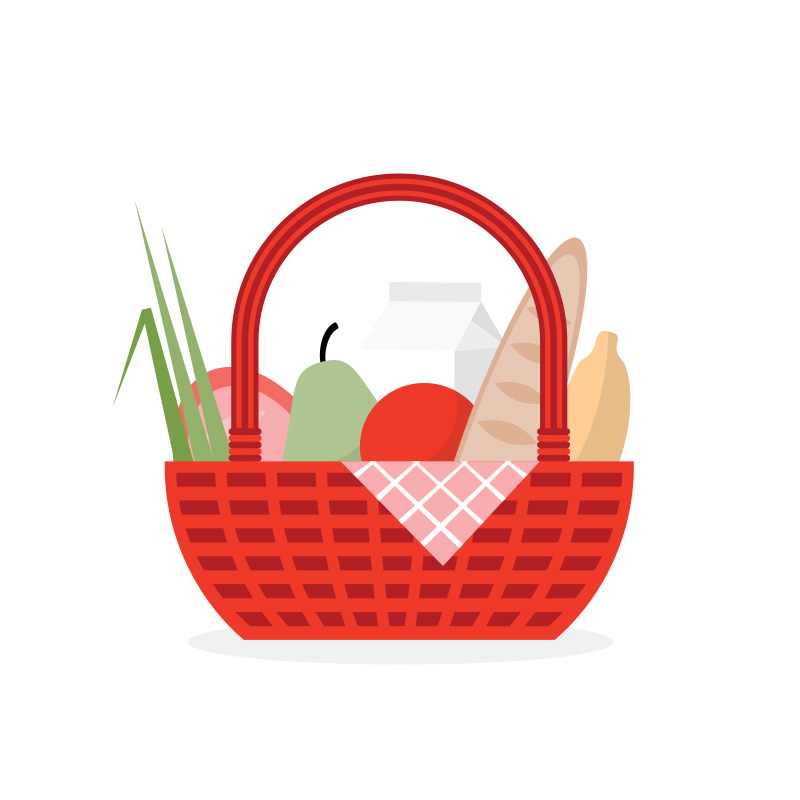 In 2020 an AARP report noted that more than 160,00 Marylanders ages 50 and older suffer from food insecurity, meaning they are limited or have uncertain access to adequate and nutritious food. Food insecurity is associated with poorer health outcomes among older adults; in fact, older adults who are food insecure are more likely than those who have food security to have health conditions such as diabetes, high blood pressure, congestive heart failure, asthma, and depression.


AARP Maryland will support legislation to make sure all older adults have access to "sufficient, safe, and nutritious food that meets their dietary needs and food preferences for an active and healthy life."

---
PROTECTING RETIREMENT INCOME
Automatic Deduction for State of Maryland Supplemental Retirement Plans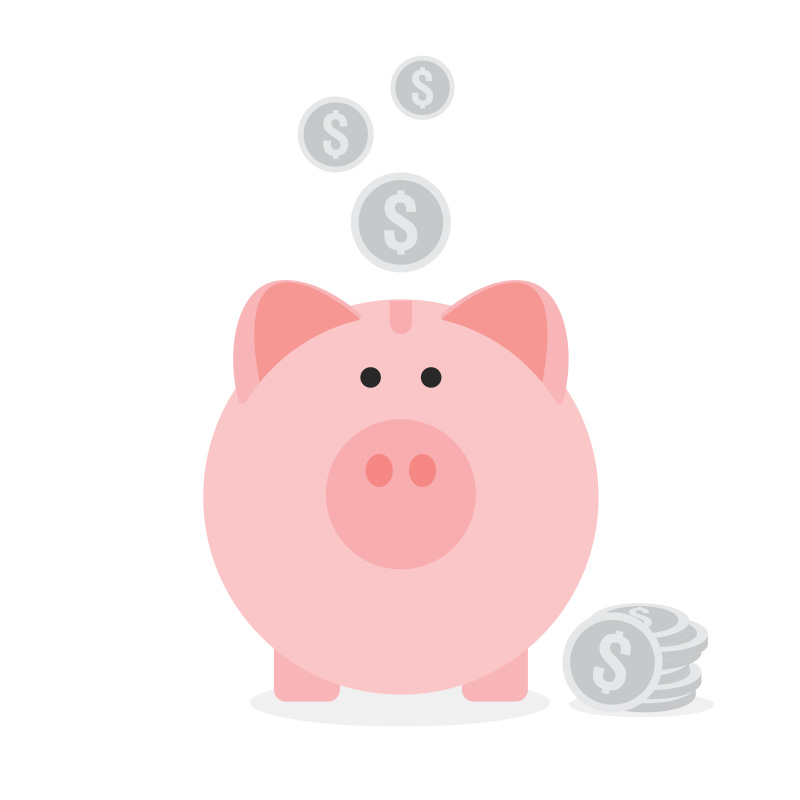 AARP recognizes that automatic enrollment in retirement plans is a useful tool for significantly increasing employees' retirement plan participation.

AARP Maryland will support a bill supported by the Maryland Teachers and Employees Supplemental Retirement Plan that allows for automatic enrollment for supplemental retirement plans offered by the State of Maryland. While the bill will allow automatic enrollment, employees will also have the ability to opt-out and not participate should they so choose.
State Teachers and Employees Retirement Income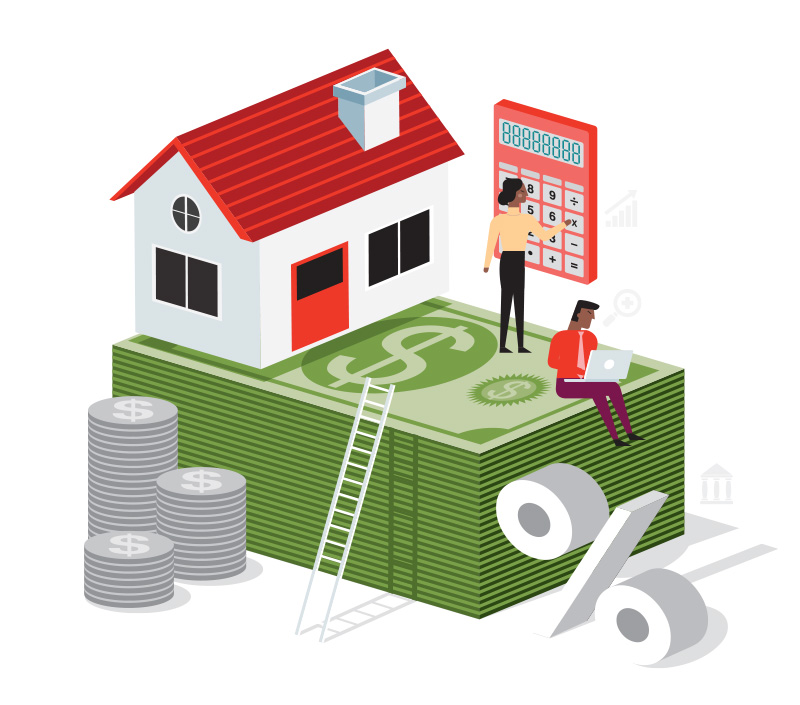 There are well over 10,000 retired teachers and retired state personnel who depend on a state pension they've worked hard, educated our children, worked in our prisons and social services programs. They have paid into and were promised a pension with a prescription drug benefit if they were vested.

AARP Maryland is advocating to compel the State of Maryland to make its legally required annual employee pension payments and support efforts to shore up underfunded pension systems.
---
STRENGTHENING COMMUNITIES FOR ALL AGES
Age Friendly/Complete Streets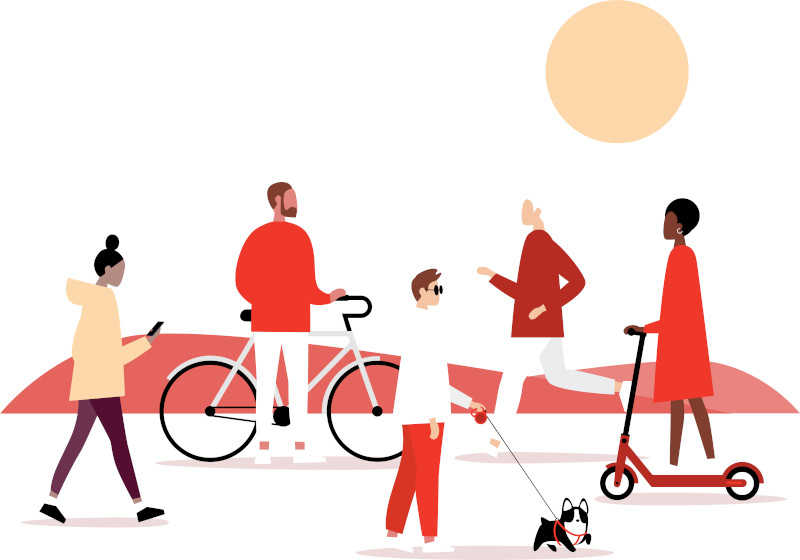 AARP Maryland is advocating to compel the State of Maryland to make its legally required annual employee pension payments and support efforts to shore up underfunded pension systems.

As of 2023, there are more adults 65 and over living in Maryland, than there are children attending public school.

AARP Maryland is pursuing initiatives at the state, county, and local levels to help make Maryland a great place for all ages.

---
ADVOCATE FOR MARYLAND

Sign up to become an AARP advocate and you will receive email action alerts on issues you care about at aarp.org/getinvolved.