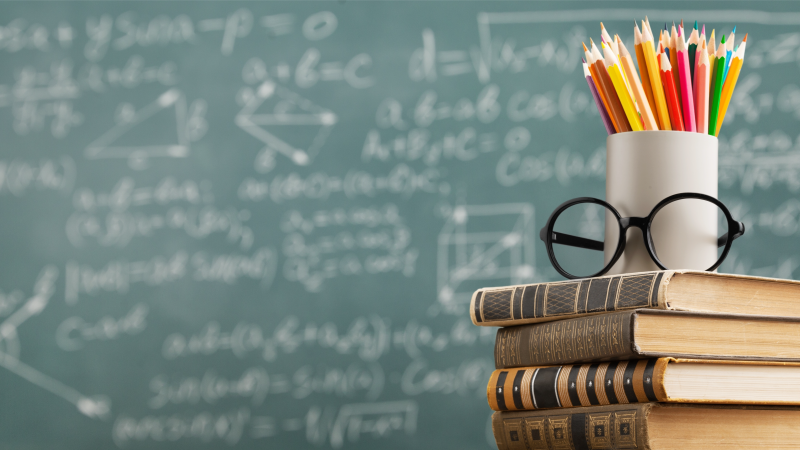 Join MRSPA Today!
For over 75 years, the Maryland Retired School Personnel Association has advocated for the protection of retiree defined benefit pension and health insurance benefits. We are the only organization in the state who works exclusively for retired school personnel while being inclusive of all public- school personnel whether support staff, teachers or administrators.

MRSPA is non-partisan and is affiliated with NRTA: AARP's Educator Community with almost 14,000 current members.

MRSPA offers opportunities to advocate on legislative issues, to volunteer in service projects in your local community, to engage socially with colleagues and friends, to develop or sustain leadership skills, and a host of other member benefits.

If you are retired from a Maryland public school and would like more information about MRSPA contact us at mrspa@mrspa.org or check out our website at www.mrspa.org or click here for a membership application.