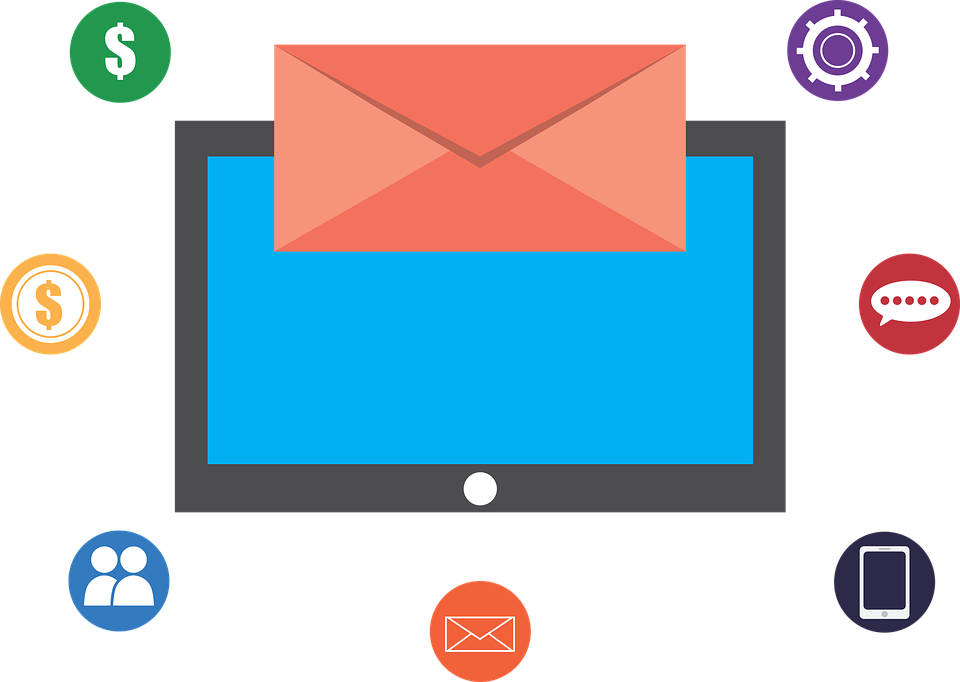 Make sure you are getting the most out of your AARP experience!
Our monthly e-newsletter feature the latest news from the AARP Maryland State office. Learn about our upcoming events, discover opportunities to volunteer with us and find out how you can enjoy local member discounts.

Add your name today!