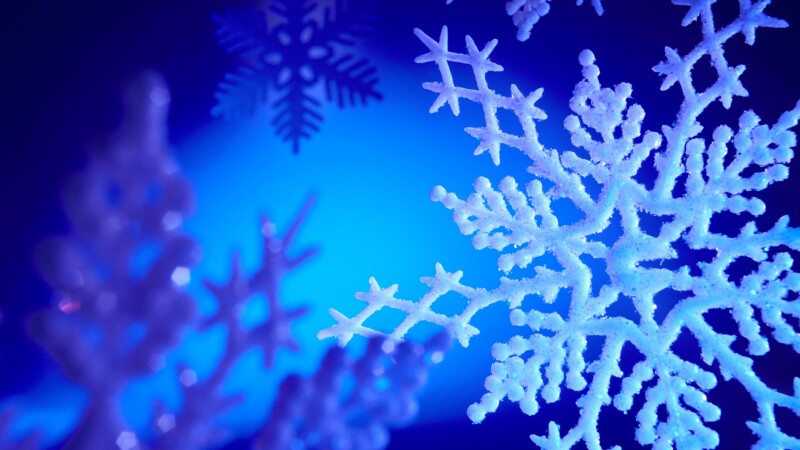 Learn How to Protect Yourself and Your Loved Ones This Holiday Season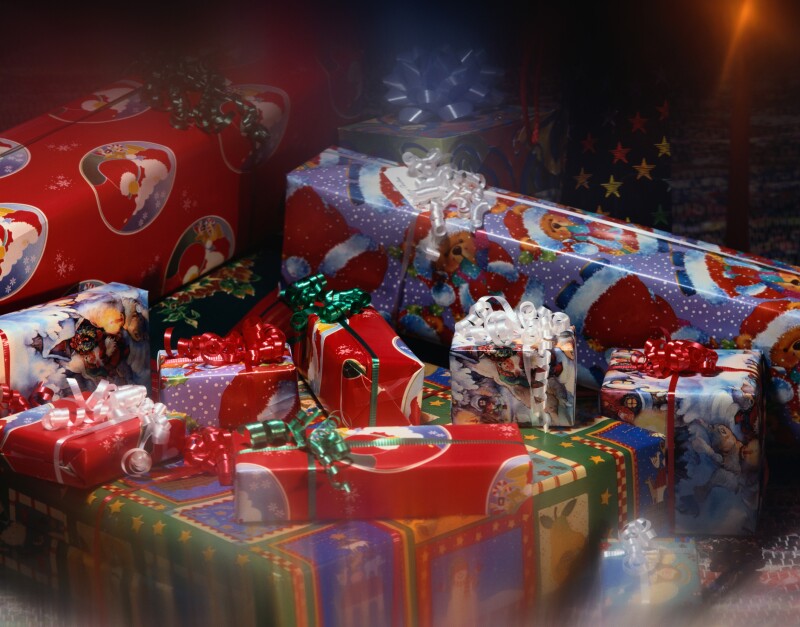 Thanks in part to worldwide supply chain delays the holiday shopping season has started earlier than ever, with shoppers trying to scoop up top gift items before they disappear. That means the online shopping scam season has officially begun.

That's why AARP Maryland declared December 1 as "Fight Holiday Fraud Day" with tips and tools to help you stay safe.

Holiday Fraud Interview with the Consumer Financial Protection Bureau
AARP Fraud Watch Network Volunteer Ted Meyerson interviews Lisa Schifferle of the Consumer Financial Protection Bureau for advice on how to avoid common holiday scams.
Click HERE to watch the recorded session.

Holiday Scams Telephone Townhall
AARP Maryland hosted a telephone town hall with Karen Straughn from the Maryland Attorney General's Office of Consumer Protection Division, Sydney Palinkas of ElderSAFE and Special Agent Keith Custer from the Federal Bureau of Investigation Baltimore Division.
Click HERE to enjoy the recording of this insightful event.

Holiday Fraud Consumer Forum With Maryland's Attorney General
Attorney General Brian Frosh and AARP Fraud Watch Network Volunteer Karen Morgan host an online conversation on holiday scams.
Click HERE to view a recording of the session.

Be a fraud fighter! If you can spot a scam, you can stop a scam.
The AARP Fraud Watch Network is a free resource for all. Learn how to proactively spot scams or get guidance if you've been targeted. Visit www.aarp.org/fraudwatchnetwork or call our dedicated helpline to speak to a fraud specialist at 1-877-908-3360.