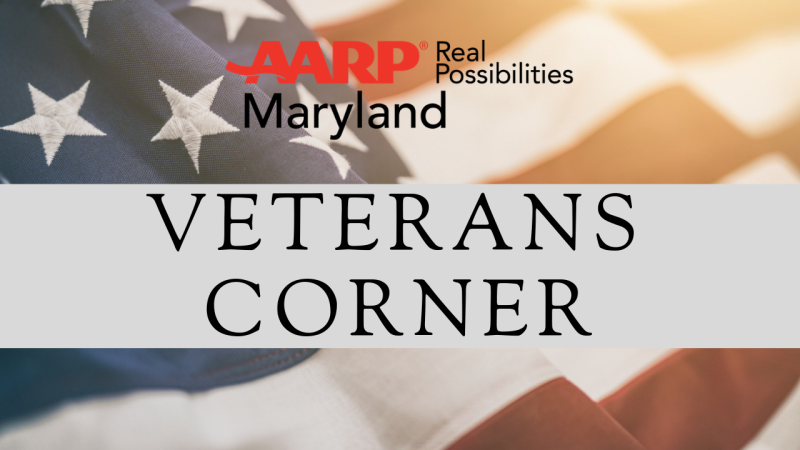 May is Military Appreciation Month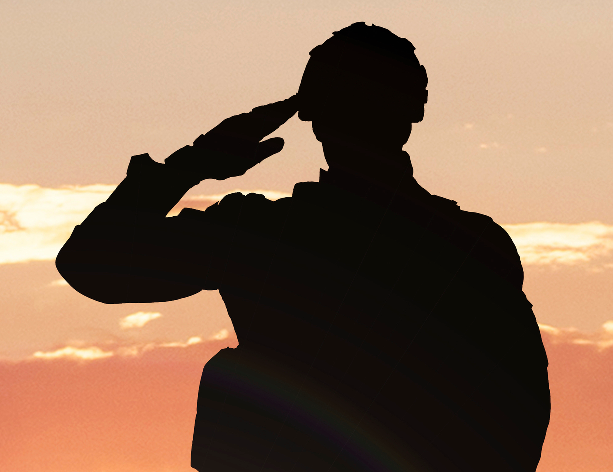 Join AARP in saluting our veterans, military and their families for their service and sacrifice during Military Appreciation Month.

Special milestone dates include:

May 8: 75th Anniversary of Victory in Europe (VE) Day;
May 15-17: Armed Forces Weekend highlighting all branches;
May 25: Memorial Day to remember the fallen.

---
DID YOU KNOW?
AARP has complied a list of Free Resources to Aid Veterans, Military, Their Families Amid COVID-19 Outbreak

---
Covid-19 and Veterans
The Department of Veterans Affairs (VA) and other aid organizations have mobilized resources specifically for veterans to stay safe during the COVID-19 outbreak.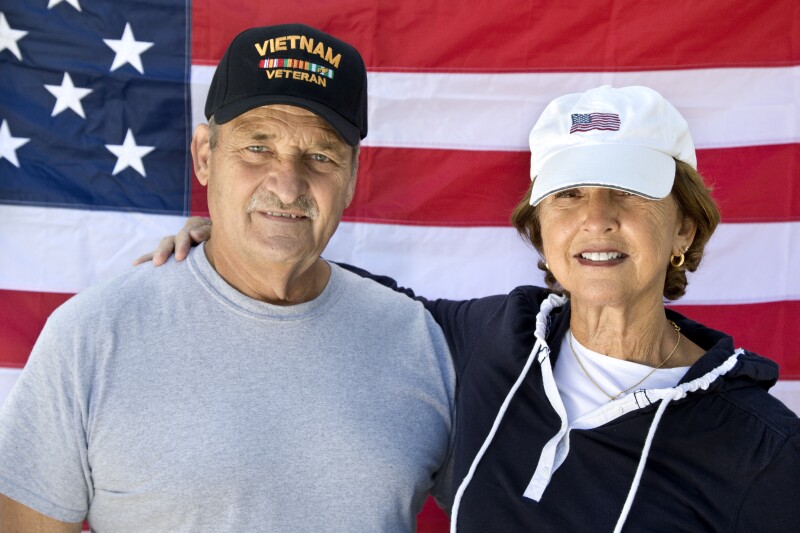 The Veterans Health Administration recently received $17.2 billion from the Coronavirus Aid, Relief, and Economic Security (CARES) Act. With this money, the VA increased access to telehealth and has said it will serve even those veterans not enrolled in the VA system.

Click HERE for a list of resources that veterans, active-duty military and their families can receive if they need assistance during the pandemic. If you know of other programs available for veterans, let us know!

---
In the News: