AARP Massachusetts would like to thank all nominators and especially the nominees who are making changes and doing meaningful work in their communities around the Bay State. Out of a plethora of nominations, AARP MA has selected Randolph, Massachusetts's own- Paul Meoni to receive the Association's most prestigious and most visible state volunteer award for community service.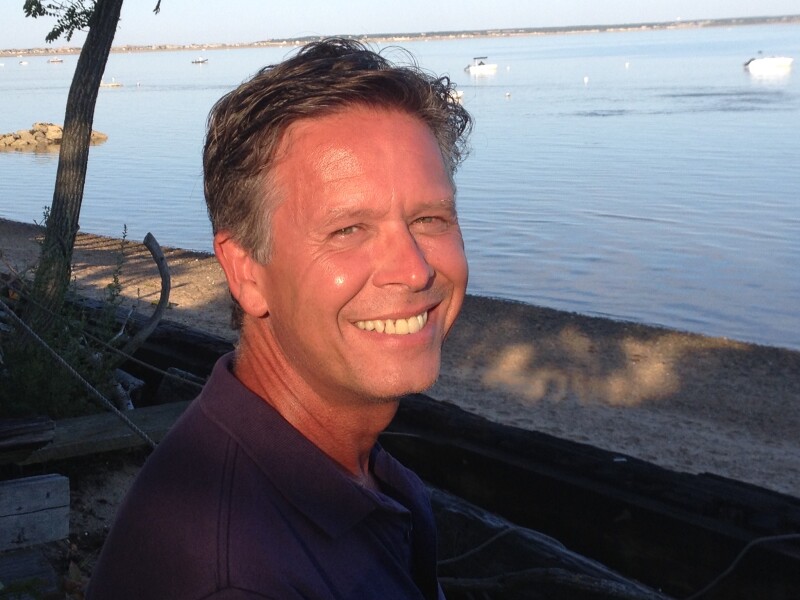 It was during the Height of the COVID-19 Pandemic the town of Randolph saw first-hand Paul's work on the Medical Reserve Corps and Randolph Neighbor Brigade. Paul clocked hundreds of hours assisting people at Randolph's covid-19 regional testing and vaccination site.  Paul was always energetic and ready to help with a smile. He donned a mask and ran up and down the street facing lines of cars, all sick or in need of help. In the winter he climbed through snowbanks and donned his winter weather gear to do the same job – assisting the public in getting the health services they needed.

"I am honored to recognize Paul Meoni as the recipient of the AARP Massachusetts 2022 Andrus Award," said Mike Festa, AARP Massachusetts State Director. "In keeping with Dr. Ethel Percy Andrus' legacy of service, Paul exhibited leadership, service, passion and a can-do attitude that has helped not only the people of Randolph but surrounding communities as well."

Paul Meoni has been active in town government for years serving as a Town Councilor, School Committee member and on the Randolph Resiliency Committee.  He is highly active at the Randolph Community Partnership, an adult education organization that offers English for Speakers of Other Languages (ESOL) and high school equivalency (HSE) classes. He chairs the board of directors there. He also serves on the board of South Shore Stars, a nonprofit that focuses on early childhood development on the South Shore. Meoni is active in his church, Randolph's First Congregational Church, and the Randolph Community Band and is the President of the organization.

Recipients across the nation were chosen for their ability to enhance the lives of AARP members and prospective members, improve the community in or for which the work was performed, and inspire others to volunteer.

AARP Massachusetts selected Meoni for his generous service which has benefited the community, supported AARP's vision and mission, and inspired other volunteers.