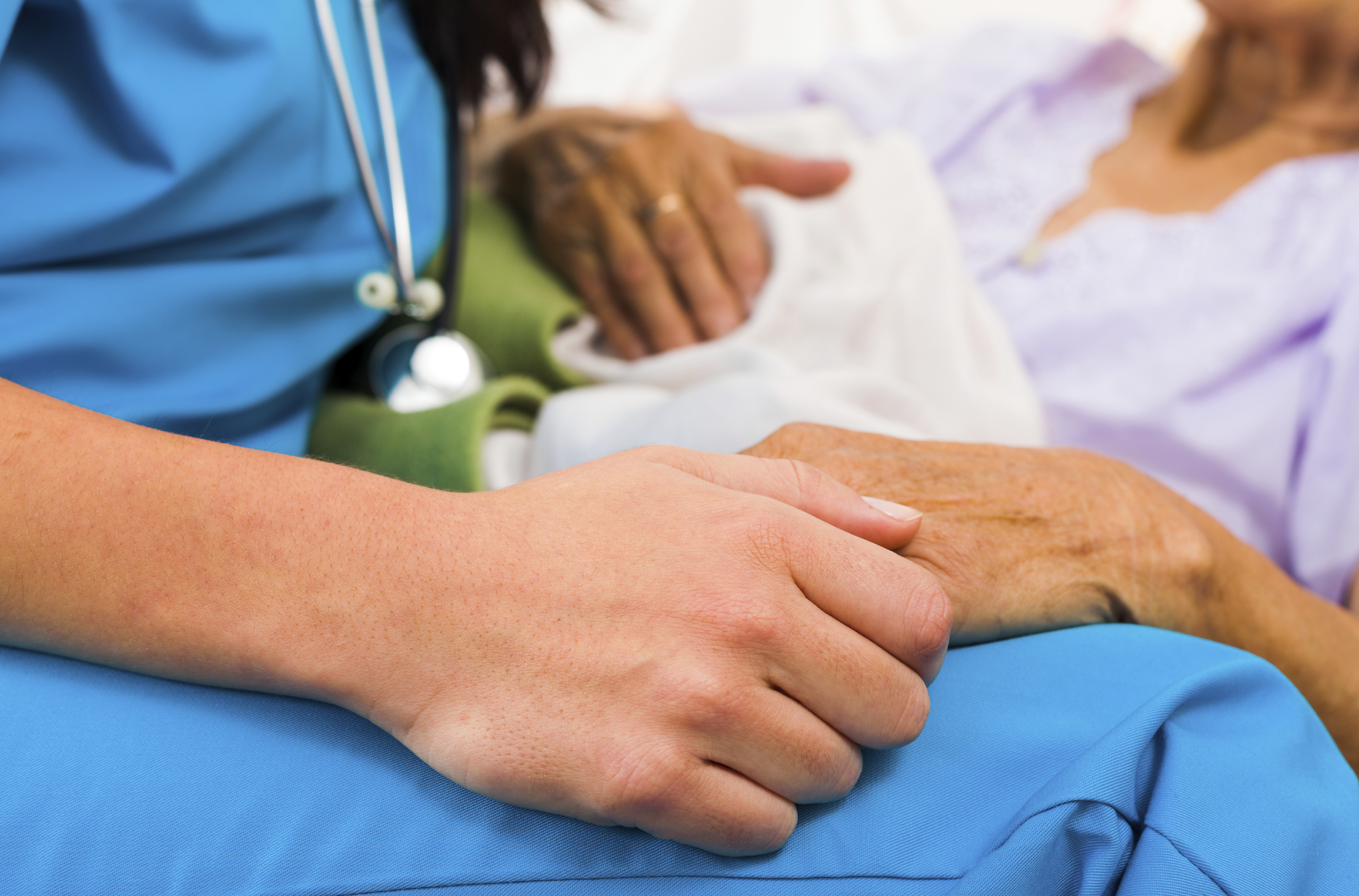 Note: The Bill passed the Massachusetts House of Representatives and now goes to the Senate for consideration

AARP supports the long-term care reform package in the Massachusetts House of Representatives.

The reforms would strengthen regulations, require infection outbreak response plans, and address staffing issues with a career ladder and grant program. The bill would also beef up fines for abuse and neglect of patients.

AARP Massachusetts sent a letter to the House urging legislators to pass the bill, House Bill No. 4178 - An Act To Improve Quality And Oversight Of Long-Term Care.

In the letter, AARP Massachusetts State Director Mike Festa and AARP State President Sandra Harris wrote: "COVID-19 exposed the chronic, ongoing issues in the Commonwealth's nursing homes and other long-term care facilities, emphasizing the urgent need for reform. Nursing homes continue to face underlying problems, like infection control, understaffing, and overcrowding that leave residents vulnerable. What happened in the Bay State's nursing homes and other long-term care facilities through the pandemic is an unacceptable tragedy.

AARP also praised the house for the proposal, writing, "We laud you for delivering a comprehensive, commonsense bill that puts the safety and well-being of nursing home and other long-term care facility residents first. If passed, it would help address the known shortfalls in the system."


Read the entire letter here.



If passed in the Massachusetts House, the bill then goes to the Massachusetts Senate before it gets to Governor Healey's Desk.