Did you know that someone's identity gets stolen every two seconds? The AARP Fraud Watch Network provides you with tips and resources to help you spot and avoid identity theft and fraud so you can protect yourself and your family. Our watchdog alerts will keep you up to date on con artists' latest tricks. It's free of charge for everyone: AARP members, non-members, and people of all ages. Be a fraud fighter! If you can spot a scam, you can stop a scam. Report scams to local law enforcement. Contact the AARP Fraud Watch Network at www.aarp.org/fraudwatchnetwork for more information on fraud prevention.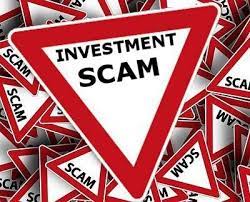 SCAM ALERT #1: Investment Scams

We've all received the pitch — that one investment opportunity that sounds just too good to pass up. But 99.99% of the time, passing it up is exactly the right thing to do. Investment fraud siphons billions of dollars from investors every year. Here's how to spot a phony investment opportunity coming your way.

Avoid any investment where you have to "act now." If the scammer can convince you to engage before you take the time to do any research or think more critically about the offer, they get your "investment" money. Also be wary of investment pitches that uses phrases such as "incredible gains" or "breakout stock pick." According to the U.S. Securities and Exchange Commission these phrases suggest high risk and possible fraud.

SCAM ALERT #2: Online Shopping Scams

Thanks in part to worldwide supply chain delays the holiday shopping season has started earlier than ever, with shoppers trying to scoop up top gift items before they disappear. That means the online shopping scam season has officially begun.

Here are the two simple steps you can take to stay a step ahead of the grinch this holiday shopping season.

Type, but don't click. The safest place to shop online is with retailers you trust and by typing their url into your web browser is much safer than clicking on a link you find in an email or web search. Also, avoid deals that you know are too good to be true, even if the offer comes from a friend. Scammers are experts at hacking social media accounts and one of the first things they do is send out fake offers to victim's friends and family.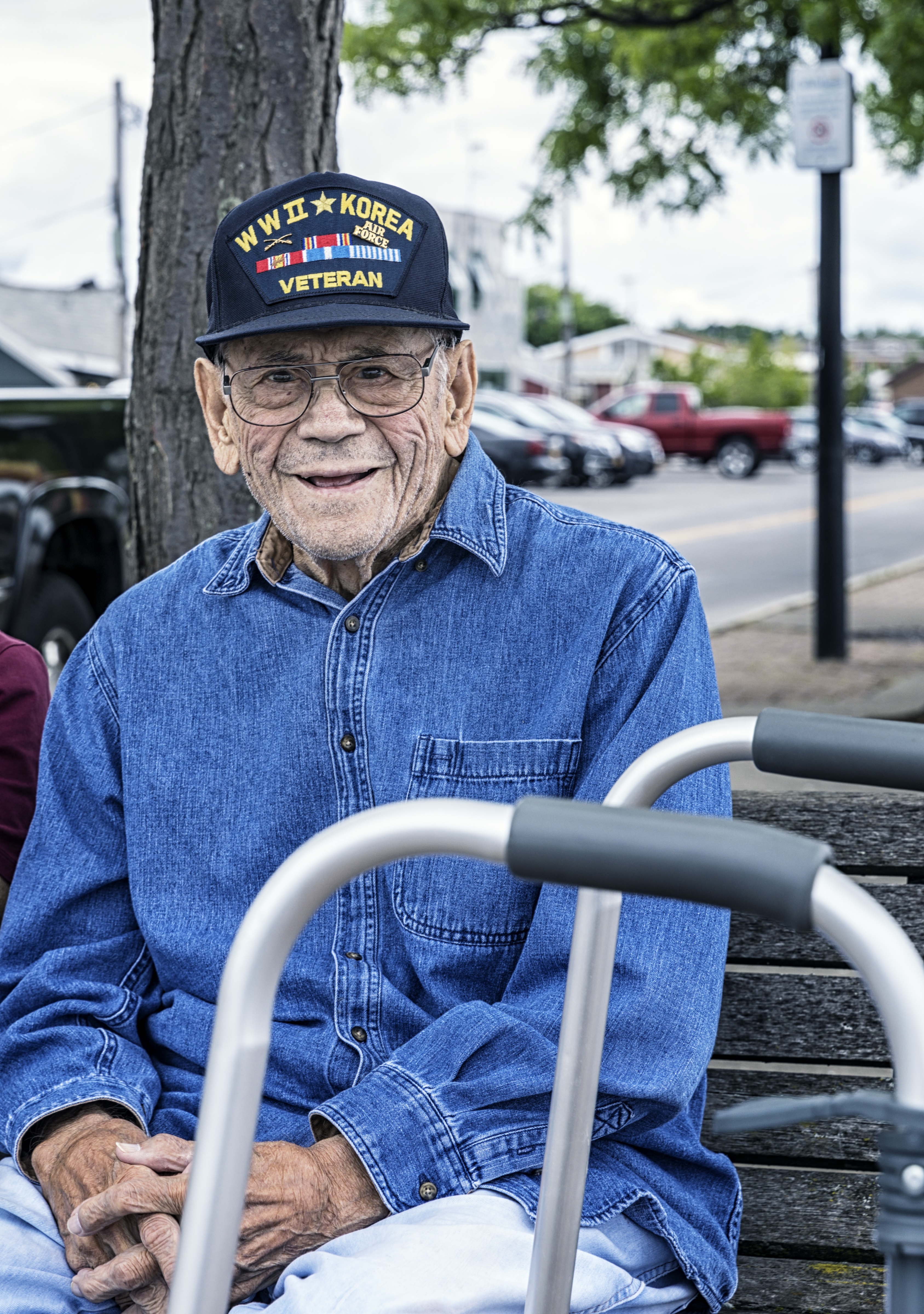 SCAM ALERT #3: Veterans Scams

Their time in service to protect our country is over. Now it's our turn to protect our veterans from scams. Veterans deserve our gratefulness, our respect and praise. Here's what they don't deserve: attempts to take advantage of their service. Yet every day, scammers attempt to defraud our veterans of their hard-earned benefits, steal their identity, or take their savings.

These frauds include seeking donations for fake charities claiming to serve our nation's veterans (always research before giving); targeting veterans with fake employment opportunities (it's a scam if you have to pay to get the job or provide sensitive personal information); and offers of free cash from little-known government grant programs (the federal government doesn't hand out grants to individuals).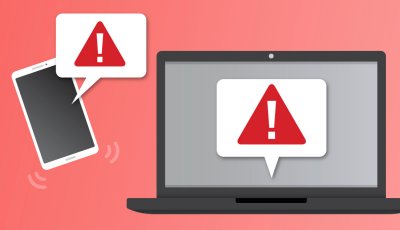 SCAM ALERT #4: Watchdog Alert Signups

Staying a step ahead of the scammers is like playing a never ending game of whack-a-mole. We know that people who know about a scam are 80% less likely to even engage in it but how can you stay up to speed? One great tool is the AARP Fraud Watch Network's Watchdog Alert.

The Watchdog Alert is a scam update that comes twice a month to your email or phone. It lets you know about the latest scams trending across the country, how you can spot them, and how you can avoid falling victim. The Watchdog Alert will help you understand what the red flags to look out for and what to do if you think you've been victimized. It's also easy to share with friends and family, and it's completely free. Click here to sign up!

Be a fraud fighter! If you can spot a scam, you can stop a scam.

The AARP Fraud Watch Network is a free resource for all. Learn how to proactively spot scams or get guidance if you've been targeted. Visit www.aarp.org/fraudwatchnetwork or call our dedicated helpline to speak to a fraud specialist at 1-877-908-3360.