Did you know that someone's identity gets stolen every two seconds? The AARP Fraud Watch Network provides you with tips and resources to help you spot and avoid identity theft and fraud so you can protect yourself and your family. Our watchdog alerts will keep you up to date on con artists' latest tricks. It's free of charge for everyone: AARP members, non-members, and people of all ages.

Be a fraud fighter! If you can spot a scam, you can stop a scam. Report scams to local law enforcement. For help from AARP, call 1-877-908-3360 or visit the AARP Fraud Watch Network at www.aarp.org/fraudwatchnetwork.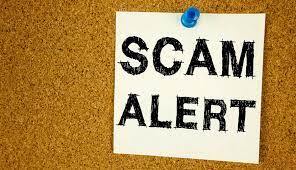 SCAM ALERT #1: AARP Impostor Scams

One of the most effective things that criminals can do to gain your confidence is impersonate an organization that you do business with and trust. Sadly, no one is immune from this. Not even AARP.

Recently, the AARP Fraud Watch Network Helpline has been receiving calls about a scam involving phone calls from someone claiming to be with "AARP Security Systems" (or something similar sounding). We are told the first question they ask is whether you own your home and then they hang up.

We haven't yet heard from anyone who lost money or sensitive information to these scam calls, but that could always change. Don't engage with anyone claiming to be from AARP Security Systems, and if you get a call like this, let us know by calling the AARP Fraud Watch Network Helpline at 1-877-908-3360, or reporting it on our scam map (www.aarp.org/scammap). Anytime you are directed to pay a debt or other obligation with a gift card, it is a scam.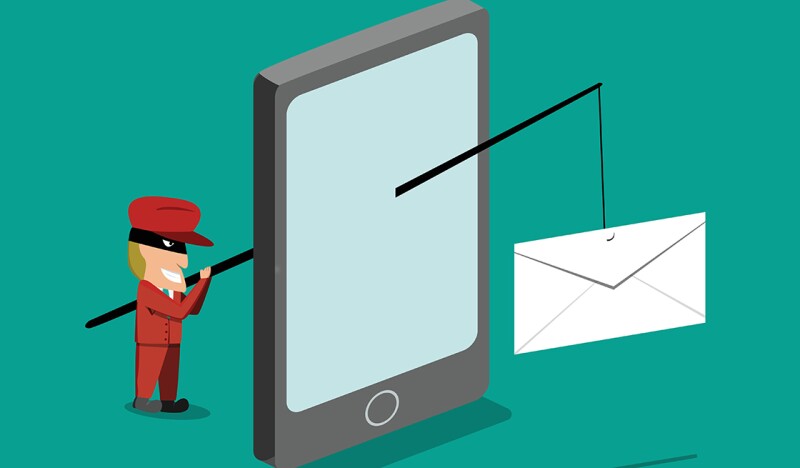 SCAM ALERT #2: "Smishing"

As more of us catch on to scam calls to our smartphones and block them or don't answer them, scammers have taken to texting. "Smishing" is the term of art: SMS + phishing. Just as scammers phish by casting a wide net with email, so they do with smishing.

The same things that we suggest in order to avoid phishing attacks apply to smishing. But texts live in this space of immediacy – scammers know we are likely to respond much faster to a text than an email. To thwart their efforts, take a pause and consider the message. Is this really my bank, or Amazon, or PayPal, or the IRS texting me? Don't click links – access the company or agency in a way you know to be safe and see if there's an issue. Otherwise, don't engage.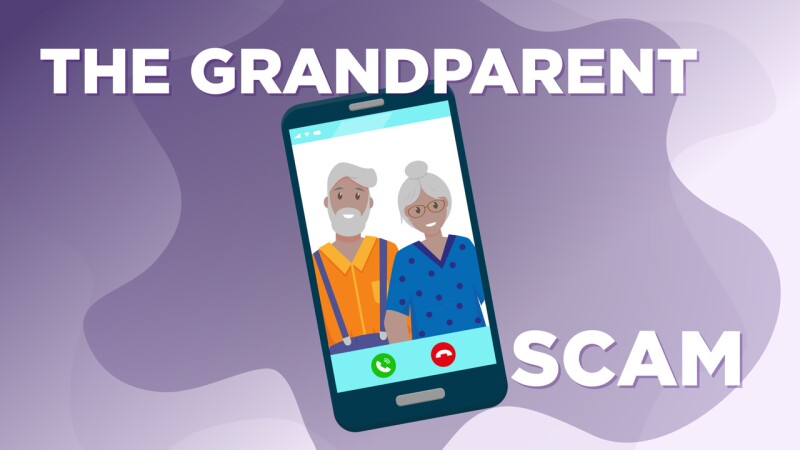 SCAM ALERT #3: Grandparent Scams

Criminals know that fear is the best motivator, and nothing drives fear more than a loved one in trouble. This is why scams targeting grandparents seem never to go away.

If someone calls claiming to be your grandchild, or some authority calling about your grandchild who is in trouble or danger, it's most likely a scam. It's certainly a scam if the caller directs you to send money fast to resolve the problem. Your best move is to hang up and call your grandchild or reach out to family who would know his or her whereabouts.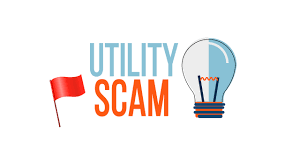 SCAM ALERT #4: Utility Scams

Utility scams heat up as the temperatures rise (and when they fall), so much so that the Federal Trade Commission ranks utility impostors among the top reported scams. In this one, you typically get a call, email or text saying your account is past due and you must pay immediately, or they will cut off your power. Another tactic is the "utility" claiming you overpaid your bill, and they request your bank account information to issue a refund. Utility scammers can also show up at your door after a power outage or severe storm offering to get your power back on for a fee.

Utility companies typically don't do business this way. Any unusual communication from your utility should raise a flag. Disengage and contact your provider at a number you know to be legitimate (off of a recent statement, for example). Chances are you'll learn that there is no problem to address.