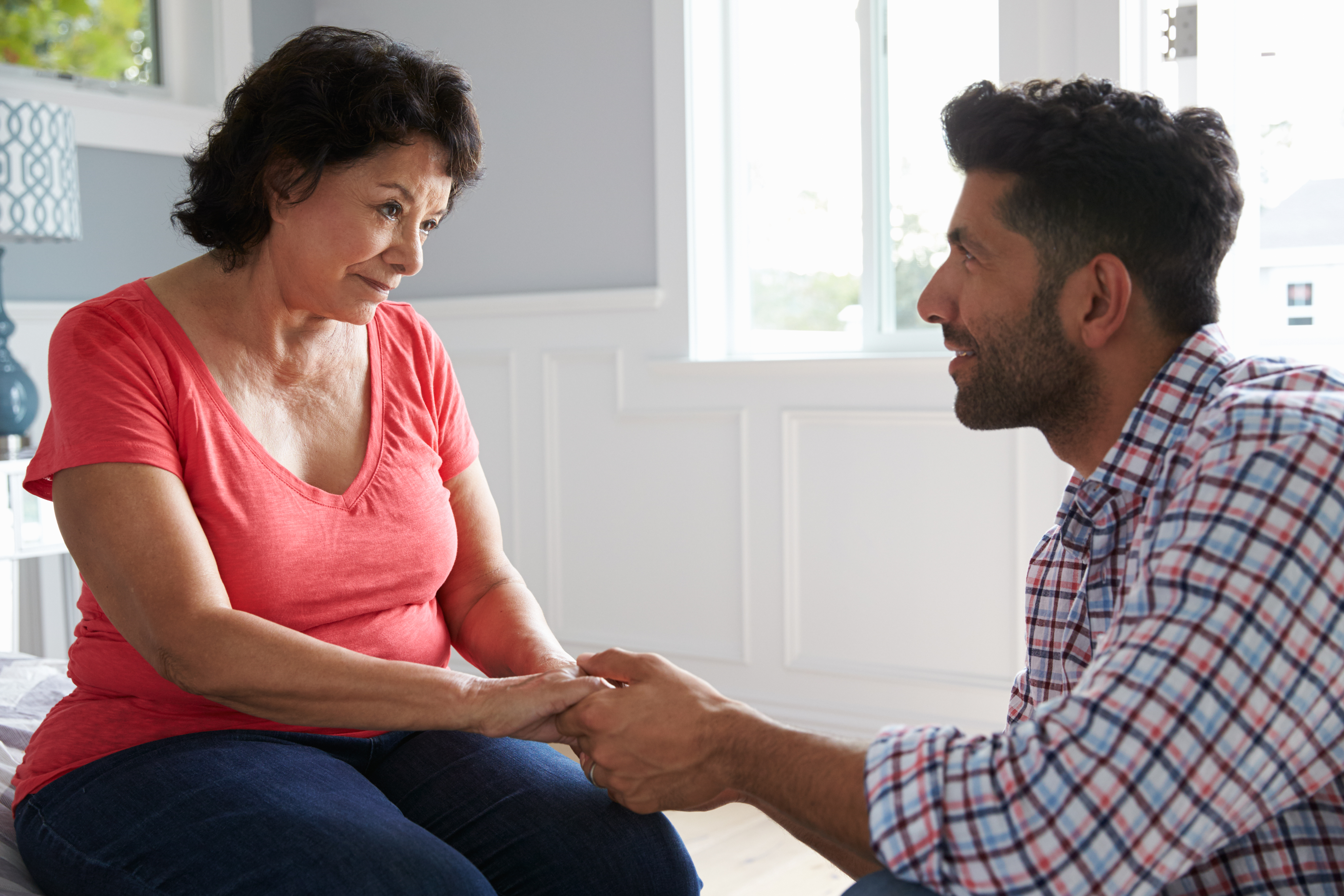 Welcome to our main page discussing this brain health series that is set to take place on the last three Thursdays in April. Presented in partnership with the Alzheimer's Association, this event series is curated with the intention of keeping Bay State residents informed about the latest Alzheimer's and dementia research. These webinars are all equally important and can aid in the detection of Alzheimer's, treating and supporting those who have it, and can assist in understanding overall brain health. Sign up today.


April 13 at 6:00PM | The 10 Warning Signs of Alzheimer's
If you or someone you know is experiencing changes in memory, it's time to learn the facts. Knowing the signs can help determine if you should speak to a doctor. Early detection matters! Click here to register for this session.

April 20 at 6:00PM | 6 Pillars of Brain Health
It's never too late to focus on your brain health! In this interactive session you will learn about the six pillars of brain health. This session is a good overview for anyone interested in learning more about brain health and will provide you with information on the latest research on brain health, lifestyle suggestions, and resources to learn more. Click here to register for this session.

April 27 at 12:00PM | The Latest in Alzheimer's & Dementia Research
Learn about Alzheimer's and dementia science and the latest research. Click here to register for this session.
If you'd like to learn more, check out the AARP Brain Health and Wellness Resources by clicking here.

For any additional assistance, please call the 24/7 Alzheimer's hotline: 800-272-3900 provided by the Alzheimer's Association.