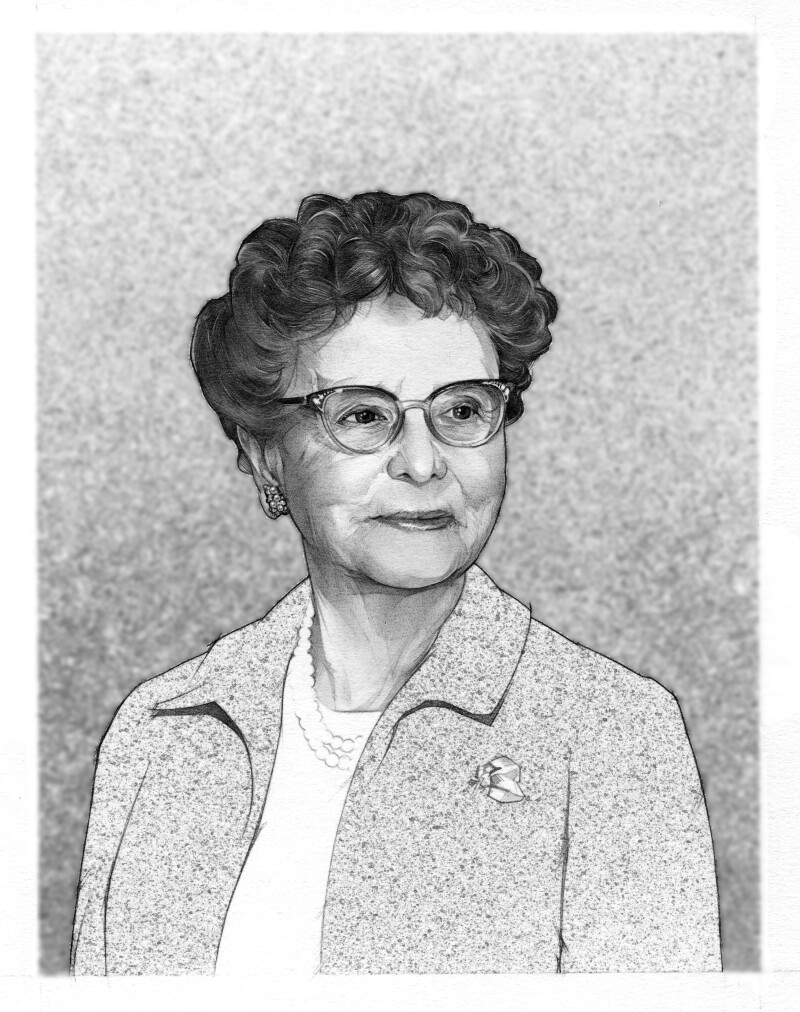 "The human contribution is the essential ingredient. It is only in the giving of oneself to others that we truly live." The quote by AARP founder Ethel Percy Andrus still rings true today and continues to shape this association dedicated to helping people age 50+ live their best lives.

As we celebrate the many contributions of women around the United States, we at AARP lift up and recognize our founder for her many contributions. Dr. Andrus lived a life dedicated to serving others.

She had a long career as a pioneering female educator – serving at one point as California's first female high school principal. After retiring to take care of her ailing mother, she founded the National Retired Teachers Association (NRTA) because she was concerned about the lack of financial security for former educators. As a matter of fact, she found one retired teacher living in a chicken coop unable to afford decent housing or health care.

There was no Medicare at the time, and most insurance companies saw covering older people as a costly risk. After being turned down by 42 insurers, Dr. Andrus found a company willing to take a chance on health care for older adults. The retired teachers' health plan and the organization's focus on financial security were such hits that in 1958 Dr. Andrus created a new organization – now known as AARP – to serve the needs of non-educators. She was 76.

Dr. Andrus once said that "old age is not a defeat, but a victory, not a punishment, but a privilege." She encouraged those of her generation to live happy, healthy lives and to serve their own communities.

Dr. Andrus died in 1967, as AARP had just reached a million members. Now, AARP has 38 million members and is the nation's largest nonprofit, nonpartisan organization dedicated to empowering people 50 and older to choose how they live as they age. Thousands of AARP volunteers and staff are working nationwide to strengthen communities and advocate for what matters most to families: health security, financial stability and personal fulfillment.

"While AARP has grown exponentially, we work hard to honor Dr. Andrus' legacy and help empower people live with dignity and purpose, and fulfill their goals and dreams," said Mike Festa, AARP MA State Director.