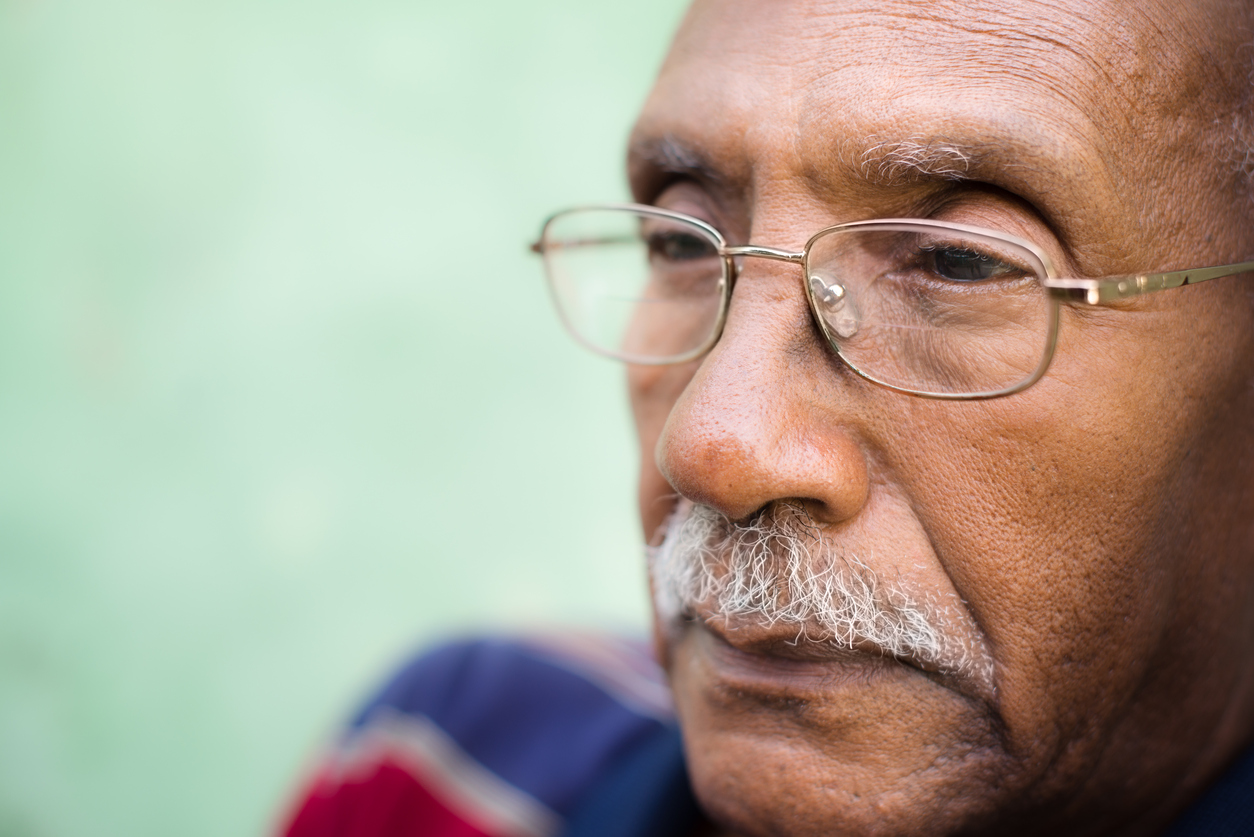 The Commonwealth is home to more than 1 million residents age 65 and over. Some of these people are both financially secure and healthy. However, a recent Massachusetts Commission on Elder Economic Security report highlighted that 6 in 10 single elders do not have the income to meet their basic needs. They are often aided by the MassHealth program, which includes Medicaid and the Children's Health Insurance Program (CHIP).

More than 1.89 million Massachusetts residents, many of whom are adults with disabilities; seniors receiving home and community based care; and seniors living in nursing homes, receive support from MassHealth, but there are significant gaps.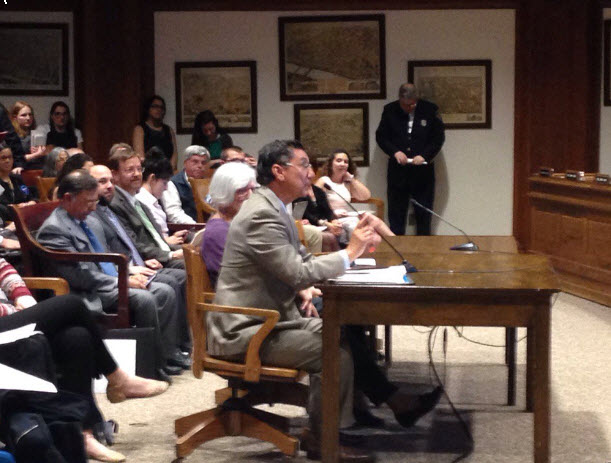 On Tuesday, May 2, 2017, Mike Festa, AARP Massachusetts state director, offered compelling testimony to the Massachusetts Joint Committee on Health Care Financing, urging passage of bills that would fill some of the gaps in MassHealth (see the link below to read AARP's testimony). These bills include changing the income limits for eligibility, assets and hardship provisions, and allowing for special needs trusts. In addition, several bills would streamline application processes for programs such as SNAP (Supplemental Nutrition Assistance Program) and safety-net benefits.

AARP MA Testimony to the Joint Committee on Health Care Financing_050217 (pdf)

Details from the Massachusetts Joint Committee on Health Care Financing hearing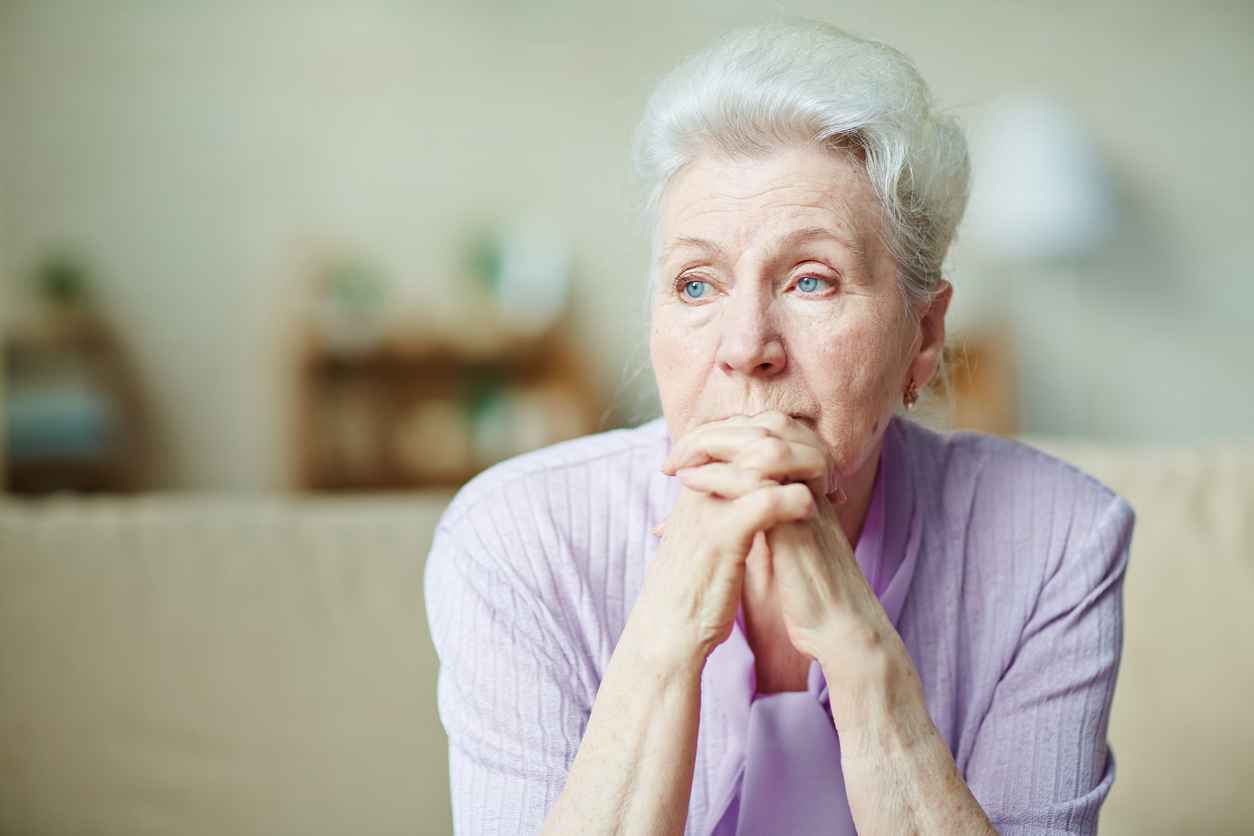 We know the aging population in Massachusetts will continue to grow along with the population's unique issues related to health and long term care needs. By the next Census in 2020, the 60-plus group will comprise 24 percent of the population.

The Commonwealth could make significant improvement in the MassHealth program if all these bills were passed. There is still time to act. The Committee is still accepting written testimony. Please urge the Committee to pass these important bills by submitting your comments to House and/or Senate members of the Joint Committee on Health Care Financing. For any questions or if you would like assistance with submitting testimony, please contact Jessica or Austin at AARP Massachusetts by emailing them at ma@aarp.org.

Massachusetts seniors want to age with dignity — these improvements to MassHealth will better allow them to do so.