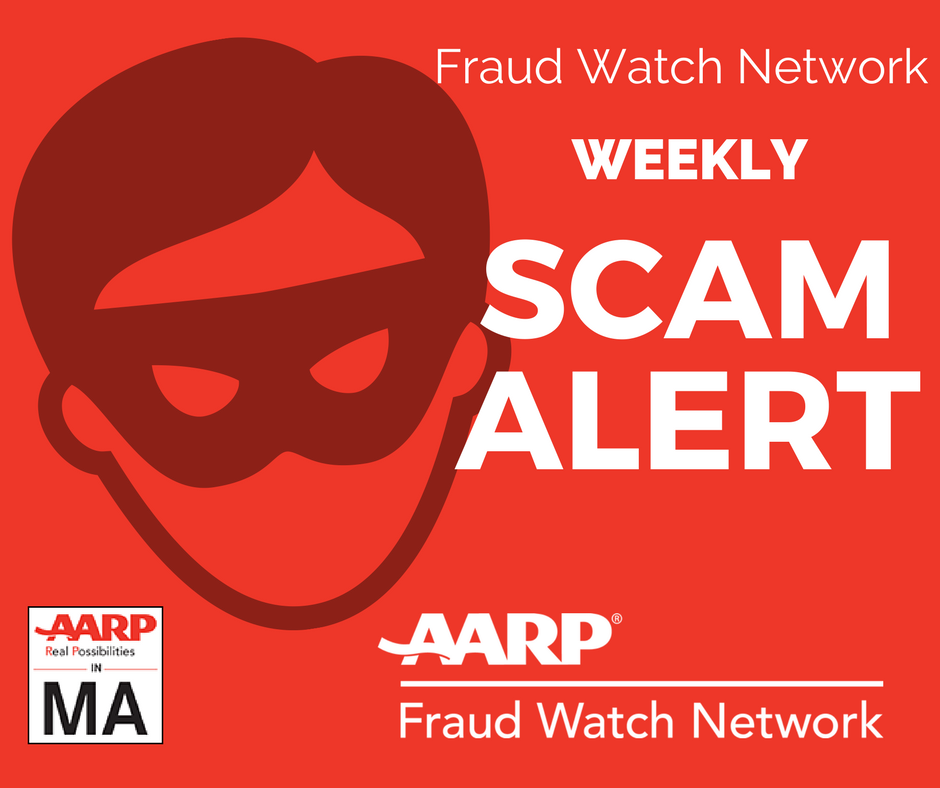 "Romance" scams netted criminals nearly $2 billion in 2016, with a new victim every 48 seconds.

Romance scams start with fake profiles on online dating sites.

The scammer, who is conveniently working abroad, quickly builds a relationship with the targeted victim, exchanging photos, romantic messages, or even talking by phone.

Then they will make a request: money needed for an emergency or maybe to plan an in-person visit.

The target sends money, and then never hears from the love interest again.


---
Be a fraud fighter!
If you can spot a scam, you can stop a scam.
Report scams to your local law enforcement.
Contact the AARP Fraud Watch Network at www.aarp.org/fraudwatchnetwork or 1-877-908-3360 to report a scam or for more information on scam and fraud prevention.