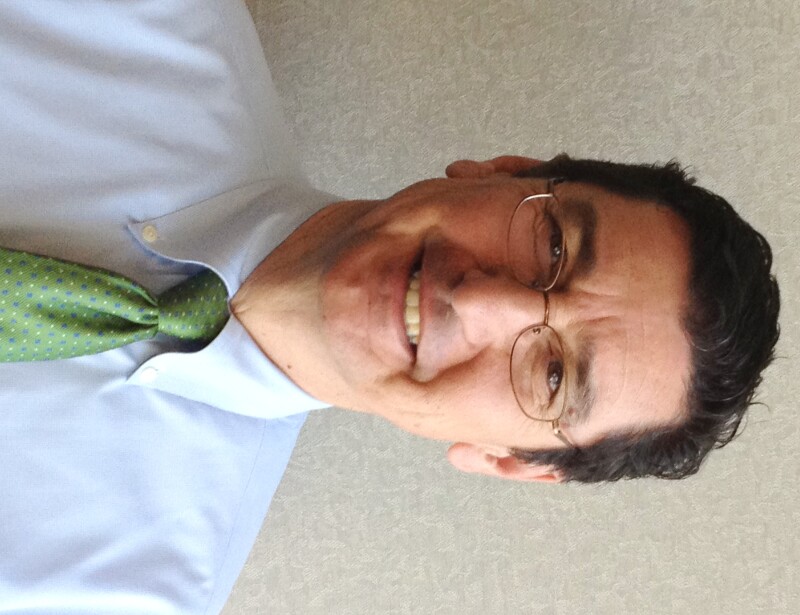 As a longtime home gardener, I'm eagerly anticipating spring in New England, especially after the particularly cold winter we've had. And with my new job as state director of AARP Massachusetts, I see " Real Possibilities" in combining my passions for both gardening and advocating for Bay State residents age 50 and older.

Join me on my gardening exploration from spring planting to fall harvest. I hope you find it interesting and fun. I plan to regularly post progressive pictures of my garden via
Instagram
. Stay tuned for next month's blog post containing more detailed guidelines to maintaining a successful and healthy garden.