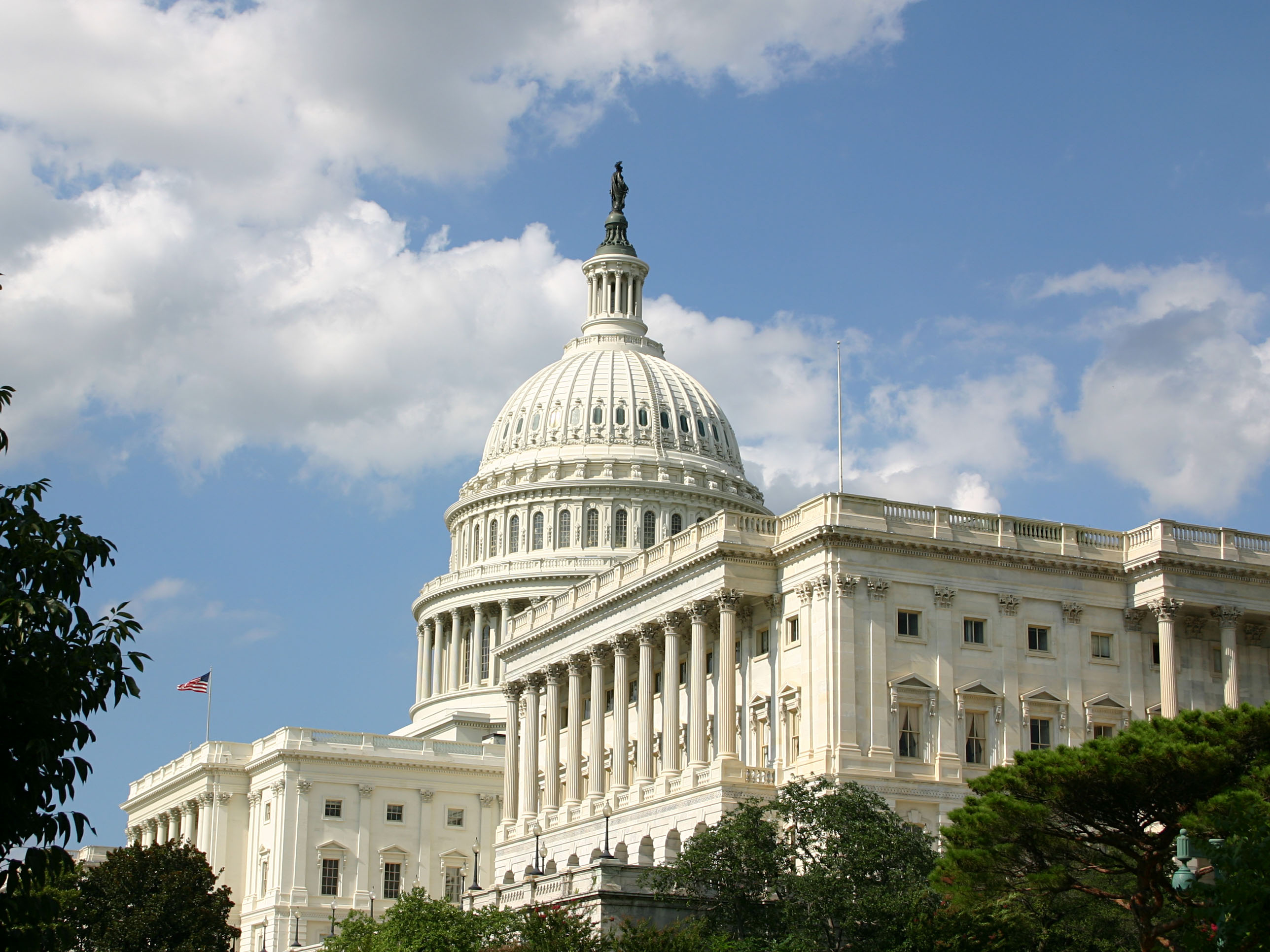 AARP is pleased to endorse the bipartisan Recognize, Assist, Include, Support, and Engage (RAISE) Family Caregivers Act (H.R. 3759) that will create a strategy to support family caregivers.

The Senate recently passed the RAISE Act in a unanimous vote, which AARP applauded. U.S. Sen. Elizabeth Warren (D) was a Senate co-sponsor of the bill.

Now it's time for the House to do the same by approving H.R. 3759 — and you can help by calling your U.S. Representative and urging her/him to cosponsor the legislation. To date, U.S. Rep. Seth Moulton (D) is the only Massachusetts Congressional delegation to sign on as a co-sponsor.

Please contact your U.S. Representative today and remind him/her that the 844K family caregivers in Massachusetts are counting on House passage of the RAISE Family Caregivers Act:

Congressman Michael E. Capuano 

Congresswoman Katherine Clark 

Congressman Bill Keating 

Congressman Joe Kennedy III 

Congressman Stephen F. Lynch

Congressman Jim McGovern

Congressman Seth Moulton  — Rep. Moulton is already a cosponsor; please call and thank him!

Congressman Richard Neal

Congresswoman Niki Tsongas


Family caregivers are the backbone of services and supports in this country. They help make it possible for older adults and people with disabilities of all ages to live independently in their homes and communities.

About 40 million family caregivers provide about $470 billion annually in unpaid care to their loved ones. Family caregivers assist with tasks, such as eating, bathing, dressing, transportation, medical/nursing tasks, managing finances, and coordinating services and care among providers.

Our country relies on the contributions family caregivers make and should recognize and support them. Family caregivers take on physical, emotional, and financial challenges in their caregiving roles.

The RAISE Family Caregivers Act would require the Secretary of Health and Human Services to develop a strategy to support family caregivers. The bill would establish an advisory body to bring together representatives from both the private and public sectors to advise and make recommendations. The strategy would identify recommended actions that communities, providers, government, and others are taking and may take to recognize and support family caregivers and be updated biennially

By supporting family caregivers, we can help people stay at home where they want to be, helping to delay or prevent more costly nursing home care and unnecessary hospitalizations, saving taxpayer dollars.