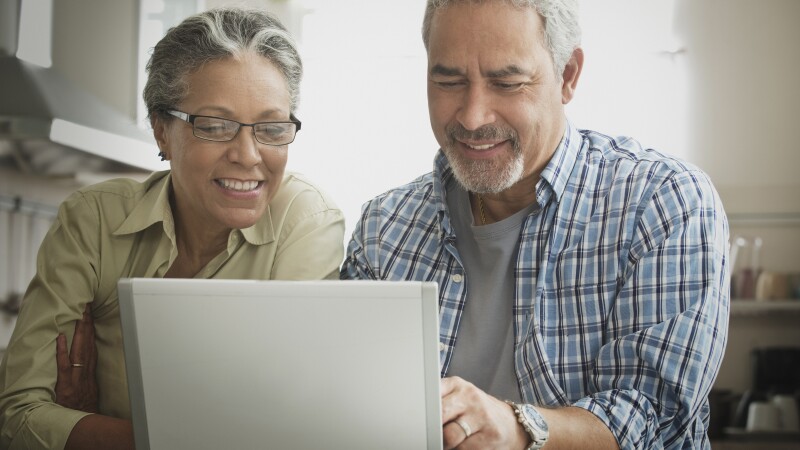 Did you know that AARP has a vast array of resources for individuals and their families? Most of the resources are available in Spanish. This coming year, join us in reaching out to Latino families across the Commonwealth. If you speak Spanish and have some time to spare, we have volunteer opportunities for bilingual presentations virtually and/or in-person. Once we return to in-person events, we have opportunities to do outreach at events, and you can join us in distributing our many print resources. Language skills are a plus, but not essential. We are especially looking for people who are resourceful and like to connect in the community. We also welcome your creative ideas for doing outreach and programming to the Latino community here in the Bay State. To explore this opportunity, email us at ma@aarp.org by January 31 or sooner.

As an example of our recent outreach to the Latino community, you can view the program, The Power of Your Stories, recorded on October 27, 2021, on our You Tube channel.

The Power of Your Stories was moderated by AARP MA Executive Council Member Jorge Quiroga, a retired award-winning television journalist. It is a celebration of the value of stories from the Hispanic/Latino/Latinx community, and their contribution to the American tapestry. This program was part of Vivan Las VocesSM, a partnership with StoryCorps, dedicated to capturing and preserving the diverse stories and experiences of the Latino community. Panelists included iconic radio host José Massó, firefighter Maria Pelchar, and Hilda Ramirez the Executive Director of the Latino Education Institute of Worcester State University. They told stories about growing up, of community, of family and more. The program kicks off with a story shared between AARP volunteer Maria Navedo and her son, Angel Navedo, with a moving telling (all in English) of what it was like to grow up as a Latina whose father was in the military, becoming a lifelong learner and raising bicultural children, with an appreciation for family, education, food and music.

You can record your own story as part of Vivan Las VocesSM, recording the conversation on the free online platform, StoryCorps Connect. You can choose to have your story sent to Library of Congress, the largest single collection of human voices ever gathered. You can also opt to record the story and gift it to a family member. When you record your story, please mark it with #VivanLasVoces. Read more about Vivan las Voces here.

To view our resources in Spanish, click here. Similar to our website in English you will find resources and online tools having to do with financial planning, caregiving, scams and fraud, veterans, Medicare, Social Security and health so much more!

You can also follow AARP en Español on Facebook!