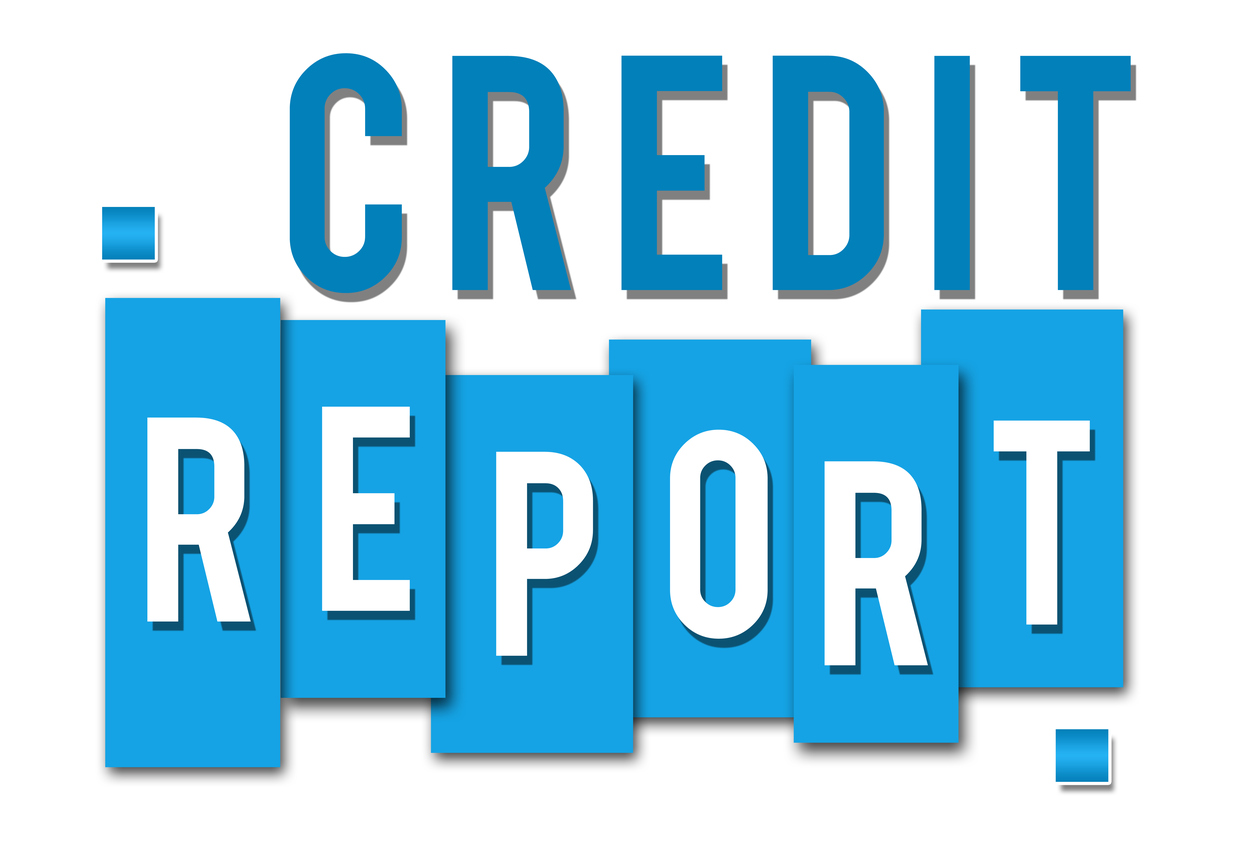 Thank you for reaching out to state legislators on behalf of this new bill, which helps protect you, your family, and countless state residents from ID theft!
As we told you last month, AARP Massachusetts has filed legislation that would remove fees for credit report security freezes, to help Massachusetts residents save money and better protect themselves against identity (ID) theft and fraud.
The legislative lead sponsors of this bill are state Sen. Barbara L'Italien (D-Andover) and state Rep. Jennifer Benson (D-Lunenberg).



And here's where you came in: Last month, when we asked you to contact your state legislators to ask them to sign on as co-sponsors of this legislation, you responded! Thanks to your calls and emails, 55 state representatives and 7 state senators signed on as co-sponsors of the bill! See the complete list of legislators here:AARPMA-Credit Report Security Freeze Legislative Sponsors



BACKGROUND

The three major credit reporting agencies — Experian, Equifax, and TransUnion  — each charge a $5 fee every time a Massachusetts resident requests that a credit report security freeze be placed on her/his credit file. Residents must also pay an additional $5 fee to each agency every time they request removal of a freeze on their credit file.

A credit report security freeze allows an individual to voluntarily restrict access to her/his credit report. Enacting such a freeze can make it more difficult for criminals to steal an identity and open up new credit accounts in someone's name. A credit report security freeze does not affect a person's credit score, and can be removed at any time. Residents can learn what a credit report security freeze does and does not cover in these FAQs from the Federal Trade Commission Consumer Information website.

Massachusetts residents who've been victims of identity theft may place a credit report security freeze on their file at each agency without paying a fee as long as they provide a copy of a police report detailing the ID theft. To check their credit file, however, victims must pay an $8 fee per agency to obtain a copy of their credit report.



DETAILS OF THE BILL

The AARP Massachusetts legislation would remove all fees when placing, suspending, and/or removing a credit report security freeze — regardless of the number of times a freeze is placed or removed — and would also remove the $8 credit report fee for those who are victims of identity theft.

"I am excited to work with the AARP and sponsor this bill which will give consumers control of their credit without having to pay fees," said Sen. Barbara L'Italien (D-Andover). "Our seniors, in particular, are frequently the victims of fraud and identity theft and I look forward to advocating on their behalf to help protect them and their finances."

"In 2015 alone, over 40,000 Massachusetts residents were impacted by some form of identity theft or fraud," said Rep. Jennifer Benson (D-Lunenberg). "We are only going to see an increase in these numbers unless we take a proactive approach to educating residents and implementing policies that help protect identities from further threats. Removing fees for freezes and copies of credit reports is a commonsense protection for consumers of all ages, at no cost to the state. I am looking forward to working on this bill this session."

The Senate Bill is S.130

The House Bill is H.134

Consumers can learn more about credit report security freezes on the Identity Theft section of the Massachusetts Attorney General's website.