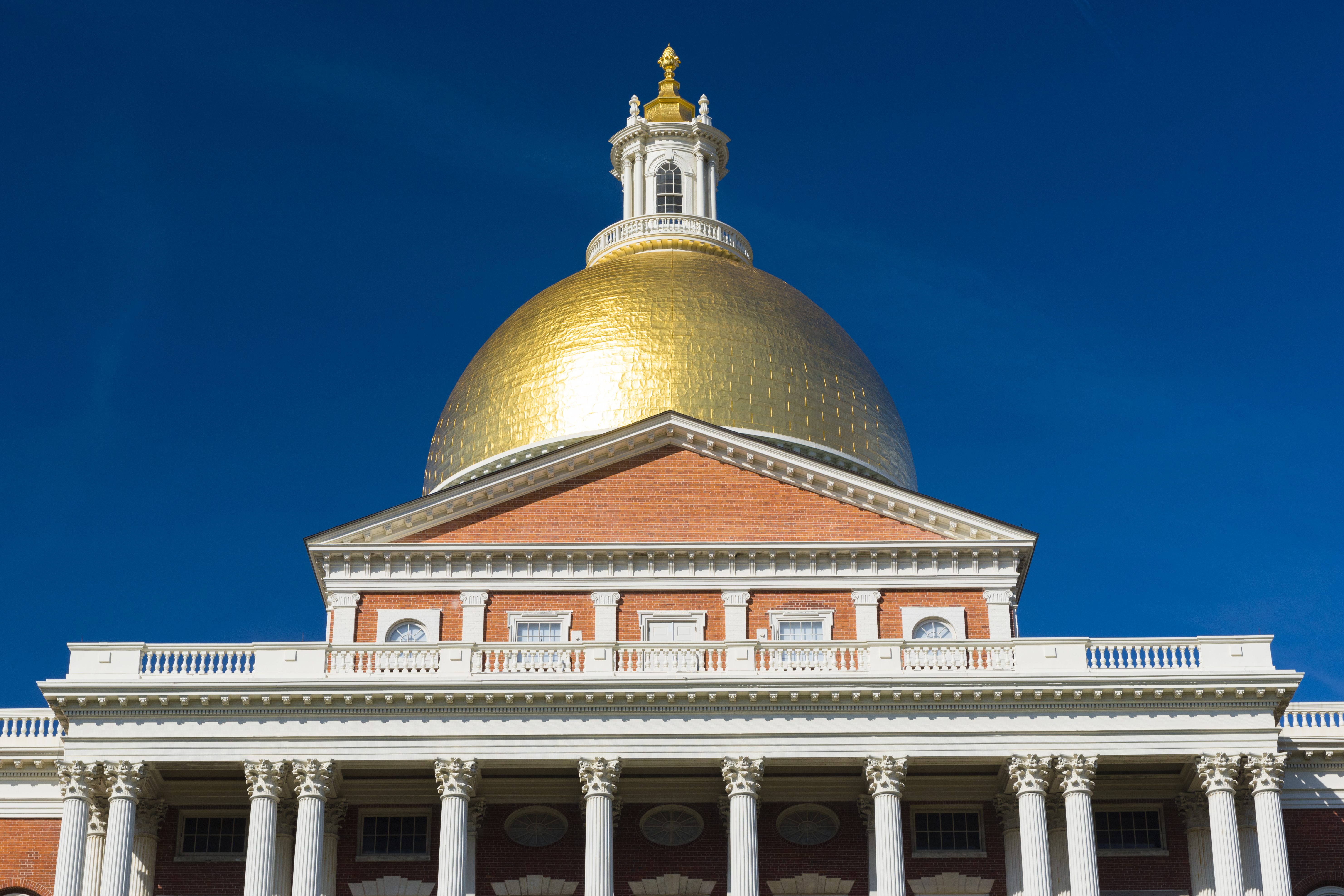 More than 5,000 residents of Massachusetts nursing homes have died of COVID-19 since the start of the pandemic — nearly a quarter of all the state's deaths from the disease.

And today, even as cases and deaths have dropped from their highs, nursing homes in the commonwealth and around the country are grappling with a different kind of long COVID: the ongoing effects of the disease on their daily operations.

Like nursing homes nationwide, those in Massachusetts are continuing to see COVID cases and deaths — and are also continuing to deal with shortages of direct care workers, including nurses and aides, according to federal data through late October analyzed by AARP.

That's why improving the care in nursing homes and other long-term care facilities will be among the top priorities for AARP Massachusetts on Beacon Hill this year. The organization will push for a broad set of changes, including beefed-up training and career development programs.

"Our goal is to make sure that quality nursing home care is safe, affordable and accessible," says Jessica Costantino, advocacy director for AARP Massachusetts.

Staff need better training and pay, says Benetta Kuffour, 73, of Worcester, who testified along with AARP at a state legislative hearing on nursing home staffing issues in 2021. "Some of the staff are working two or three jobs," she says. "And the training needs to be ongoing. Things change, and they aren't getting that training if they keep moving from job to job."

Taxes also on the agenda

With a newly elected governor and a new legislative session beginning this month, AARP Massachusetts will also be supporting a slew of bills that aim to strengthen the financial security of older residents and caregivers.

Among them:

A tax credit of up to $1,500 for out-of-pocket expenses that eligible family caregivers incur when they pay for things like home modifications, medical equipment or hiring a health aide. According to AARP's research, 8 out of 10 older adults say they want to age in place at home. A similar tax credit proposal languished before the legislature during the last session.
Changes to the current law on senior property tax deferrals, which let some older homeowners delay paying all or part of their property taxes until they sell the property or die. A bill would remove the 10-year Massachusetts residency requirement, as well as the stipulation that people claiming the deferral must have been homeowners for five years.
An expansion of the state's CORE retirement plan, a 401(k) savings vehicle that small nonprofits can opt to offer their employees. At present, those with 20 or fewer workers may be eligible to adopt the CORE Plan, which is administered by the state treasurer. AARP is pushing for a bill that would expand the program to nonprofits with more than 20 employees.
AARP Massachusetts is looking for members to get involved as advocates. Volunteers can attend public hearings, testify on bills before the legislature, write letters to state lawmakers and share information about the issues on social media, Costantino says.

To learn more, email AARP Massachusetts at ma@aarp.org or call 866-448-3621.

Jill Gambon is a writer living in West Newbury, Massachusetts.

6 Questions to Ask if a Loved One Is in a Nursing Home
For more on long-term care