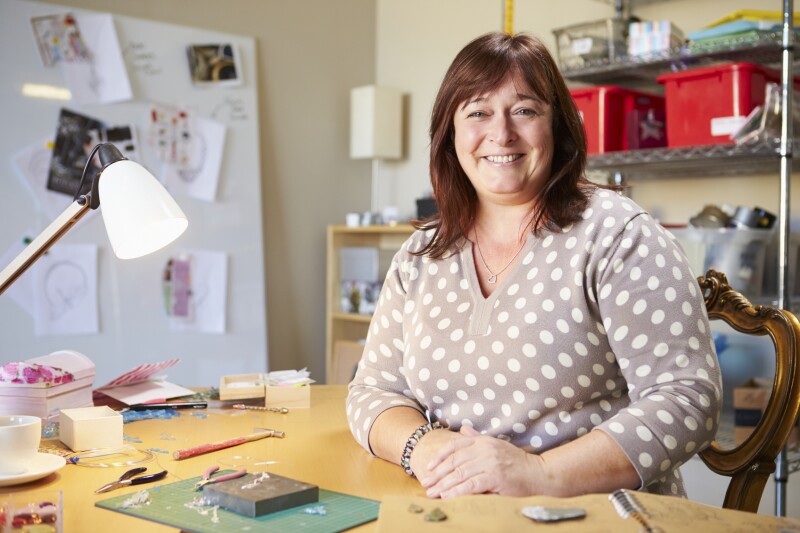 AARP Massachusetts is working with the Small Business Administration to help adults 50-plus start or expand a small business. Advice and resources for "encore entrepreneurs" will be available next month in Roxbury and the Merrimack Valley.

The first event will be Thursday, June 8, from 10 a.m. to noon at the Reggie Lewis Center in Roxbury. The second will be Friday, June 16, 7:30 to 9:30 a.m., at Burtons Grill in North Andover.

The events are free, but registration is required. To register, go to aarp.cvent.com/june8encore or aarp.cvent.com/june16encore. For details, contact Kara Cohen, AARP community outreach director, at 617-305-0569 or kcohen@aarp.org.