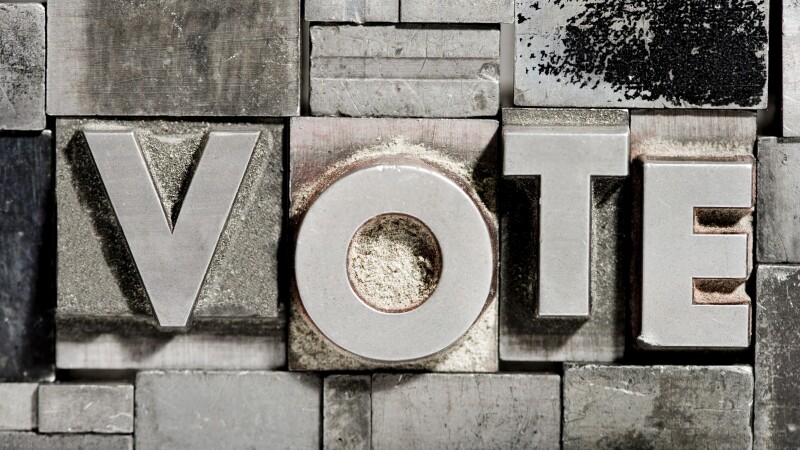 Governor Baker has signed H.4820 - An Act Relative to Voting Options in Response to COVID-19 into law. With Massachusetts voters set to go to the polls on September 1 for the state primary and November 3 for the general election, this law will help to ensure that all registered voters can cast their ballots safely and without putting themselves at risk for COVID-19.

This new law only applies to 2020 elections. It will protect your health while voting in this year's primary and general election in three ways:


Every registered voter in Massachusetts will have the opportunity to request an absentee ballot without needing to provide an excuse.
Early voting periods will be extended to allow more opportunities to vote in person before the primary and election day.
In-person voting on election day will involve new measures to protect the health of voters and poll workers alike.
Important dates to remember:

July 15: All eligible voters will receive an absentee ballot application from Secretary of State Bill Galvin by this date to request mail-in ballots for the primary.

August 22 – 28: In-person early voting period for the Massachusetts State Primary

September 1: Primary Day

October 17-30: In-person early voting period for the Massachusetts State Election

November 3: General Election Day