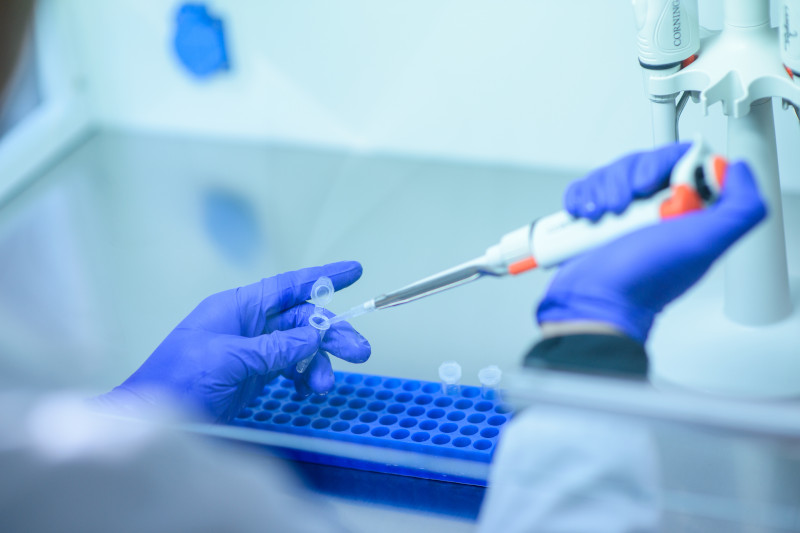 Booster shots prevent serious illness from COVID-19. But, many people have yet to get the shots. Now, there's even a financial reward, a $75 gift certificate available at over 200 clinics. But, if you're still hesitant about getting the jab, AARP Massachusetts is getting you some helpful information. We talked with Dr. Larry Madoff, Medical Director, Bureau of Infectious Disease and Laboratory Sciences at Massachusetts Department of Public Health in a Facebook live event. You can watch it here

Dr. Madoff tells us the latest booster shot is effective and it helps reduce risk.

"There's no time like the present to get the shot." says Madoff "Don't put it off or wait until the new year. "

Dr. Larry Madoff is an infectious disease physician specializing in the epidemiology of emerging pathogens, bacterial pathogenesis, and international health. He is Professor of Medicine at the University of Massachusetts-Chan Medical School and Lecturer on Medicine at Harvard Medical School. Dr. Madoff serves as Medical Director of the Bureau of Infectious Disease and Laboratory Sciences for the Massachusetts Department of Public Health. He is an attending on the inpatient infectious disease service at UMass Memorial Medical Center.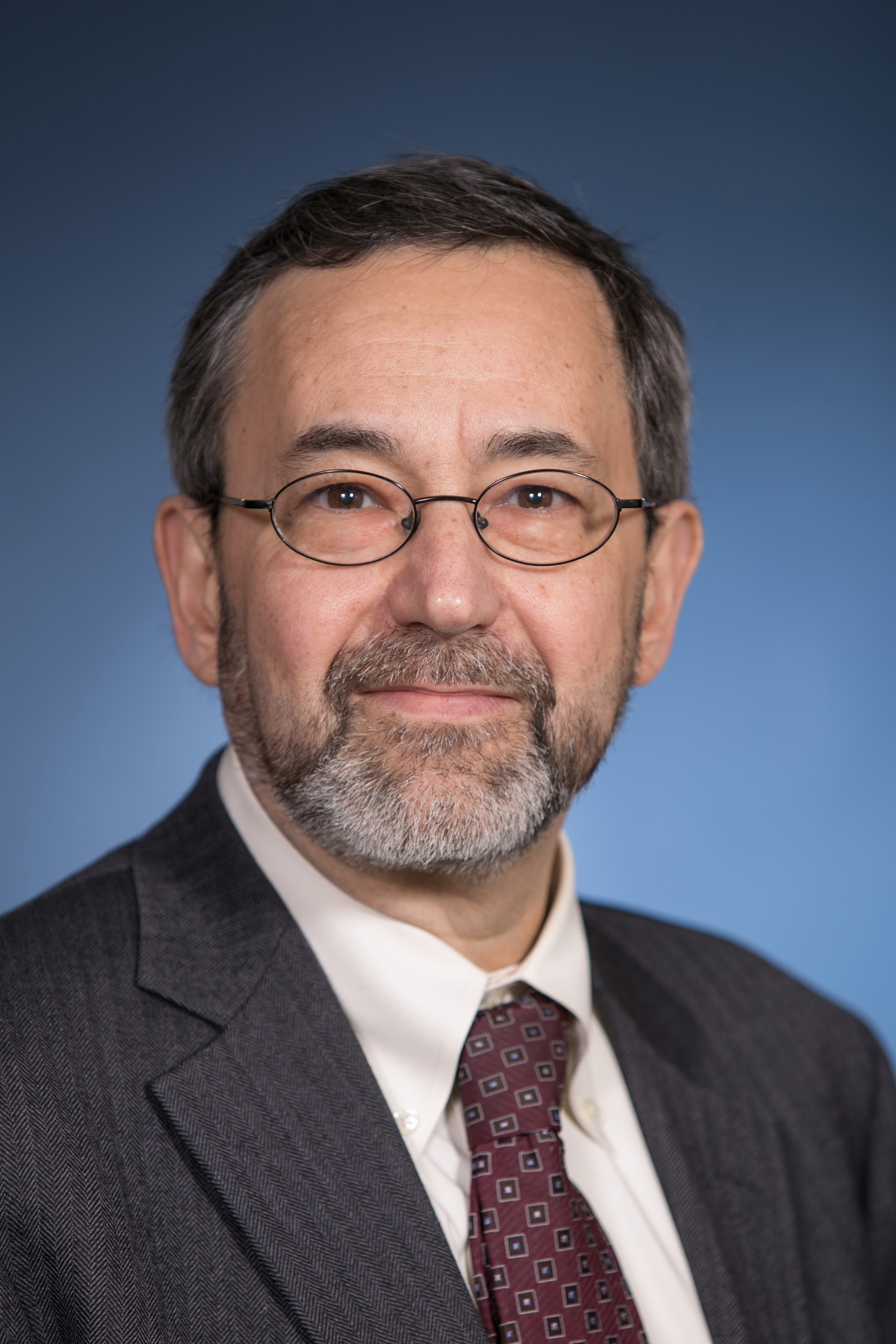 Dr. Madoff is a graduate of Yale College and Tufts Medical School, he performed his Internal Medicine Residency at New York Hospital-Cornell Medical Center and his Infectious Disease Fellowship at the Harvard Medical School-Longwood program.

The booster shots were authorized back in September. They're reformulated versions of the Pfizer-BioNTech and Moderna COVID-19 vaccines that target both the original strain of the coronavirus and the two omicron subvariants.

According to data from the state's Department of Public Health, Less than a quarter of Massachusetts' nearly 5.6 million fully vaccinated residents have gotten a second booster. Massachusetts is ahead of most states in vaccination rates, but public health officials say there's plenty of room for improvement.

According to the CDC people are eligible if it's been at least two months since they received their last COVID shot, either a booster or an initial vaccine. People who recently had COVID-19 may consider delaying a booster shot by three months.

According to CDC data, people who have had one or two boosters have a 0.024% chance of being hospitalized with COVID-19. For people under 50, it's even lower — 0.014%.

Get Boosted

The Massachusetts Department of Public Health launched its "Get Boosted" campaign in November. It offers $75 gift cards to people who get the shot.

The goal is to boost vaccine access in the state's 20 vaccine equity communities Department of Public Health says these communities have been the hardest-hit by COVID-19 due to social and economic factors.

Communities with the lowest booster rates and highest populations of Black, Indigenous and people of color are part of the program.

The program runs until Dec 31. Only participating Get Boosted clinics offer the reward cards. For details click here.