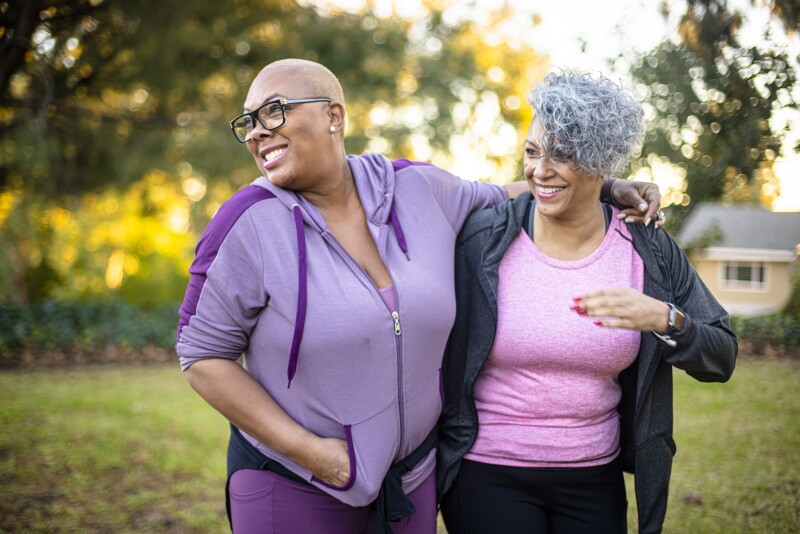 Healthy living is as much about making small changes to your everyday routine, as it is about making big life-changing behavioral commitments. With this event series starting in September of 2022, AARP aims to empower participants to make a commitment to healthy living. Learn more and register below:

Preventive Dental Care and Coverage Options


Friday, September 30, 10:00 a.m. – 11:00 a.m. Register here.
Thursday, November 17, 6:00 p.m. – 7:00 p.m. Register here.
Dental care is important at any age, but especially as we age. Dental health can significantly impact your overall health. Find out about steps you can take to maintain good oral health and learn about ways you may be able access dental care, especially if you no longer have coverage through an employer.
Speaker: Catherine Hayes, DMD, SM, Dr. Med.Sc. is the Dental Director at MassHealth, and is with the UMass Chan Medical School, Office of Clinical Affairs.

Conversation with a Podiatrist: Caring for Aging Feet


Thursday, October 13, 12:00 p.m. – 12:30 p.m. Register here
As we age our feet do as well and there are important things you can do to keep your feet healthy, strong and provide you with stability and the ability to keep yourself active and healthy. Additionally, common medical problems such as Diabetes and arthritis can complicate foot problems and Podiatrists play a significant role in limb preservation and pain relief which can extend the quality of life.
Speaker: Podiatrist, Dr. Jennifer Buchanan, will share tips on proper care of your feet and guidance for common ailments that occur as we age.


Mindfulness Moments: A Gift to Yourself for the Holiday Season


Every Friday in December - December 2, 9, 16, 23, 30, 2022 at 12:00 p.m. Registration link TBA.
Note: This is NOT an AARP hosted event. Any information you provide to the host organization will be governed by its privacy policy.
PAUSE-BREATHE-REFRESH.—Science shows that only 10-12 minutes of a consistent mindfulness can benefit mental and physical health. Join the Center for Mindfulness and Compassion and AARP for a brief guided meditation and learn how mindfulness can be used throughout the day. No prior experience necessary.
Check back soon for the registration link!
Mental Health Matters: Geriatric Psychiatry


Tuesday, December 8, 2022 – 11:00 a.m. Registration TBA.
Note: This is not an AARP hosted event. Any information you provide to the host organization will be governed by its privacy policy.

When should I see a psychiatrist or therapist? Are there lifestyle changes I can make to improve my mental health?
What is the difference between depression and feeling sad?
I lost someone recently. What is "normal" in the grieving process? Why geriatric psychiatry? How does aging impact psychiatric treatment?
Dr. Stephen Pinals will answer these questions and more! This event is hosted by the Massachusetts Association of Mental Health and sponsored by AARP.
Speaker: Dr. Stephen Pinals, MD is a psychiatry specialist in Ypsilanti, MI. Dr. Pinals completed a residency at Mass Mental Hlth Ctr-Harvard U. He currently practices at Greenbrook Recovery Center and is affiliated with St. Joseph Mercy Ann Arbor. He accepts multiple insurance plans. Dr. Pinals is board certified in Geriatric Psychiatry.

Check back soon for the registration link!