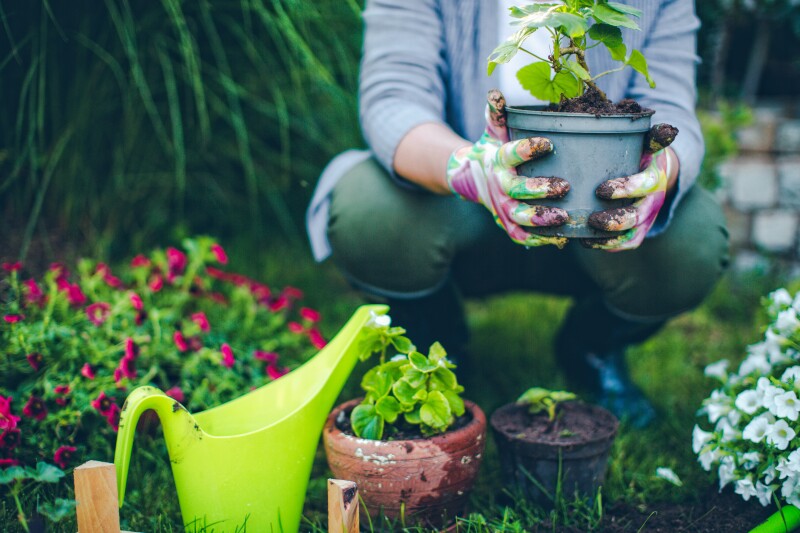 Reason #1: Free- Six Person Strolls on Tuesdays
On Tuesdays in September and October, AARP members and up to 5 of their guests can gain free admission to the New England Botanic Garden located in Boylston. The first 50 people to register will receive a small gift from AARP.
Once registered, the entire group of up to six people can meet up at the front desk of the visitor center and mention the code "FUN50" to gain access. Then stop by the AARP table to officially log your attendance with us. AARP Tuesdays will take place on the following dates. Be sure to click the date(s) you would like to attend and register.

Hours are from 10am to 5pm.
Please register in advance. It helps us know what to expect each Tuesday and makes it easier to check you in once you are on-site. AARP volunteers and staff will be on-site to share free resources and information about other upcoming AARP events and opportunities in Worcester County and other areas of the Bay State.

Reason #2: AARP Sponsored, Virtual Gardening Webinar with the New England Botanic Garden at Tower Hill
On October 12 from 7pm-8pm, the New England Botanic Garden is hosting a Webinar on Accessible Gardening- getting into the weeds on raised beds, containers, and more. Thanks to our sponsorship, this webinar will be FREE to attend. This webinar will be led by Instructor: Deborah Krause who is a registered horticultural therapist. Krause, among many of her accomplishments, is a Program Coordinator at The Nature Connection. She also developed the horticultural therapy program at Perkins School for the Blind and was the horticultural therapist and coordinator of the horticulture center there for 40 years. You won't want to miss this. Learn more and register with Tower Hill here.

Reason #3: In-Person AARP Massachusetts Speaker Presentations at the New England Botanic Garden at Tower Hill
On October 18 at Tower Hill, the AARP Massachusetts Speakers Bureau will be mobilizing a few of their speakers to facilitate talks on the multiple subjects. Register here for the Tower Hill day visit and look below to register for any of the sessions you would like to attend.

And of course, per Reason #1- feel free to take a stroll in the Botanic Garden before or after your intended session(s).