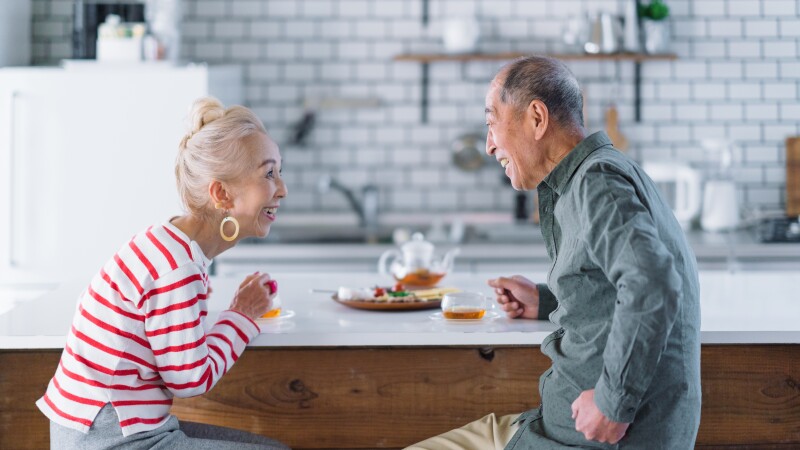 Did you know that 89% of people 50 and older have told AARP that they want to remain in their homes for as long as possible?

The AARP HomeFit program was developed to educate older adults how to navigate all living spaces independently to allow them to remain in their own homes as they age. Participants receive information on how to easily evaluate their own home for "livability" should they themselves or one of their family members become unable to use stairs, or must rely on assistive devices. It is designed help individuals plan for independence, choice and dignity as they age.

AARP Massachusetts Executive Council member Ellie Meyer is an occupational therapist with 30 years experience covering a wide range of populations and settings.

Ellie has put together this useful video to help you stay safe at home during COVID-19. You'll get tips to help you understand how homes can be designed and modified to help you get around independently in all of your living areas and how to make your home as safe as possible.

If you would like to know more about the AARP Massachusetts Speakers Bureau, please click here.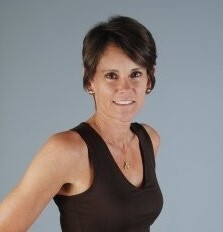 AARP_HomeFit_COVID_19.mp4