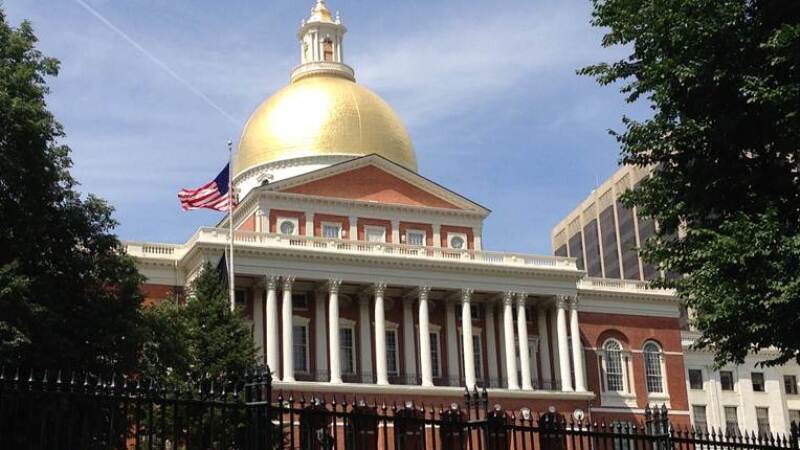 AARP Massachusetts State Director Mike Festa testified at the Massachusetts State House on Tuesday in support of a healthcare bill called An Act To Improve Healthcare By Investing in Value.

"We thank the Commonwealth's elected leaders for the ongoing commitment to improving health care access and addressing high health care costs," Festa said during his testimony. "We appreciate the work of policy makers in the past to pass landmark legislation that provides near universal coverage and seeks solutions to drive costs down."

At State House to testify on Gov Baker's health care bill. Packed room. Gov Baker nails it: "from health care providers, we need less testing of patients and more talking to them...". AARP is proud to support many key provisions of the bill. @HCFA, @AARPMA, @MassGovernor pic.twitter.com/xikM527d9b

— Michael E Festa (@MichaelEFesta) January 28, 2020

The bill combines elements of existing legislation that seek to address excess costs and spending through a variety of approaches. As noted by Governor Charlie Baker, it both targets systemic cost drivers and promotes consumer access to high-value, affordable coverage.

The omnibus health care bill includes several of AARP's top priorities in Massachusetts, including:
1. Prescription Drug Reforms

AARP supports bringing down prescription drug prices, and this bill takes important steps to that goal. H. 4134 provides a new transparency for PBMs (Pharmacy benefit managers) as well as a pathway to seek penalties for manufacturers that price gouge.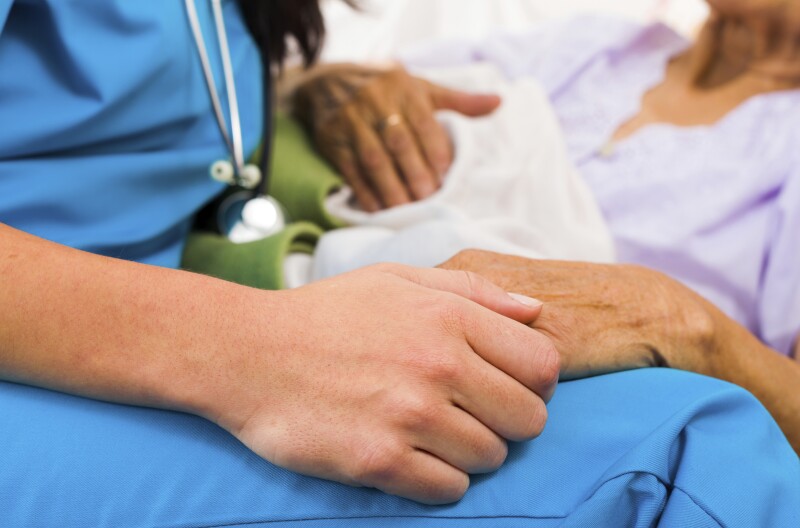 2. Advance Practice Nurses

H. 4134 allows advance practice nurses to practice to the full extent of their training and expertise. This will reduce wait times and fill in gaps that normally make affordable healthcare unobtainable for many.

AARP CEO: Advance Practice Nurses Essential in Health Care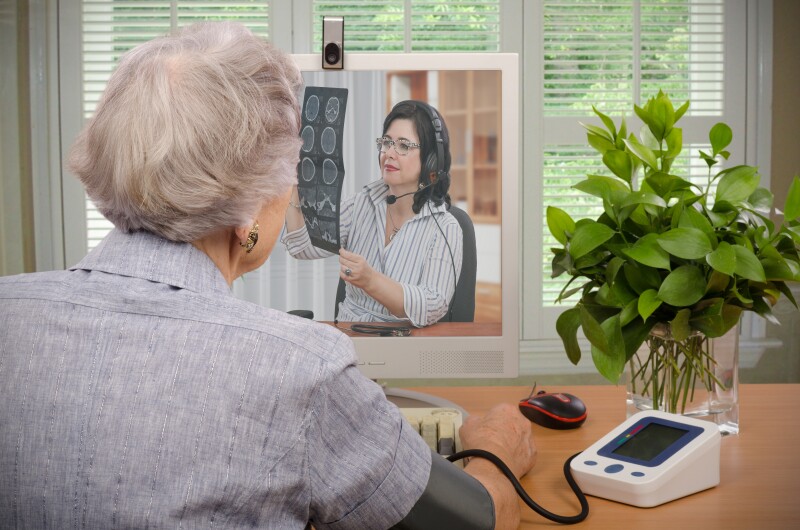 3. Telemedicine

The bill addresses usage and parity for insurance coverage for telemedicine services with the same services covered for in-person visits by all payers. This increases access and coverage for those that are unable to travel easily to healthcare providers.

The bill also covers important issues like increasing access to dental therapy, enacting safeguards to protect consumers against surprise billing, investing in geriatic, primary, and behavioral health coverage, and adopting a Nurse Licensure Compact which allows nurses to practice across state lines.

If you would like to learn more, read bill H. 4134 HERE. If you have any questions, email us.

Related: Benefits of Virtual Care For Patients