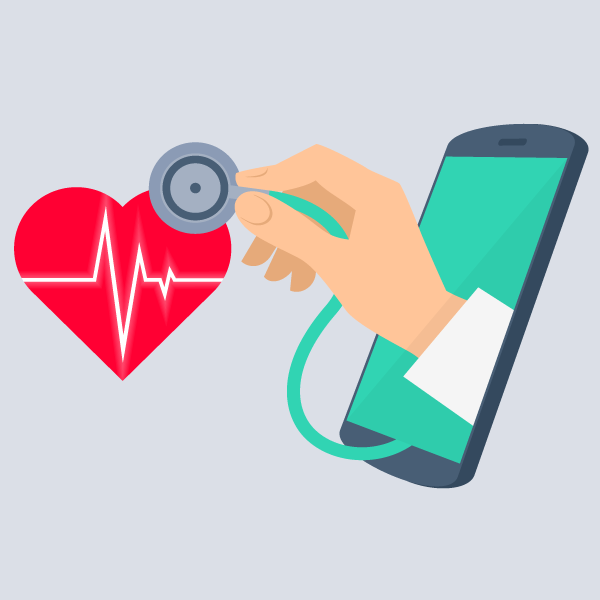 By Melissa Preddy

An older Detroit resident can't get a ride to a doctor's appointment. Her neighbor, whose English is limited, has trouble understanding a nurse's instructions. Both have slow internet access, so they can't use telehealth technology to monitor their conditions remotely.

These are a few of the persistent obstacles to good health care in the state, especially for low-income residents. A new AARP Michigan project aims to investigate these challenges and offer practical solutions to policymakers this fall.
The Disrupting Disparities initiative will focus on factors that make it harder for the 50-plus population to obtain medical care and to follow treatment recommendations.

In partnership with Western Michigan University (WMU), AARP launched the effort in May with input from state social service agencies. In October they plan to unveil a report on their findings at a forum for lawmakers, including candidates for governor.

Ashley Tuomi, chief executive officer of the American Indian Health and Family Services of Southeastern Michigan, is reminded daily that even in an urban setting like Detroit, lack of transportation can block patients from lifesaving care.

"Often we just go out in our vehicles and pick people up," said Tuomi. "Our older population definitely struggles to get to appointments."

Among other services, the group runs a clinic that addresses the high rate of diabetes among Native Americans. Programs to manage diabetes have reduced the rates of kidney failure. The key is helping patients attend regular checkups.

Impact of isolation

Many state residents face geographic challenges, said Scott Wamsley, deputy director of Michigan's Aging and Adult Services Agency. His office oversees some 65,000 home visits a year, ranging from meal delivery to help with personal care and medication management to installing home safety features such as bathtub grab bars.

Older residents of rural or isolated areas want to stay in their homes, Wamsley said, but often relatives have moved away and it's difficult to travel for health care.

That's why Paula Cunningham, director of AARP Michigan, convened more than 20 agencies to discuss disparities and gaps in health care. "We're looking for what's working and to extend what's working by creating a legislative and public policy agenda," said Cunningham.

She plans to champion more home-based care services and the use of telehealth innovations that let patients and doctors meet via video.

That will require improving broadband access. According to a recent report by the state's House Fiscal Agency, 37 percent of rural residents lack access to high-speed internet.

Earlie Washington, dean of WMU's College of Health and Human Services, and AARP's Cunningham lead a committee working to set legislative and funding goals. "We want the candidates to address how they will further this work, if elected," said Washington.

The Disrupting Disparities forum, to unveil the final report and hear from candidates, will be held Oct. 2, from 4 to 7 p.m., at the Crowne Plaza Lansing West. Register for the free event at aarp.cvent.com/dd100218 or call 877-926-8300.

Melissa Preddy is a writer living in Plymouth.