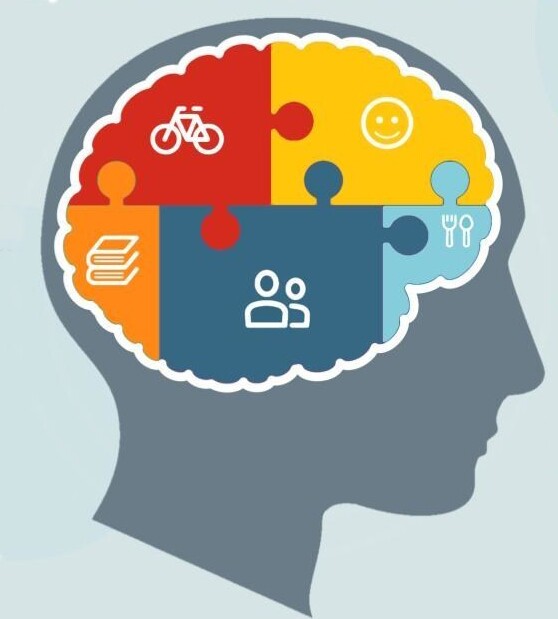 A series of coffee gatherings in Grand Rapids on the third Wednesday of each month is featuring expert speakers on topics of interest to those 50 and older.

The Learn-a-Latte series has covered subjects such as Social Security and how to avoid common scams.

The next meeting, on May 15, from 10 to 11:30 a.m., will focus on brain health. Experts, including a local neuroscientist, will talk about eating healthy, getting physical and mental exercise, reducing stress, and other issues.

The event is free and will be held at Schuler Books, at 2660 28th St. SE. Coffee and pastries are included.

Go to local.aarp.org/grand-rapids-mi to register.