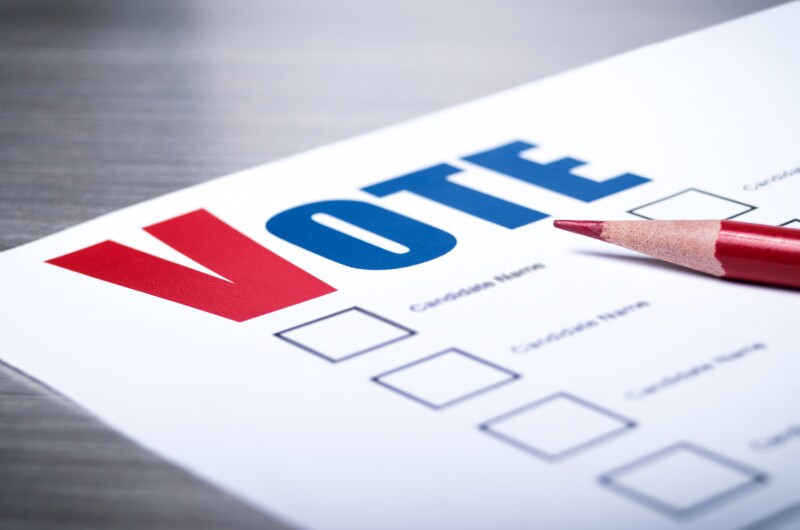 In keeping with a nationwide AARP campaign, the AARP state office is urging Michiganders to "Be the Difference. Vote."

Michigan is one of 36 states in which the governor's seat is up for grabs. Voters will go to the polls Aug. 7 to cast ballots in the primary election for that race, as well as congressional and legislative offices.

A photo ID is required at the polls, and if you arrive without one, you must sign an affidavit before voting. For those who vote absentee, ballots must be received by 8 p.m. on election day.

As a nonpartisan organization, AARP does not endorse candidates but does ask them where they stand on issues that matter to voters 50-plus. AARP Michigan is posting videos showing candidates' answers to such questions at facebook.com/aarp.michigan.

For information about your local ballot and polling place, go to mi.gov/vote.