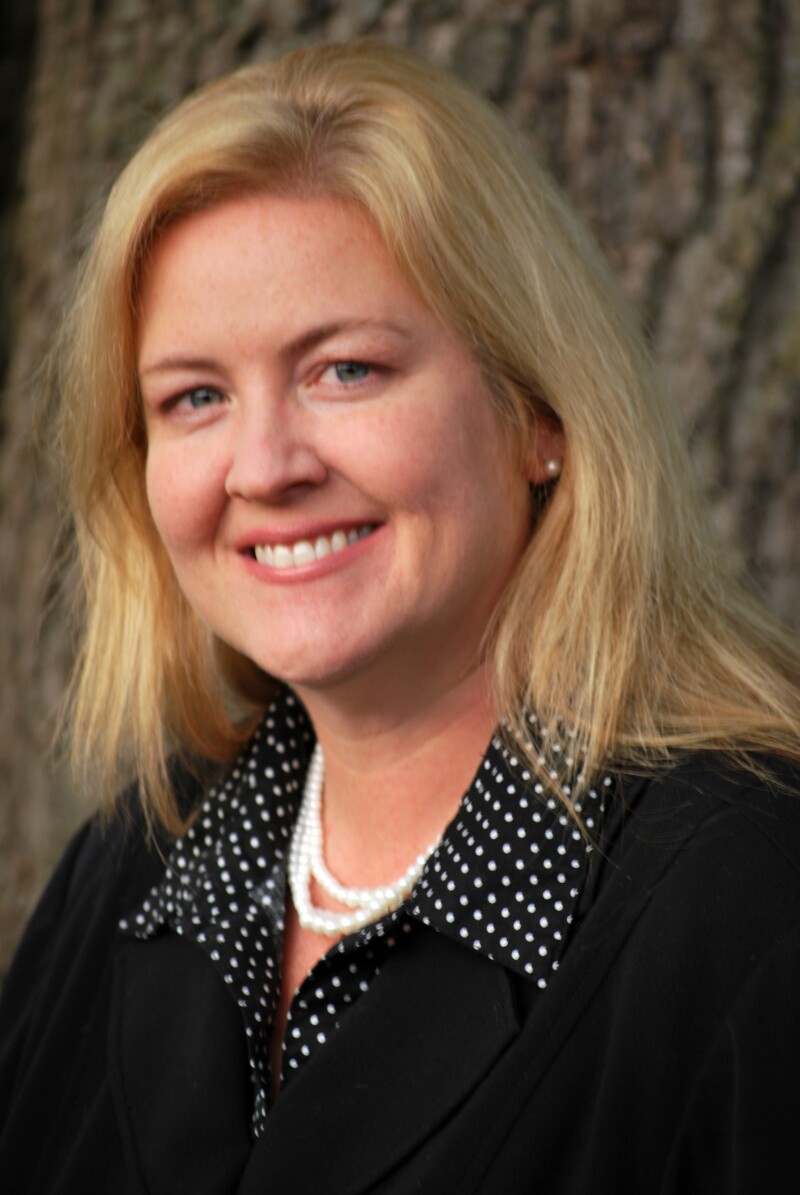 For those who may need clarity on AARP Michigan's position on the Blue Cross Blue Shield of Michigan conversion bills, we have been and continue to be opposed to the legislation.

AARP Michigan has sent letters to lawmakers urging them to vote against Senate Bills 61 & 62, chiefly because they would result in a hefty increase in Medigap rates for seniors who can't afford it.

"Among AARP Michigan's concerns about the legislation is that 200,000 seniors are not protected from increased costs – at least $900 more per year for individuals and $1,800 for couples-- for Medigap coverage," said Lisa Dedden Cooper, Advocacy Manager for AARP Michigan. "We believe the current mechanism to subsidize premiums for seniors purchasing Medicare Supplement products should be continued."



AARP Michigan is concerned that the amount of funding expected to be available for Medigap support does not come close to offsetting the increased costs this legislation will have on seniors. Assuming that Blue Cross Blue Shield of Michigan contributes an equal amount to the fund each year, the maximum amount the fund would have available to subsidize the cost of individual Medigap coverage would be less than $25 million a year. That represents only a fraction of the $200 million current annual subsidy.

"Seniors living on fixed incomes have already been hit hard by the Michigan Legislature's recent tax increases on them," Cooper said, referring to the pension tax, the elimination of the $2,400 per senior state income tax exemption and changes in the Homestead tax exemption that will increase property taxes for many seniors.