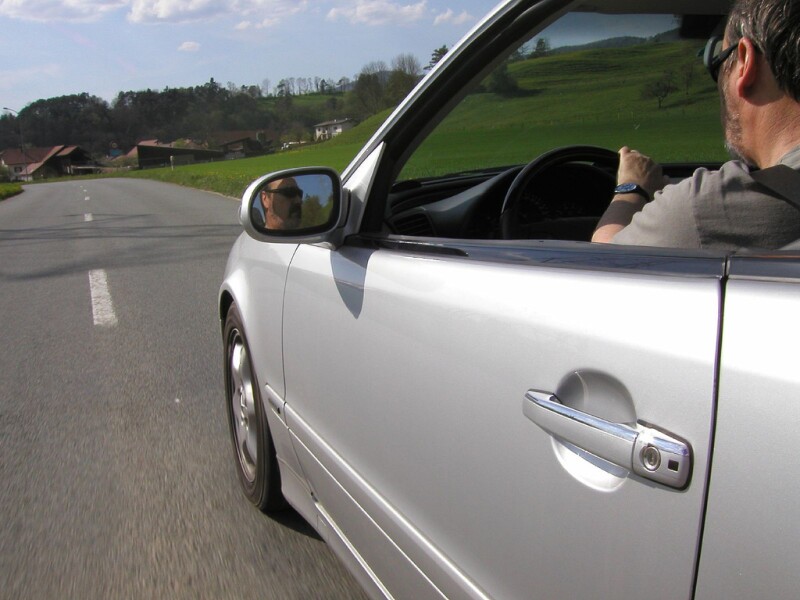 Three Strategies to Avoid Drowsy Driving

Fall is here, days are growing shorter, making our morning and evening drives darker than they were during the summer months. Our brains respond to darkness by emitting sleep-inducing hormones and you may feel drowsy while driving this time of year. Drowsy driving is the cause of over 100,000 crashes annually. Following these three safety strategies will help you stay awake and alert on the road:



Know when you shouldn't drive – and don't. The warning signs of sleepiness are easy to spot; excessive yawning, missing a traffic sign and difficulty focusing. If you find yourself exhibiting these behaviors, pull over to a safe spot.

Plan and prepare for long distance drives. The most important way to prepare is to get ample sleep, at least eight hours the night before. Having a driving partner, and stopping at least every 100 miles will help prevent exhaustion. Check with your doctor regarding any medications you are taking, as many can cause drowsiness.

Fight sudden exhaustion. If you suddenly feel tired, pull over to a safe area, such as a rest stop or gas station for a quick nap. A 15-20 minute nap can revive you and make the trip much safer. Beware; sleeping for more than 20 minutes can make you feel even drowsier. Don't rely on coffee or caffeinated beverages to help keep you alert and functioning.
For more information, visit www.aarp.org/driving45.