AARP Mississippi
Working to improve the quality of life for all Mississippians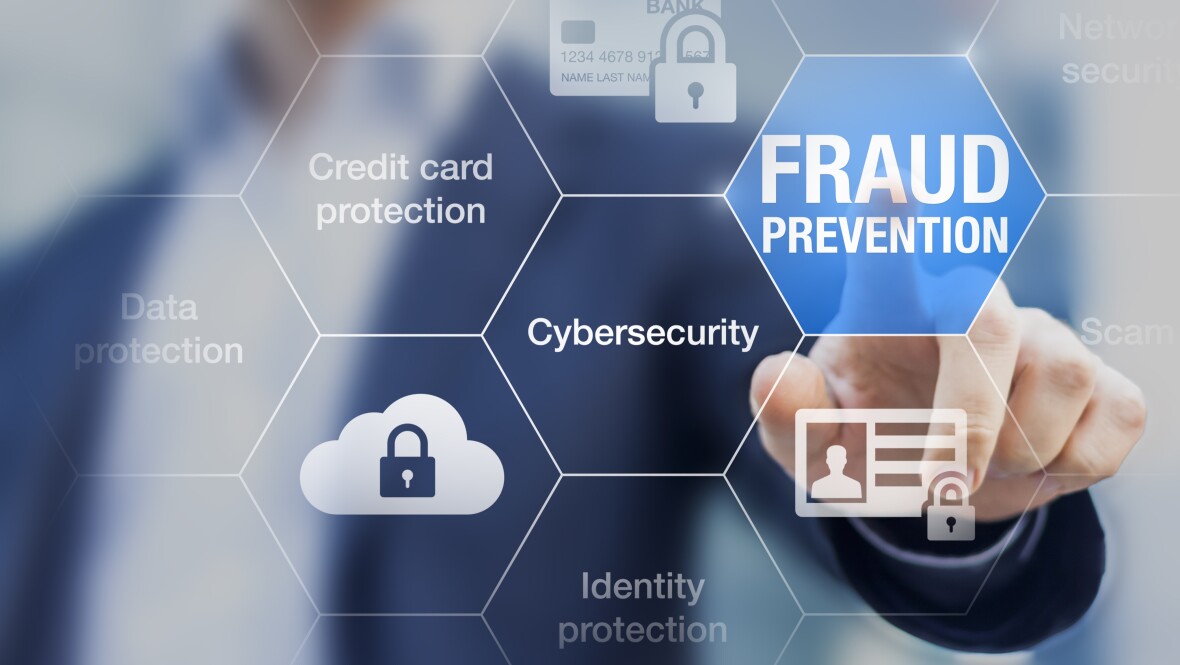 JUL 13, 2020
Learn how to protect yourself from identity theft and fraud. The Identity Theft and Fraud: How to Protect Yourself webinar is offered at 10 a.m. and 6 p.m. on Tuesday, July 21, 2020. To register, click here.
APR 21, 2020
View the latest information and articles from AARP Mississippi.
JUL 13, 2020
AARP Mississippi worked on and supported several bills during the 2020 Mississippi Legislative session on behalf of the state's 50-plus population. The following bills were signed by Governor Reeves and became law on July 1.
JUL 13, 2020
As COVID-19 restrictions have eased in Mississippi, nursing homes and other long-term care facilities eventually will prepare to resume in-person visits for families. While this may happen in the future, now is the time to prepare. Experts say in-person visits will be different than before the pandemic, at least until the threat of coronavirus has passed. There may be limits on when, where and for how long you can see loved ones, and distancing rules will likely be in place.