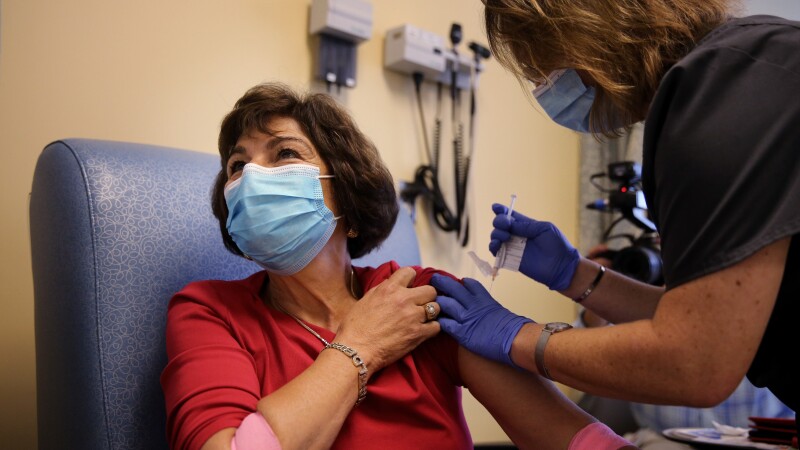 The state has lagged behind in the percentage of people being vaccinated against COVID-19.

Building on a 10-year collaboration on issues like driver safety, AARP and Toyota have provided two vehicles to the Alliance Charitable Foundation of Marshall County, which are being used to deliver vaccines to the homebound and to offer free rides to vaccine appointments or to do errands like going to a drugstore.

"AARP has helped older Americans navigate the health and economic challenges of the pandemic, and through this collaboration, we're better able to help people in underserved communities get to and from vaccination appointments or other essential errands," says Kimberly L. Campbell, director for AARP Mississippi.

Find out how to get a free vaccine at aarp.org/msvaccine.