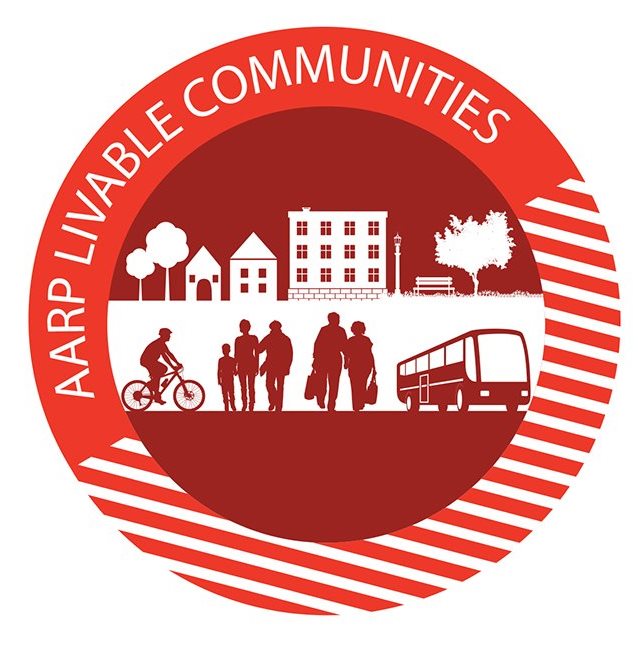 Mississippi is a great place to visit. And AARP is helping communities throughout the state become great places to live.

Four Mississippi cities and towns—Holly Springs, Jackson, Southaven and Vicksburg—joined the AARP Network of Age-Friendly Communities this year. Hernando is also a member, having joined in 2016.

Membership means local officials have committed to make their community more livable for people of all ages. The AARP state office works with each community on specific projects. These efforts address issues such as transportation, housing, employment, health services, civic participation and social inclusion.

The AARP network is an affiliate of a World Health Organization program that helps cities around the world prepare for population growth and aging. To learn more, go to aarp.org/agefriendly.