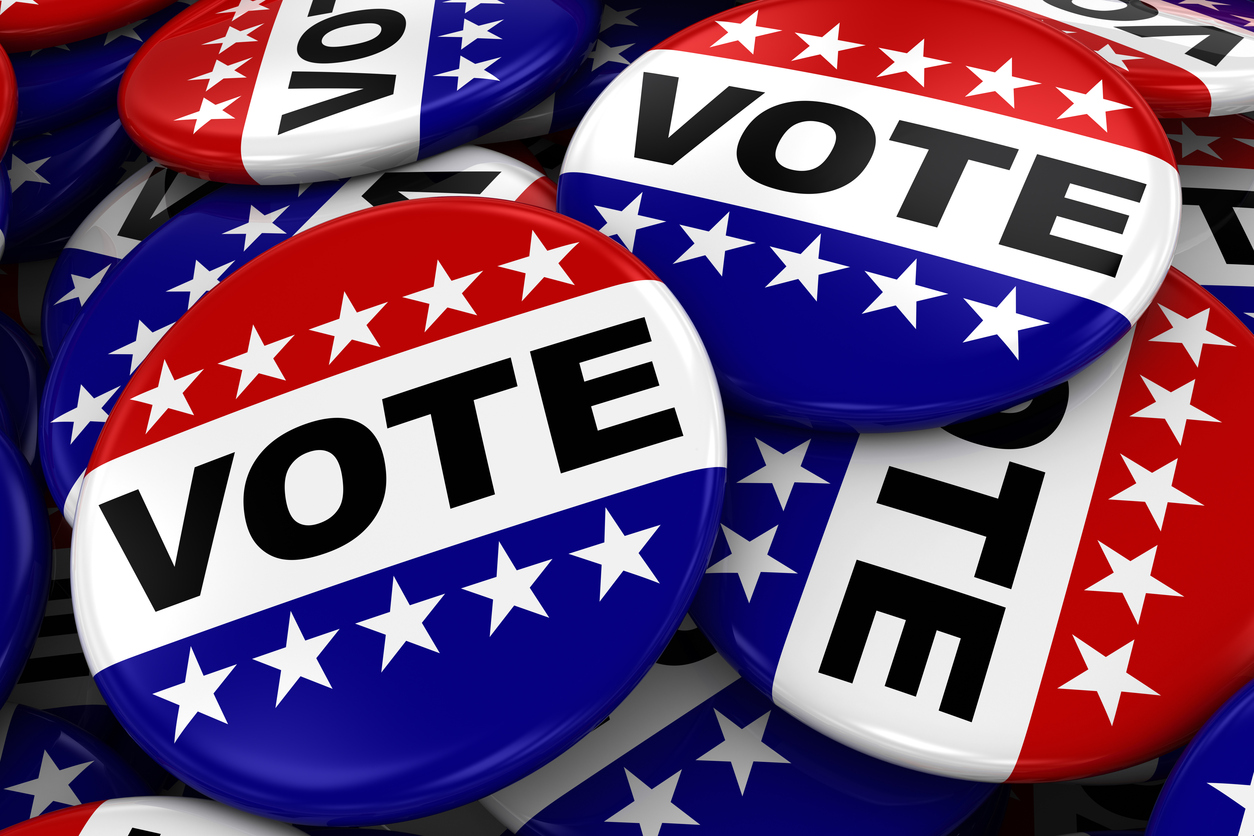 Prescription drug costs and support for the state's 501,000 caregivers are at the top of AARP Mississippi's agenda in next month's state elections.

On Tuesday, Nov. 5, elections will be held for governor and eight statewide offices, as well as for all 52 state Senate seats and all 122 state House seats. AARP is pressing candidates about how they would address those issues.

Mississippi voters can do their part by showing up at polling places. The voter registration deadline is Monday, Oct. 7. Older people can have a huge impact. Those 50 to 64 represented 33 percent of Mississippi voters in 2018, and people 65 and older made up another 27 percent, according to exit polls.

AARP does not endorse candidates but urges all eligible voters to participate. Find out more at aarp.org/ms.