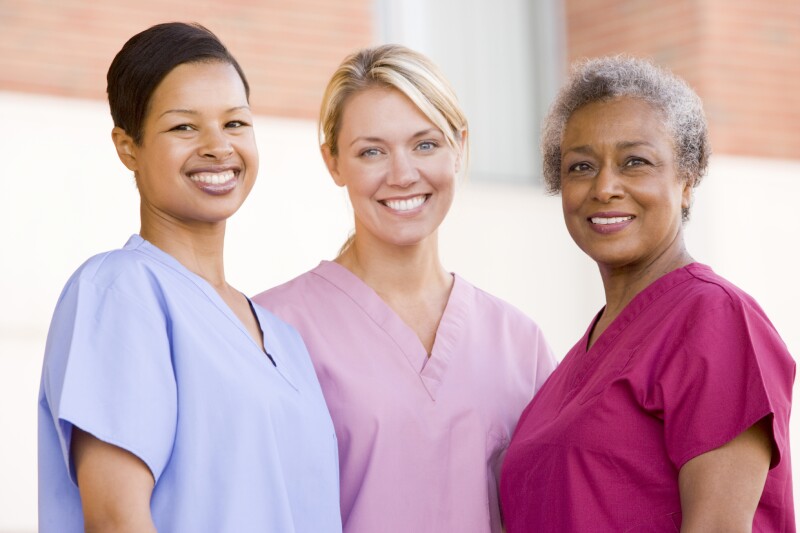 Mississippi has the fourth-highest percentage of rural residents in the country and the lowest number of doctors per capita. Meanwhile, the state's 60-plus population is growing faster than any other age group. These factors can make it hard to access medical care, especially for those who don't drive.
AARP Mississippi is pushing for legislation that would allow advanced practice registered nurses to evaluate patients, order and interpret tests and manage care. Currently, these nurses must have a collaborative agreement with a physician in order to provide such services.
Giving nurses authority to practice to the full extent of their training could relieve the shortage of health care professionals and ease the transportation burden on family caregivers in rural areas.
To help with advocacy on this issue, email msaarp@aarp.org or call 866-554-5382 toll-free.