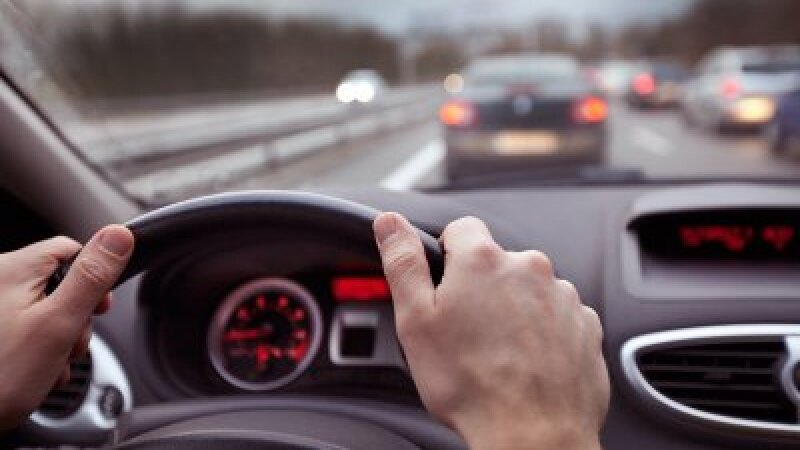 Improving your driving skills can save lives and cash.

AARP Mississippi is encouraging older Magnolia State residents to sign up for the AARP Smart Driver course, which covers the effects of medication on driving, ways to reduce driver distractions, the proper use of technology found in today's cars, and strategies for coping with age-related physical changes.

The Mississippi Department of Public Safety has approved the course, making drivers 55 and older eligible for reductions in their auto insurance premiums. Contact your insurance company to learn the size of the discount and any additional eligibility requirements. Once they start, students have 60 days to complete the online four-hour course.

Course discounts are available to AARP members. Learn more at aarpdriversafety.org.