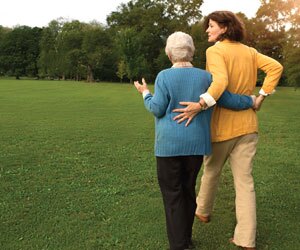 Family caregivers spend a great deal of time tending to their loved ones' needs. They help with bathing, meal preparation, medications, transportation and other tasks of daily living. Considering the energy required, it is no surprise that caregivers need support, too.

AARP Mississippi is offering a webinar (an online seminar) for caregivers on Tuesday, May 9, at 7 p.m. Participants will get tips on starting a caregiving conversation, forming a team, making a plan, finding support and caring for themselves as they continue to care for others.

Mississippi is home to about 500,000 family caregivers, who annually provide nearly $5.4 billion worth of unpaid services.

To register for the webinar, go to aarp.org/ms. You can also request a wallet card outlining caregivers' rights when a loved one is in the hospital by calling 866-554-5382 toll-free.