AARP Missouri
Keeping Missourians informed, engaged and active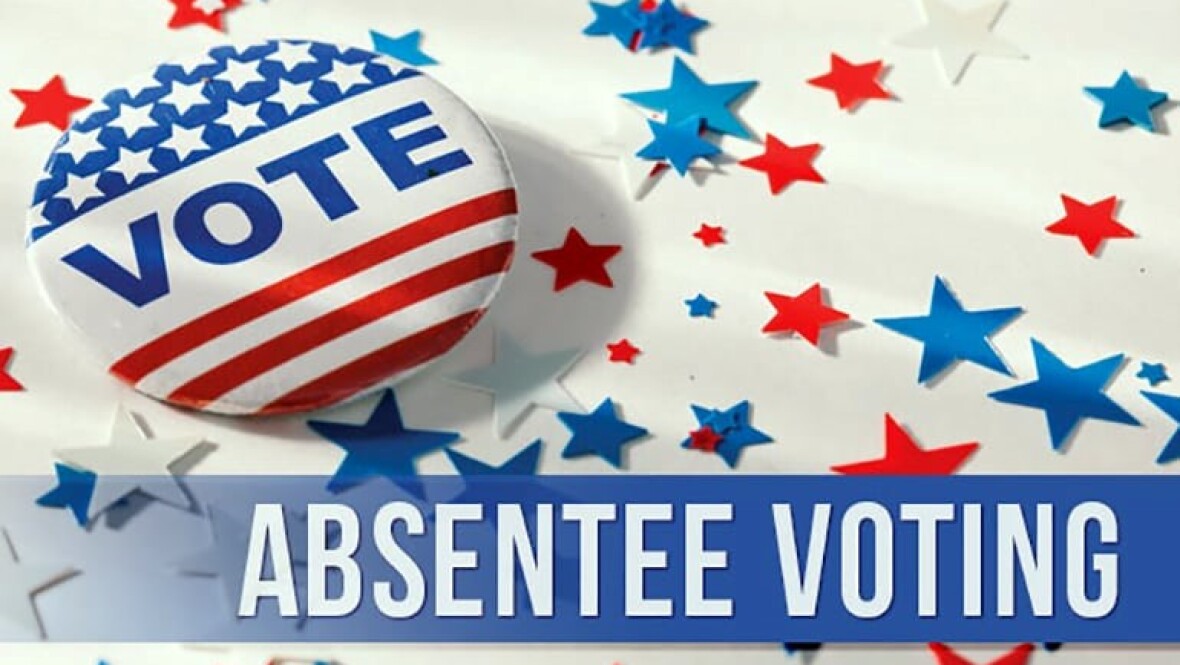 JUN 29, 2020
How to vote absentee for the August 4th Primary
APR 25, 2020
Do you know an exceptional 50+ volunteer in Missouri?
JUL 9, 2020
You can stay one step ahead of misinformation if you know the three most helpful questions to ask yourself while surfing the web. This free webinar will equip you with helpful tools and resources like the AARP Fact Tracker, which has been designed to help you distinguish fact from fiction online.
APR 21, 2020
View the latest information and articles from AARP Missouri.