AARP Missouri
Keeping Missourians informed, engaged and active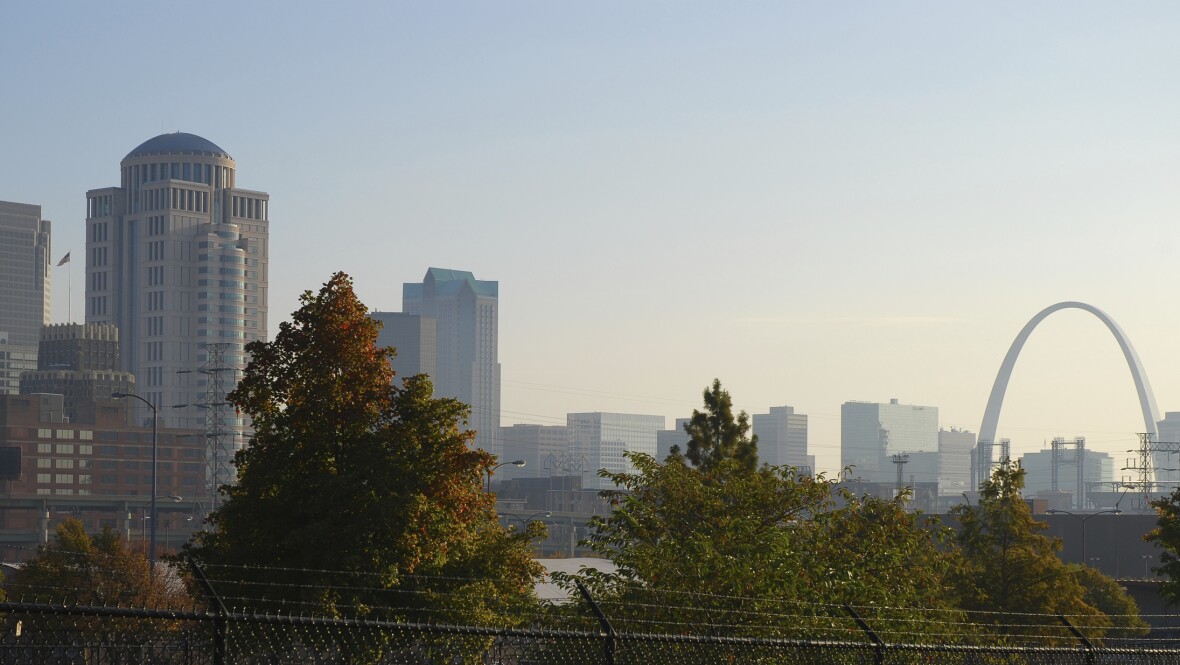 DEC 1, 2021
AARP Missouri will push during the 2022 legislative session for allowing essential family caregivers access to long-term care facilities, even if other visitors are barred because of COVID-19 risk.
SEP 2, 2021
This event originally aired live on Tuesday, October 12, 2021, but you can view the recording on demand!
AUG 5, 2021
A sneak peak at an important documentary
DEC 17, 2020
Programs designed for the 50+ to help you get and keep you moving.