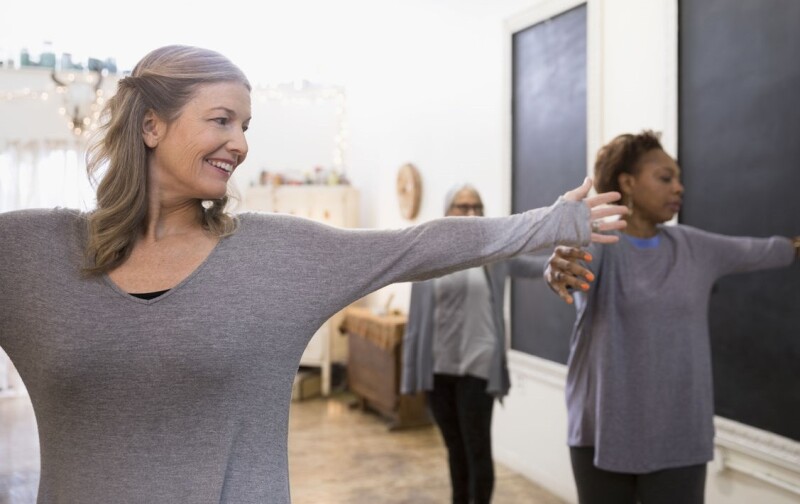 As part of our The Good Life Series, AARP Missouri offered a Tai Chi program for people 50+ with the St. Louis Jewish Community Center for 13 weeks via Zoom.

Originally developed for self-defense, tai chi has evolved into a graceful form of exercise that's now used for stress reduction and a variety of other health conditions. Often described as meditation in motion, tai chi promotes serenity through gentle, flowing movements.

Click here to view prior classes.

We are so excited that our Tai Chi class was so popular! For more offerings in our Moving It! series click here


Want to know more about The Good Life with AARP? CLICK HERE and find out more!