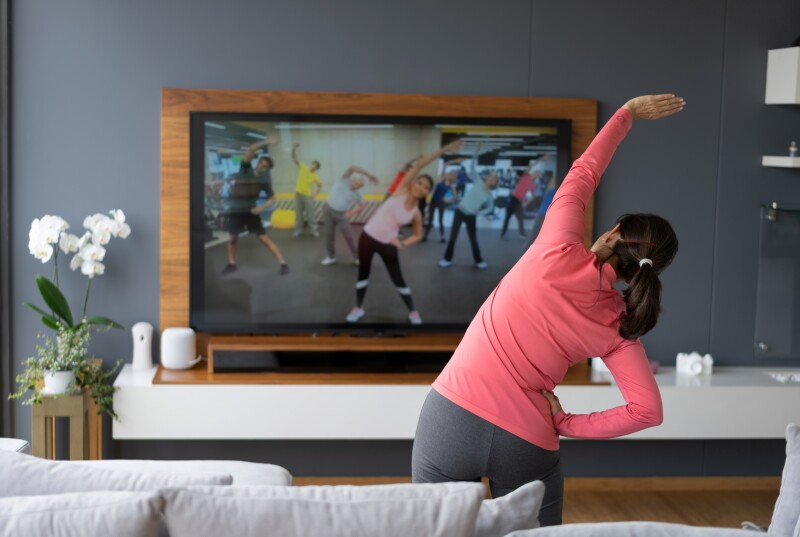 AARP Missouri's online fitness program, Moving It!, part of The Good Life with AARP series, continues to be popular with all who participate. And we are pleased to continue our offerings in 2022! All programs are offered at no cost but do require registration. See below what Moving It! has to offer and join in on the fitness fun!

CURRENT ONLINE CLASSES

Movement for LIFE
AARP Missouri has partnered with fitness expert, Tyler Ferguson, to deliver Movement for LIFE. This program combines elements of mobility, yoga and fitness classes. Participants will be taken through a series of exercises from head to toe to increase range of motion and create more awareness in the body. You will learn cues for safer workouts which will aid in keeping your body free from injury while getting fit. Classes are offered Wednesdays through February 23, 2022, 9:30-10:30 am CST via Zoom. CLICK HERE to register.

Miss a class or want to repeat it at your convenience? CLICK HERE for the playlist. Recordings are posted a few days after each live class.

Zumba Lite
Zumba Lite takes things down a notch from a traditional Zumba class but will still have you moving! Work out with low-intensity dance moves designed to get your heart rate up and boost your cardio endurance.
AARP Missouri partnered with the St. Louis Jewish Community Center to deliver this program. A new series of eight classes begins on February 17, 2022 from 9:00-9:45 am and will be held every Thursday through April 7th. The registration link will be available very soon.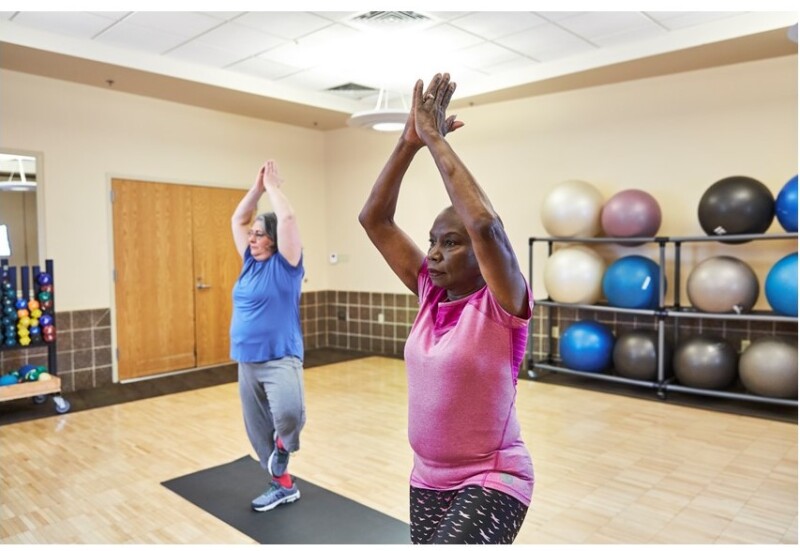 ON-DEMAND
All of our previously offered fitness programs are available for viewing on-demand on AARP Missouri's YouTube channel. Check them out and more by clicking HERE

Forever Fit
One of the most popular programs we offer in Moving It! is Forever Fit. Sandy, with the St. Louis Jewish Community Center will lead you in a specially designed fitness program for people aged 50+. This low-intensity program offers a great workout for people at all fitness levels. It combines strength, endurance, joint stability, balance and flexibility.

Barre Rhumba
Instruction by Rachel from the St. Louis Jewish Community Center, Barre Rhumba will have you moving to the beat of great music while getting fit. You will strengthen and tone while lengthening muscles with intervals of stretching. Light weights and floor work. Barre Rumba was held on Thursdays, September 16 through November 4, 2021. Replays of this class are only available to those who registered.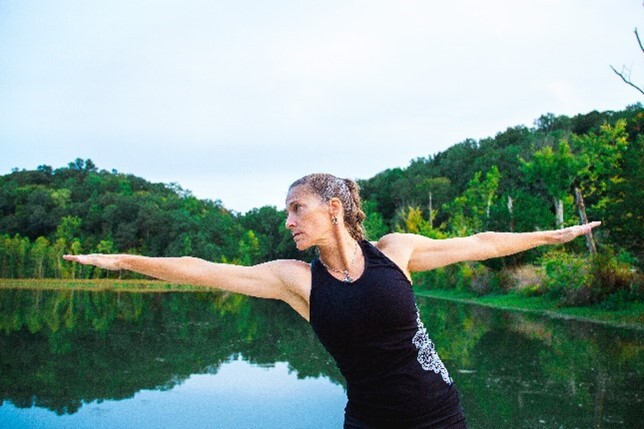 Yoga Conditioning
This program is a blend of traditional Yoga and active strength training. The design of Yoga Conditioning helps build stamina, enhance range of motion and improve aerobic capacity. Kick-off each class with a warm-up, followed by interval training using dynamic yoga poses. Instruction provided by fitness professional, Tyler Ferguson.


Strength & Balance Conditioning
Strength & Balance Conditioning introduced participants to repetition or 'reps' of different exercises, alternating exercise and rest for better benefits, and offered a chance for participants to ask questions about exercise modifications. Count on a slow, targeted, warm-up incorporating mobility drills to hydrate tissues and prepare the body and mind.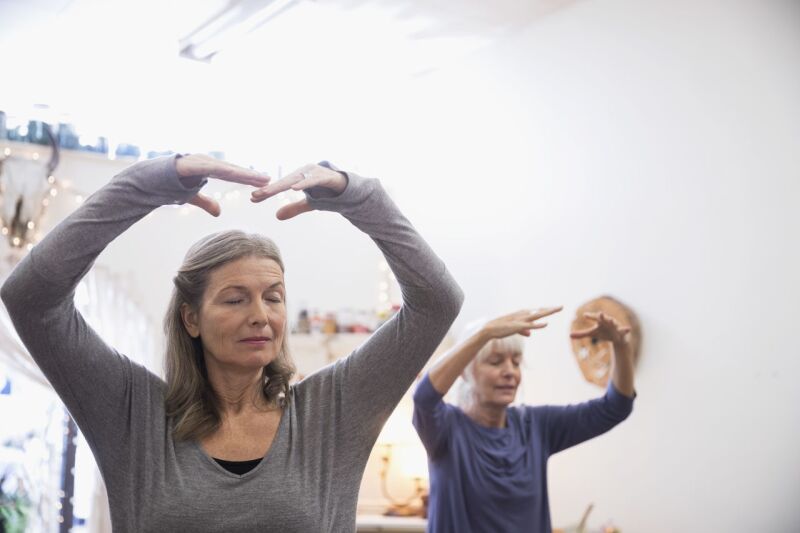 Yoga for All
Yoga for All is just that – Yoga for people of all experience levels and abilities. This will be a Hatha style yoga class which emphasizes holding poses for long periods of time. It is made up of three main practices: body postures, breathing techniques, and meditation.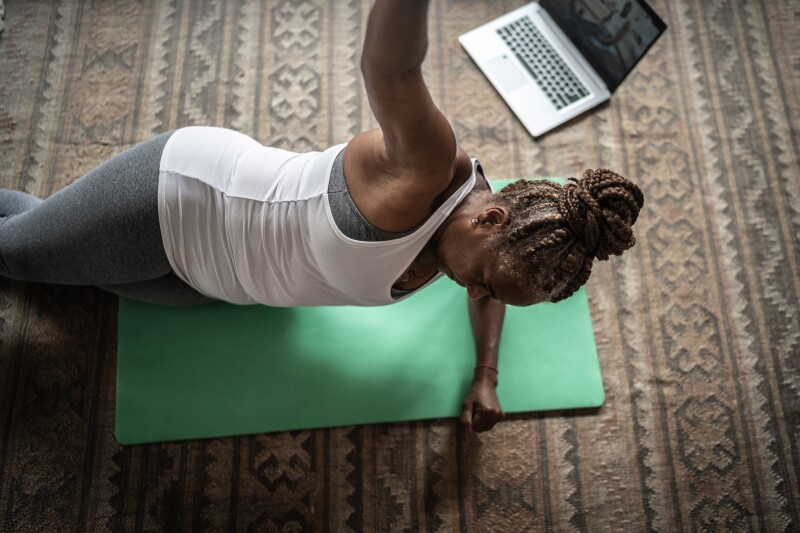 Tai Chi
Tai Chi with the St. Louis Jewish Community Center. This graceful form of exercise involves a series of movements performed in a slow, focused manner and is accompanied by deep breathing.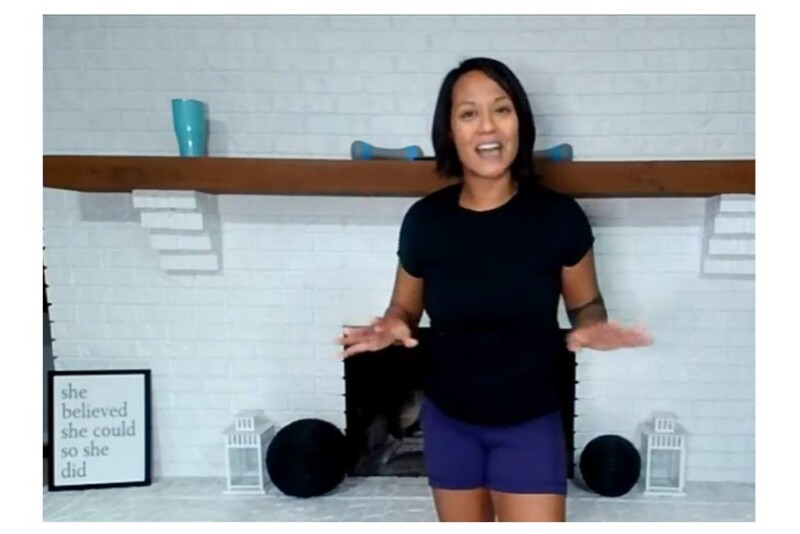 Moving with Val
Moving with Val is a strength-based training program including cardio, dance, yoga, and Pilates with information on nutrition and relaxation. Videos from each week are now available. Visit our YouTube channel to watch one or all of the programs.


Get ready to get Moving It! and have some fun!

Note: Consult your doctor before starting a new exercise regimen.


Want to know more about The Good Life with AARP? CLICK HERE and find out more!