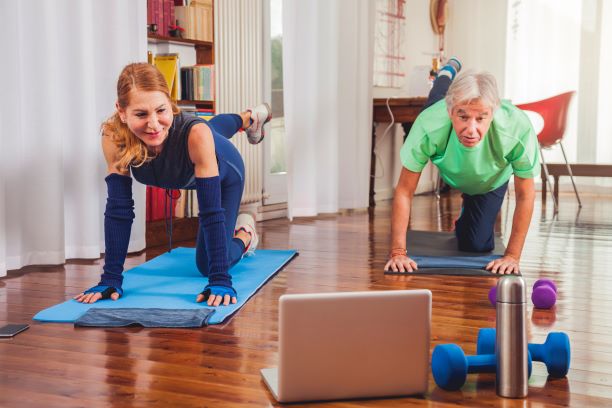 Strength & Balance Conditioning will introduce participants to repetition or 'reps' of different exercises, alternating exercise and rest for better benefits, and offer a chance for participants to ask questions about exercise modifications. Count on a slow, targeted, warm-up incorporating mobility drills to hydrate tissues and prepare the body and mind.

This class concluded on June 9th but you can watch the series via our YouTube channel! To view past classes click HERE

CLICK HERE to check out all of our 2021 Moving It! fitness programs to help you live The Good Life with AARP.



* Please consult your doctor before starting an exercise program.